Description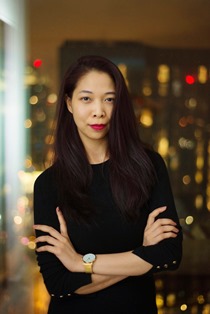 Being investment ready and being investment attractive are two different things and they are often over looked or interchanged by entrepreneurs.
To raise investment successfully, you'll need to be both. This session will provide you with key insights to equity fundraising, with a particular focus on raising investment from angel investors. We'll address your questions such as: How does it work? When is the right time? How much funding should I ask for? And most importantly – how to appeal to potential investors?
Join this talk today with Hana from Buzz Bar and learn how you can raise private investment for your business.