A 5 day raku pottery course and retreat with Demezla Whitley set in beautiful countryside outside Gweek, at Holifield Farm.
About this Event
We invite you to join Demelza Whitley for a 5 day pottery course, where she will guide you from creating your own special Raku creation right through to glazing techniques and firing.
Demelza Whitley (BA) has been Raku firing since 2007. Demelza was born and raised in West Penwith, Cornwall.
Demelza completed an honours degree (Contemporary Craft) at Falmouth University in 2008. She is self-employed making figurative sculpture and vessels, which you can buy through galleries or her website.
Demelza works in a Cornish stoneware clay that is dug from a quarry above the cliffs at St Agnes on the North coast of Cornwall.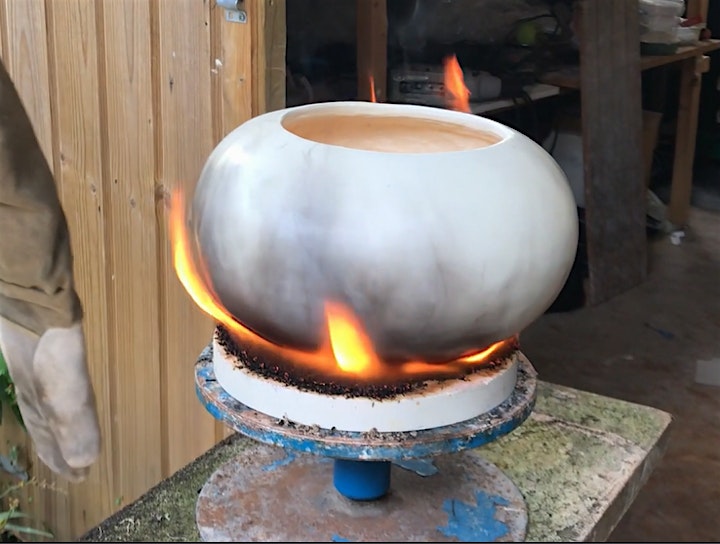 This course is open for all ability's to enjoy, with the jolly and skilled presence of Demelza and her beloved dog. By the end of the week you will have gained Experience and confidence in Raku Pottery techniques and processes. Whether you are a complete beginner or someone who wants to brush up or add to their existing skill base. All Clay, tools and safety equipment will be provided.
*Please bring along suitable footwear (that can withstand high heat) for example strong leather boots or shoes, jeans or thick cotton trousers and cotton upper garments.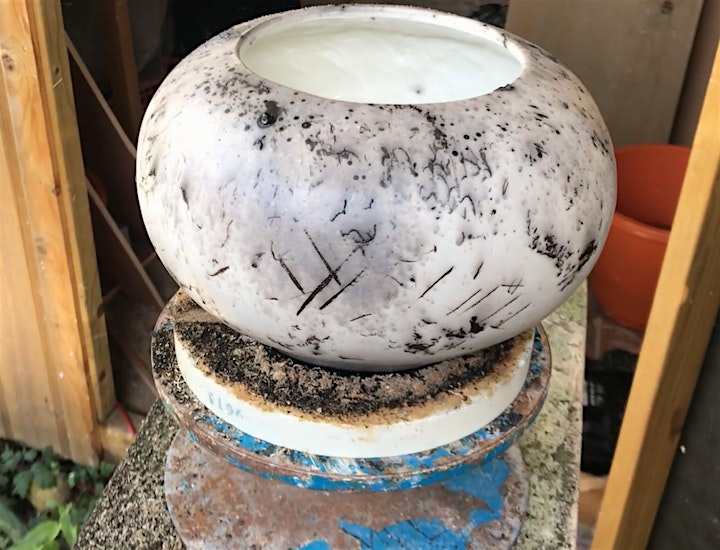 The onsite pottery is a stone's throw from the accommodation. The course will run from Monday morning until Friday evening, with accommodation from Sunday evening to Saturday morning. We will provide you with breakfast, mid-morning coffee and cake, lunch and an evening meal.
Wednesday will be a free day to explore the many Cornish Arts and Crafts galleries and museums.
If you have specific dietary requirements please let us know when you are booking, so we can accommodate these needs.
There is a pub within 5 mins walk of Holifield farm and a cafe in the local boat yard.
Holifield does not have a licensed bar but you are welcome to bring along your own alcohol or there is a local shops for supplies and sundries.