Multiple Dates
Rambling Tales at the Old School, Wolverton - Heritage Open Day 2020
Guided walks, with storyteller Philippa Tipper, through the beautiful countryside around the Old School, exploring our favourite rambles.
About this event
Dates and Time
Rambling Tales at the Old School is taking place as part of our September 2020 Heritage Open Days events on:
Friday 11th September
Saturday 12th September
Each walk will begin at 11.00am (meeting first at the Old School at 10.45am) and take between one and a half to two hours to complete.
The walk is repeated each day, so there is no need to book more than once.
Rambling Tales
Join us on a walk through the local countryside with storyteller Philippa Tipper from Word in Edgeways.
Starting out from the Old School, we'll follow in the footsteps of local residents, taking in our favourite spots along the canal, floodplain forest and Ouse Valley park, and finding landmarks and moments in the landscape that have taken on special meaning for people in recent times.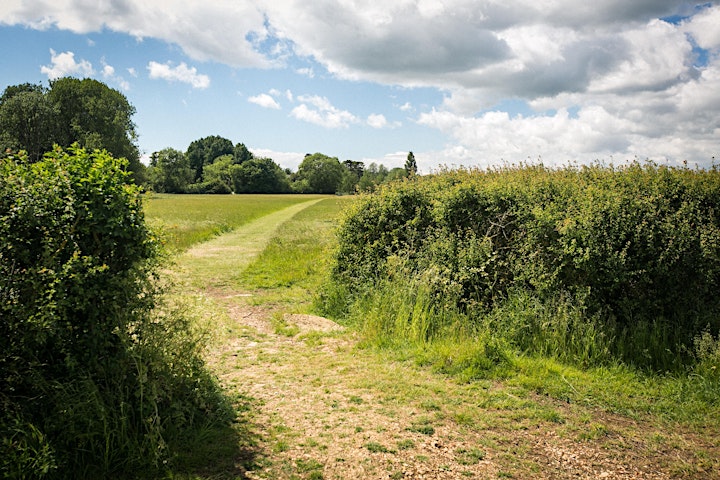 For many people, going for a walk during lockdown was more than just exercise. Exploring the local area - retreading favourite paths or discovering places right on our doorstep that were new to us - reminded us that the world is bigger than our four walls and gave us a taste of old and future freedoms.
As springtime unfolded, nature helped reassure, charm, and amaze us with glorious colours, scents, and textures. Glimpses of the cycle of life that many of us might previously have been too busy to notice.
Inspirational moments, breath-stealing scenes, places for quiet introspection or for running free and wild - these walks out in the world provided all of this and more.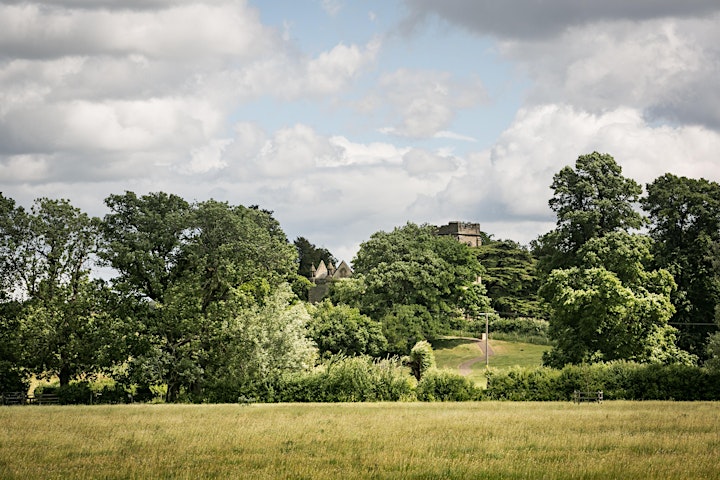 Led by Philippa, we will take in some of the places enjoyed by locals and share the recollections, tales and creative responses they inspired. All collected from the community to chronicle these extraordinary times.
Each walk will begin and end at the Old School, where you can also stop by the cafe for refreshments and check out the other events happening over Heritage Open Days 2020.
We will be gathering at 10.45am, and setting off at 11.00am.
The walks will take between one and two hours, and will involve walking over potentially muddy and uneven ground that may be steep and narrow in places, so will not be suitable for wheelchairs and buggies. Children are more than welcome to attend, but will need to be accompanied by an adult at all times.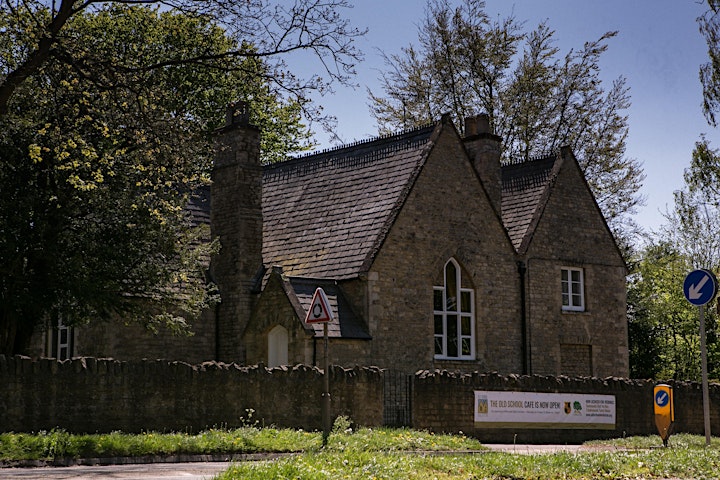 Tell Your Story
Do you have a story to tell or memories to share about the walks you've taken this year?
If you have roamed the countryside near the Old School (the Ouse Valley Park, Grand Union Canal and surrounding area) and would like to be part of our Rambling Tales, we'd love to hear from you.
We're looking for stories, photos, memories, and moments gathered through your walks; serious, sad, funny or heartfelt. We want to share snippets as we take a ramble through the landscape.
Check out the Rambling Tales group on our Facebook page or visit our website for details. Alternatively, you can email Philippa direct at phil@wordinedgeways.org.uk with your contributions.
Organiser of Rambling Tales at the Old School, Wolverton - Heritage Open Day 2020
The Old School is Milton Keynes's first co-operatively owned community building. The beautiful, grade II listed building has been sensitively renovated and extended to include community space to hire, a cafe, and a three-bedroom Guest House. Owned by community not-for-profit company, Future Wolverton, our mission is to help enrich our local community by offering opportunities, entertainment and support to residents and organisations in the area, as well as welcoming visitors from further afield.
The Old School team host events throughout the year for everyone to enjoy. Many local community organisations and independent companies also run events, activities and workshops from the Old School, under their own names. You can see the full schedule for all the public events at the Old School on our website