Preach what you preach! Shout your Shout! Got a rant? Speak your Passion! Have a go here…
About this event
you'll be surprised how well you say what you have to say when you say it from your heart
Up to 6 speakers, 6 minutes each, 60 minutes. Plus time for quick-fire Q&A. Usually, the second Wednesday of each month from 8 pm to 9 pm (BST)
"Random Dialogues is a modern-day self-help movement to encourage people to find and share their voice. And it's fun too." Ian Moncrieff MacMillan
Bringing together people who think a little differently, and often see the fun side of life. This monthly event is called "Stand Up and Speak For Yourself" and it's an opportunity to gather around and share stories.
Boosting vision, vitality, and giving people a voice. It also -
Enables connection
Builds community
Boosts resilience
Can be used as an effective team builder
But most of all it's a bonding experience. We all need a bit of that just now!
Random Dialogues was founded in 2016 by Aypee (rip) and me to connect people to their passion and purpose plus rediscover the magic they may have forgotten they had in life.
Join me and the crew again on Wednesday, October 13th from 8.00 pm to 9.00 pm for 60 LIVELY minutes of Random Dialogues.
Let me know here if you'd like to join as one of the speakers, or engage with us virtually in the audience.
This is last month's Youtube viewing link, else you may prefer to view the speakers over on Facebook.
Register with this Eventbrite event to receive reminders.
If you like what you have seen so far, you may also like to join the free Facebook group.
"You make me so happy for giving me the opportunity to share my story with anyone out there! With a loving bow." Julia Hayden
"Jane leads random dialogues with a rare combination of welcoming, open, inclusive calmness, that immediately puts everyone at ease. It's very 'real', it's authentic, and in my experience, quite unique!" Niall Jones
"If you get a chance, please watch this. It's funny, enlightening, entertaining and far better than the One Show!" Jason Arbiter
Follow #RandomDialogues
Warmly
Jane Tyson
Random Dialogues
https://www.linkedin.com/in/janetyson/
Fees are free, else you may like to consider a contribution to my Resilient Kids passion project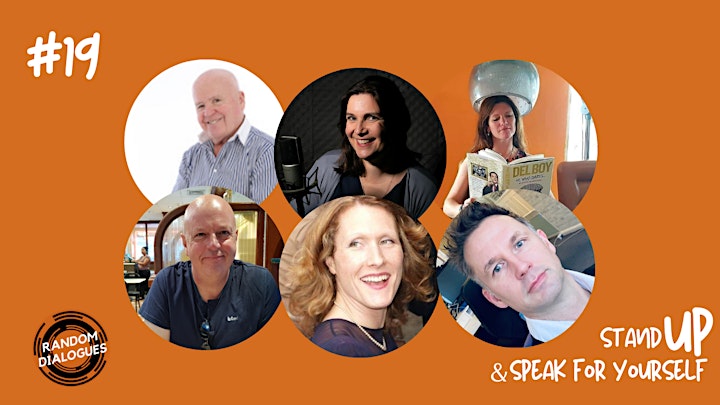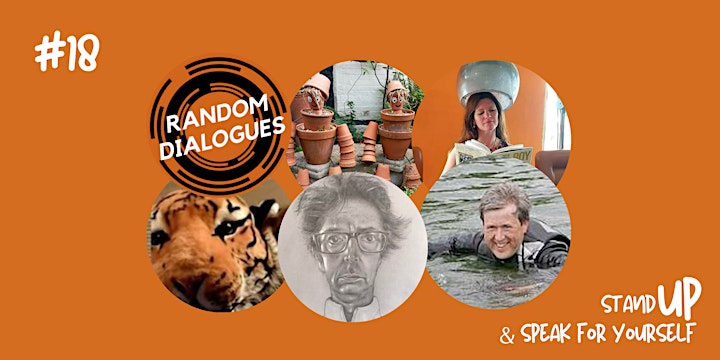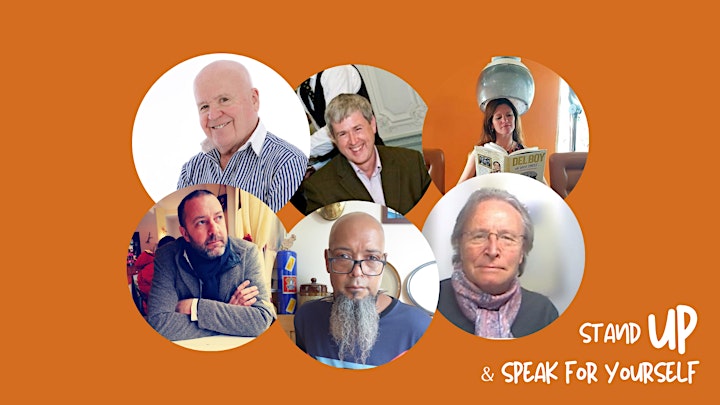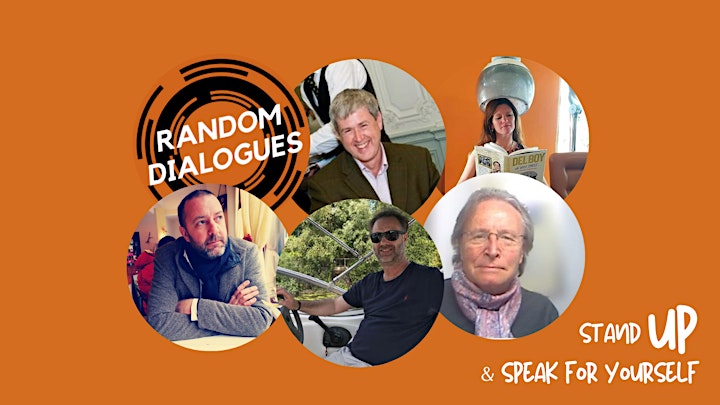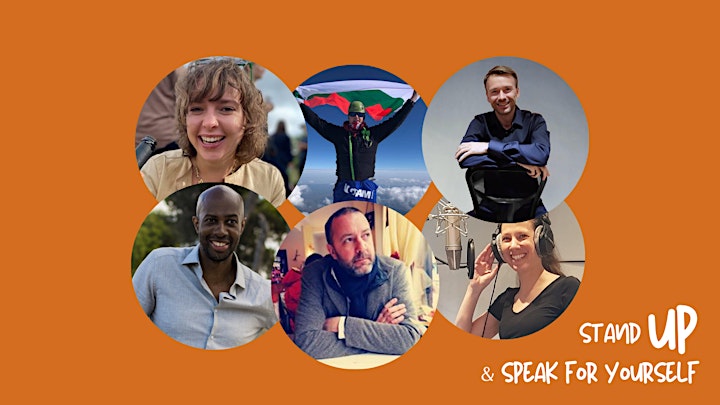 Organizer of Random Dialogues "Stand UP & Speak For Yourself" October Event #22