Description
A mixed bill of 5 short films focussed on stories relating to the African Diaspora in the UK and abroad. Followed by after show Q&A discussion with the film directors.
Programme
Kwame
Written & Directed by Assata Jackson
Producer: Bruce-Hstina Chiu
Cast: David Mcclain, Joshia Cross-Wiggins, Cameron Johnson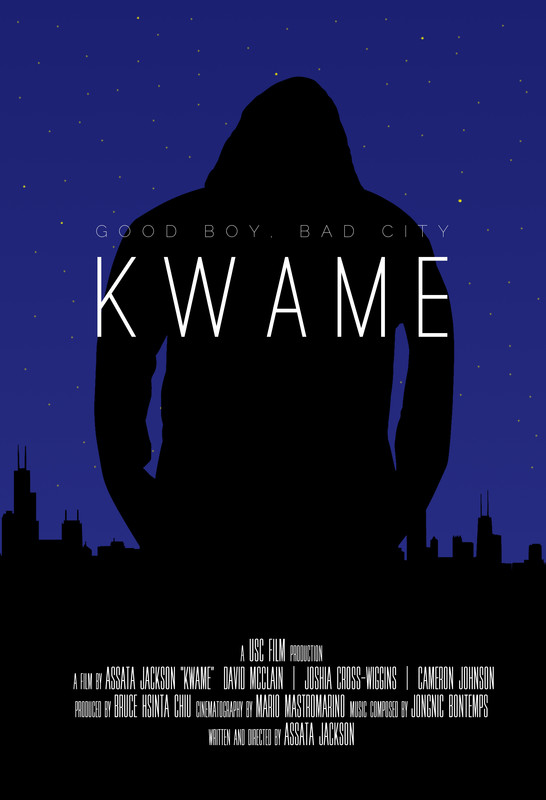 A story that follows a young man struggling to escape the violence in his neighborhood and opt for a future as an astronaut. He's ultimately faced with a grave decision that can alter his goal in order to save his friends.
---
Living in Hackney
Documentary: Directed & Produced by Damien Swaby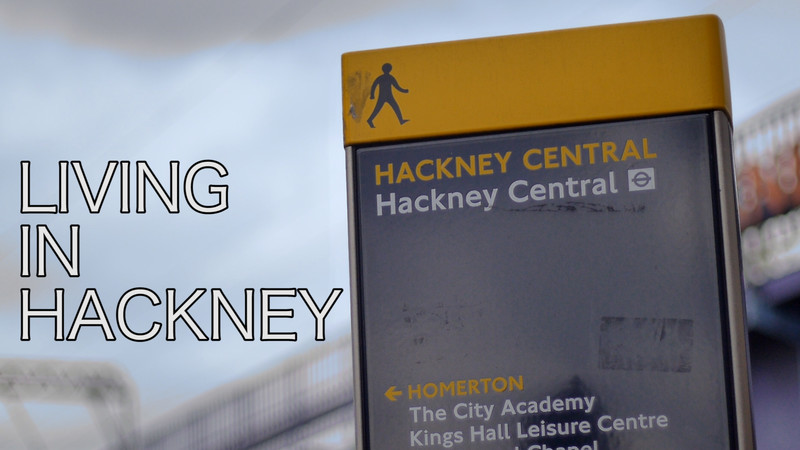 A look at the changes in Hackney. We hear the views from the residents of Hackney as seen through the eyes of long standing neighbourhood residents, and a small business owner. They discuss the past, present, and the future of their beloved Hackney.
---
Brixton Rock
Based on the novel 'Brixton Rock' by Alex Wheattle
Written & Directed by Ethosheia Hylton
Producers: Zoe Sailsman-Asghar & Ethosheia Hylton
Cast: Calvin Demba, Angela Wynter, Andrew Shire, Lasharne Anderson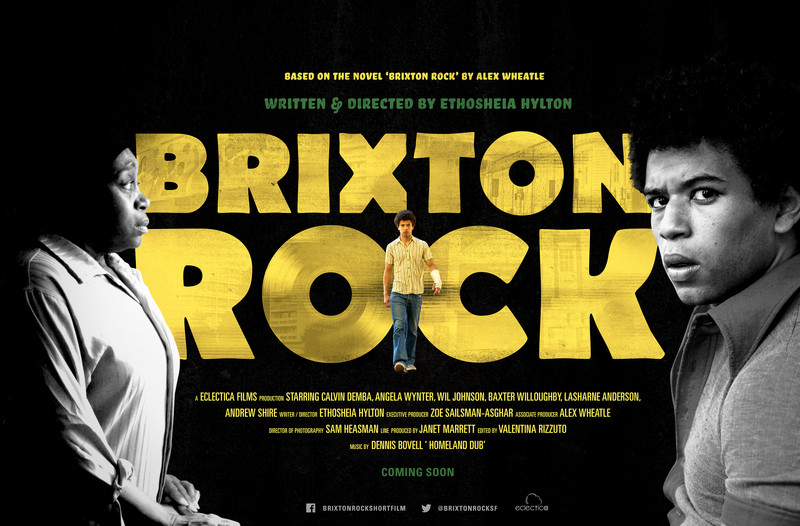 Brenton Brown has spent most of his childhood in care homes. He's unable to express his emotional frustration and becomes a recluse - pondering thoughts of rejection, abandonment and anger. That is until his social worker receives a letter from his estranged mother requesting to meet, a meeting which provides explosive consequences.
---
Last Leg
Writer: Jake Bryson
Director: Ella Bennett
Producer: Siona Davis
Cast: Lasharne Anderson, Ruel Rowe, Luke King, Laura Robins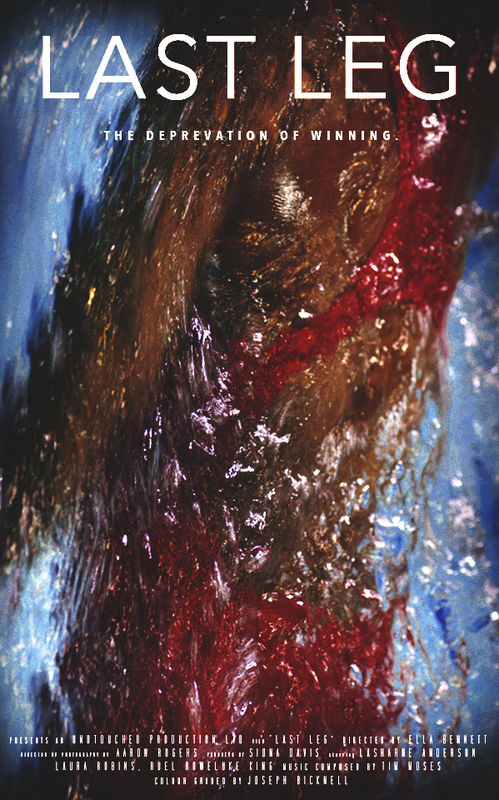 Set in London during the 1980's. Reyna, an intelligent working class swimmer, living with an abusive father, struggles to pursue her passion in swimming. She trains for an upcoming competition at her school aiming to win first place. With a father who controls the world around her, the goal to win is tested.
---
Dreams in Transit
A documentary film by Karen Martinez
Narration: Martina Laird
Music composer: Dominique Le Gendre
A Riposte Pictures Production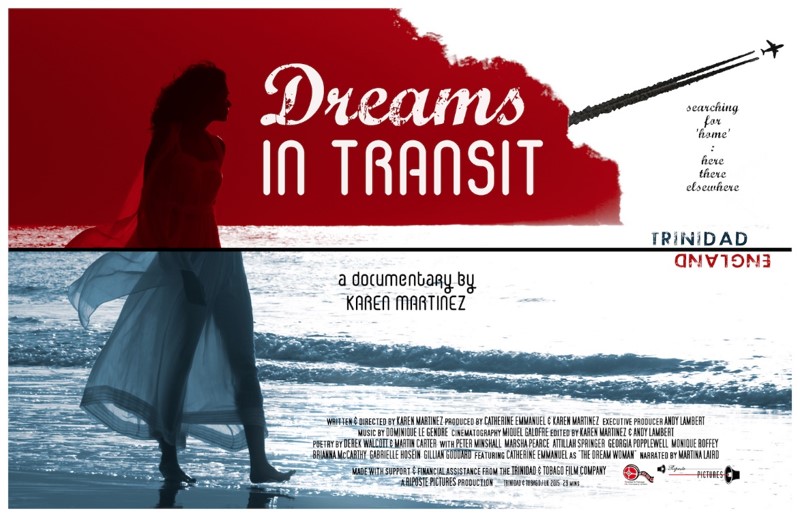 A poetic, cine-essay style documentary reflecting on the theme of identity and contemporary migration. The filmmaker, a Trinidadian based in London, returns to the Caribbean to explore what 'home' really means and where it is that both migrants and non-migrants might be said to 'belong', especially in the age of cheap air travel and Skype. Using a kaleidoscopic collage approach she talks to a range of people: a chocolate producer; a forest dweller; a fisherman; a doubles vendor; an artist; writers and cultural commentators and the always entertaining Carnival designer Peter Minshall. Interwoven throughout is a meditative narration that finds inspiration from Derek Walcott and Martin Carter, as well the mysterious presence of a 'dream woman'. An evocative acoustic score is supplied by renowned composer Dominique Le Gendre and the narration is voiced by Martina Laird – Dominique and Martina are both London-based Trinidadians. Dreams in Transit was filmed in Trinidad & Tobago and London, UK.