Description
Register your interest to attend our upcoming Breakfast Briefing held in London, in partnership with Illusive Networks and Team8
The definition of insanity is doing the same thing over and over again and expecting a different result.
This popular quote has never been more relevant with necessary perimeter security tools yet losing their prominence in our industry facing advanced and persistent attackers. The challenge now lies with the new threat landscape in a digital transformation era. Time of change acts as a window of opportunity to the adversary but also to the CISOs adopting innovative ways to stay ahead of the bad guys.
So why not join us for a cooked breakfast, educational talks and a compered RANT discussion with 20 of yours peers in the relaxed, informal environment that we hold so dear.
We will cover; understanding the attackers as an enabler of keeping them in the dark and preventing from a breach to become a real business crisis, and everything in between.
Speakers

Stephen Bonner, Partner, Deloitte
A well known, regular RANTer who can proudly say he attended the first ever RANT event almost 10 years ago, has delivered some very memorable and entertaining talks. Stephen is a Risk Advisory Partner at Deloitte with a focus on FS. Stephen was inducted into the InfoSec "Hall of Fame" in 2010 and was number 1 on the SC/ISC2 'Most Influential 2010' list. He ran the London Marathon in 2011, raising over £15,000 for Whitehat/Childline and continues to focus on his philanthropic challenges (Ask him about Alcatraz and relay swimming the English Channel (twice)!)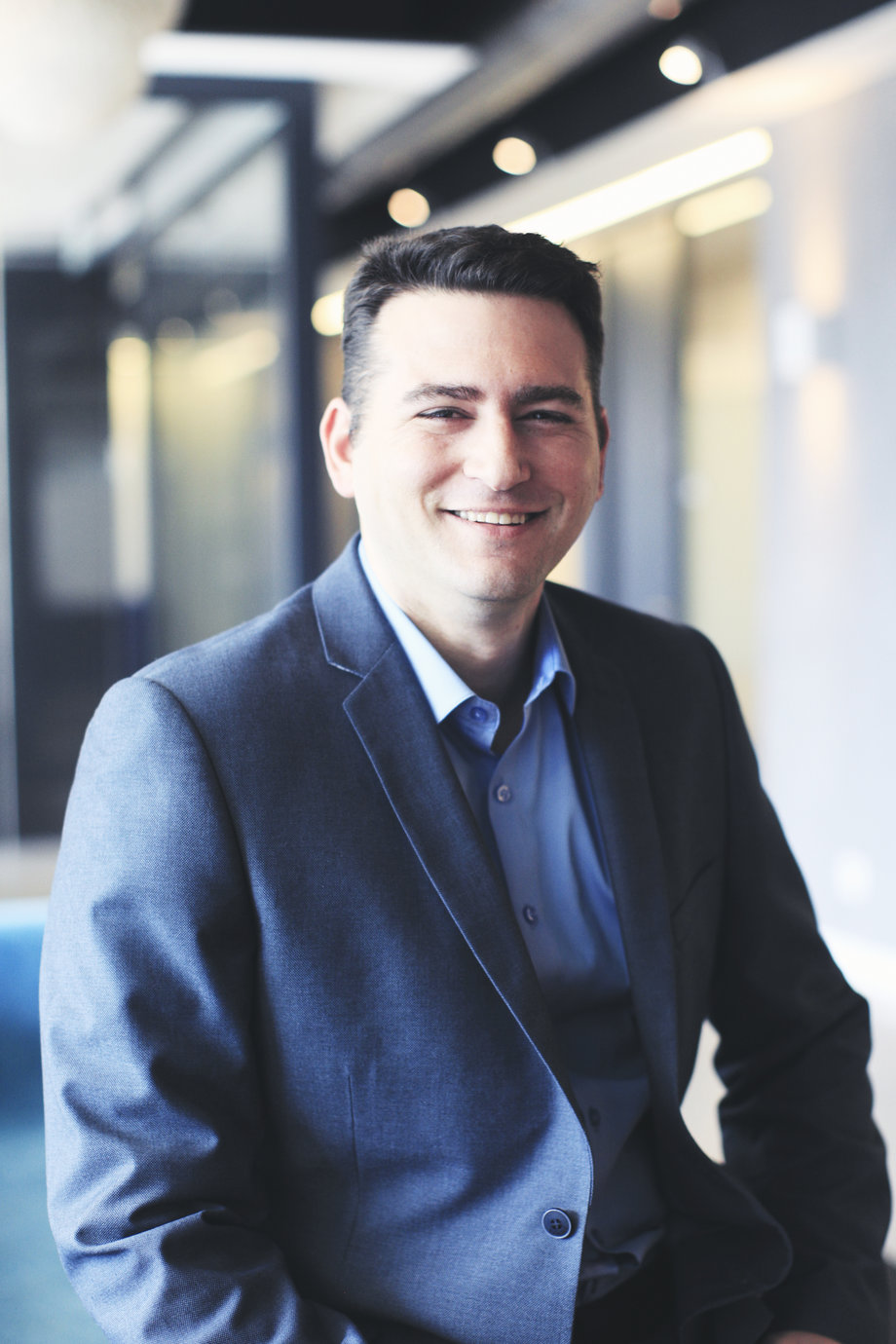 Assaf Mischari, Head of Research, Team8
Assaf Mischari leads a team of elite cybersecurity researchers at Team8. Prior to joining Team8, Assaf held numerous leadership roles in the Israel Defense Force's Technology & Intelligence Unit 8200, where he was trained and served as the CTO of the Cyber Division. Assaf has over 15 years of cybersecurity experience researching and developing both software and hardware. Assaf holds a B.Sc in electrical engineering from Tel-Aviv University.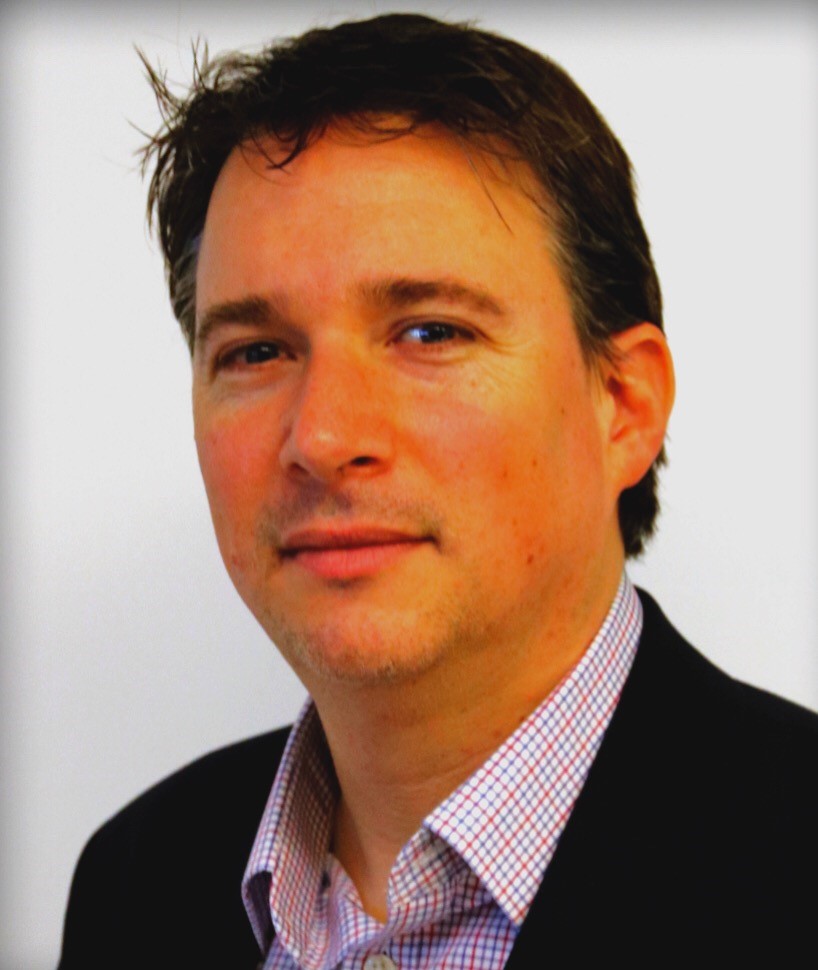 Ivan Foreman, VP Sales, EMEA, Illusive
Ivan leads Illusive's sales team in EMEA. He has worked in the security industry for almost 20 years, selling into the UK, EMEA, and Asia marketplaces. Prior to joining Illusive, Ivan was VP Sales EMEA and more recently VP Sales Asia Pac at Wandera. Before Wandera, he led the UKI Security Business at Cisco Systems. He also held senior sales leadership roles at ScanSafe (before and after its acquisition by Cisco) and Aladdin Knowledge Systems in both Israel and the UK. Ivan has a Bachelor of Commerce Degree in Marketing & Economics from the University of KwaZulu-Natal, South Africa.
Agenda
08:30: Registration, Breakfast and Networking
09:00 Chair's Introduction
- Stephen Bonner, Partner, Deloitte
09:05 Talk: Security is a matter of perspective: The advantages of thinking like an attacker
- Assaf Mischari, Head of Research, Team 8
09:50 Talk: The future of defense against advanced attackers
- Ivan Foreman, VP Sales EMEA, Illusive
10:00 Moderated Discussion: Strategies for managing the risk of targeted attacks
Please note that all details are subject to change, and by registering your interest this does not guarentee attendance.