Description
Regsiter your interest to attend our upcoming Breakfast Briefing held in Manchester, in partnership with LMNTRIX.
"Uncomfortable Fundamental Truths"
What, in your mind, constitutes good security ? Is it nice high fences to keep the bad guys out? Is it a huge budget to spend on maxing out a perfect SIEM? How is it that organisations such as Sony and Home Depot with substantial InfoSec teams were able to be breached? What information do we know as InfoSec professionals that make our colleagues in the business nervous? What should we really be concerned about and how should begin adapting to new threats and current challenges?
Join RANT and our proud partner LMNTRIX for a fine dining breakfast and discussion on the topic of Uncomfortable Fundamental Truths looking at everything from insecure code to SOC's and SIEM's in the relaxed, informal style that RANT holds so dear. Don't forget you can also pick up a CPE credit for attending as well!
Speaker: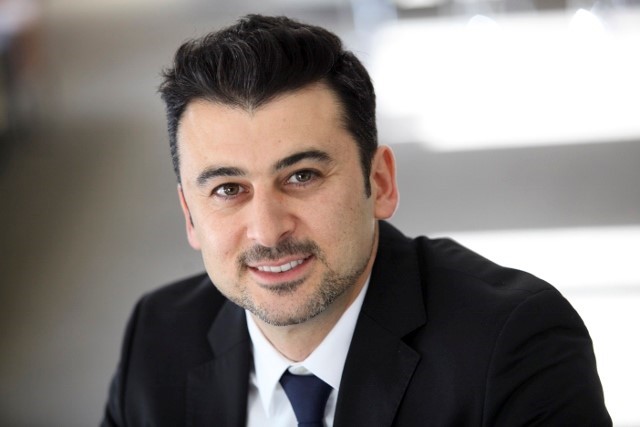 Carlo Minassian, Founder, LMNTRIX
Carlo is a widely recognized pioneer in information security, and a serial entrepreneur of security-as-a-service companies. Today Carlo is the founder and CEO of LMNTRIX, an innovative security company that integrates deep expertise with cutting-edge technology, leading intelligence, and advanced analytics to detect and investigate threats with great speed, accuracy, and focus. Carlo's passion is the building of companies that deliver security as an outcome by unlocking the power of security technology combined with cloud solutions and deep security expertise.
Prior to founding LMNTRIX, Carlo was founder and CEO of the Gartner leading MSSP earthwave, where over a 13 year period he was responsible for the vision and growth of earthwave prior to its acquisition by Dimension Data. He joined Dimension Data as Group GM and later as Technical Director, and over the next 2 years globalized the earthwave capability prior to leaving Dimension Data to startup LMNTRIX.
Agenda
8:30 - Breakfast is Served
9:15 - Discussion Begins
10:00 - Q&A/ Networking till close
10:30 - Close
Please note that all details are subject to change, and by registering your interest this does not guarentee attendence.