Description
Prevent vs Detect & Response and the Role of Red Teaming in a World of Dynamic Networks & Systems
This RANT Cheese & Wine Tasting and Discussion in partnership with XM Cyber is for just 20 of our senior End User members. The evening will provide a balance of great food, relaxed networking and informative discussion on the latest trends in Cyber Security. This gathering, alongside your peers at The Savoy Grill, will provide a setting to openly share the latest industry challenges and trends over some delicious cheese, charcuterie and drinks of your choice.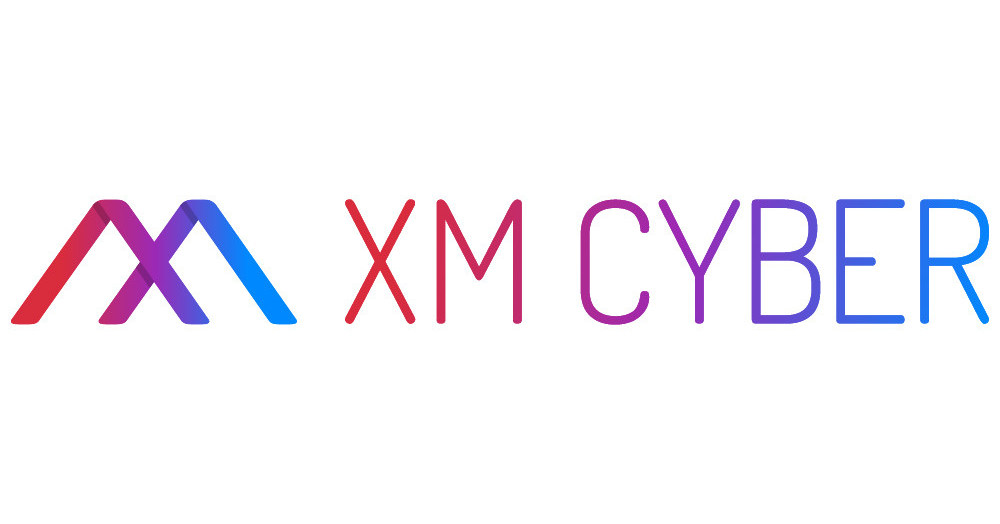 ---
Agenda
17:30 - Event opens, wine served, networking commences
18:30 - Welcome note from RANT
18:35 - Cheese and charcuterie boards served
18:50 - Roundtable discussion - Prevent vs Detect & Response and the Role of Red Teaming in a World of Dynamic Networks & Systems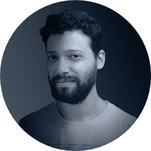 Speaker: Menachem Shafran - VP Product at XM Cyber
19:30 - Continued discussion and networking
21:00 - Event close
---
Please note that all details could change and we encourage you to check back here regularly.
---
Entry Criteria
RANT Cheese and Wine Tastings are for Senior information security professionals working within End User organisations. If you cannot make this particular event or feel that you don't meet the entry criteria, please Join Our Community to be kept up to date with our other events.
---
Registrants should be aware that photographs may be taken at any RANT event. RANT may use these photographs for marketing and promotional purposes, including inclusion on the RANT website and in RANT publications. By completing the registration process for our events, registrants consent to RANT taking such photographs and using them for such purposes.
---


Questions? We've got the answers:
Who can I contact with questions?
Tom: todams@rantevents.com – Sales Enquiries
Galena: gtodorova@rantevents.com - Delegate Enquiries
Gemma: gpaterson@rantevents.com - Marketing or specific event enqiries
What if I've registered but can't come/want to send someone in my place?
Don't worry if you can't make it, just let us know! Likewise, if you want to send someone in your place. Just make sure they meet our entry requirements.
What are your entry requirements?
RANT is a community of information security professionals who work at end-user organisations, so no vendors or consultancies, please!
Do I have to bring my ticket to the event?
We have a top-of-the-range delegate tracking system, (a clipboard and pen), so all we need is your name and you're good to go.
This sounds like a good event but I don't know anyone
We know how difficult it can be to start a conversation with people you don't know, we've all been there. But don't worry, everyone attends our events to achieve the same goal: to talk about the industry, meet new people, and partake in a beer or two en route to said goal.
We encourage you to grab one of the RANT team and we'll do our best to introduce you to people who we think might interest you. If It's your first time or you don't know anyone, just let one of the team know prior to the event or at the front desk when you arrive. Or just shout "Tom!" loud enough and he will come and find you.
We've been running these types of event for 10 years now and we're quite proud of the community we've managed to build up over the years. We're certain you'll find the quality of the networking you can achieve at a RANT event unparalleled and a great way to dive deeper into the industry with your peers.
RANT sounds awesome and I want to contribute! How do I do it?
That's great! We are always looking for interesting speakers, partners, sponsors and ideas to help our community to continue to grow. Just grab one of the team or drop an email to Galena on gtodorova@rantevents.com so we can discuss things further.
Do you have questions about RANT Cheese & Wine Tasting in partnership with Alsid?
Contact RANT Events