Description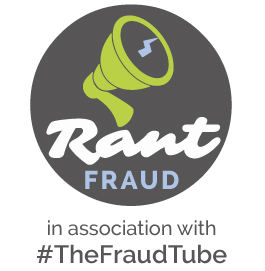 This May we will be partnering with iProov and the #TheFraudTube to bring you a brand new style of RANT Forum designed to bring together key members of the fraud and cybercrime community for an evening of debate, drinks and discussions on the topic of.
Following on from #TheFraudTube's Fraud & Cybercrime Forum in the day, we will be taking over the reins from 5:30pm for a classic RANT styled panel discussion:
"Biometrics - The Future is Body Parts"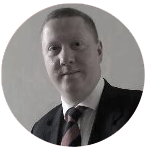 Andrew Churchill Secretary of MIDAS Alliance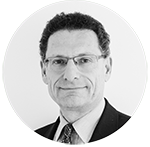 Andrew Bud Founder & CEO of iProov
Detective Superintendent Alan Gooden City of London Police

Detective Superintendent Jon Betts Home Office - Centre for Applied Science & Technology (CAST)

More details on speakers and theme to be announced shortly
---
iProov will be giving away an exciting prize on the night so make sure you opt in to the prize draw to be in with a chance to win!
Agenda - Day
10:00 Registration / coffee
---
10:30 Introductions / Welcome
---
10:45 Workshop: The pace of change in payments
Evolution of the payments system

Regulatory change and challenges

Innovators
(Kevin Smith, Riskskill)
---
12:15 Vendor showcase
---
12:30 Lunch & Networking break
---
13:30 insider threats: Case examples
Case examples

Social engineering

Spotting weaknesses
(Darren Hodder, Fraud Consulting)
---
14:15 Law Enforcement Update: Operation FALCON
Latest trends

CiSP & intelligence sharing
(Chris Dawson, London Metropolitan Police)
---
15:00 Afternoon coffee & networking break
---
15:15 Biometrics & Authentication
New technologies and approaches for authentication

Looking into the future
(Jonathan Williams, Experian)
---
16:00 Q&A / Open session
Trends, issues

Open debate & discussion
---
16:30 End – Bar opens for drinks
Agenda - Evening
17:30 Arrive
18:15 Panel discussion
19:15 Food is served followed by networking drinks
22.00 Evening ends
The Fraud RANT Forum is a unique community of Fraud and Cybercrime professionals who work within End User organisations, please only register if you meet this criteria.
---
RANT prides itself on being a completely sales free zone and hence it is closed to vendors and consultancies except for sponsorship.