Description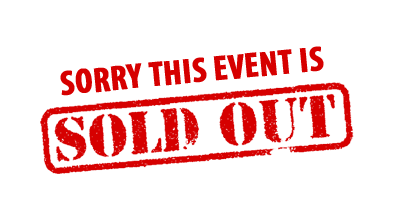 Unfortunately, This event is now fully booked, however, if you add your name to the waitlist, we will inform you via email if/when a ticket becomes unavailable.
---
RANT Seasonal Celebration
2016 has been a year full of surprises, some good, some not so good, and some of which we probably just want to put behind us! We like to focus on the positives though, and we hope you'll agree, that we have had a superb year at RANT, and to celebrate we would like to invite you to just one more event - our RANT Christmas Party.
What?
Acumin & RANT offer a light-hearted take on the much discussed 'Cyber Skills Gap', what are we to do about it? Or does it even exist?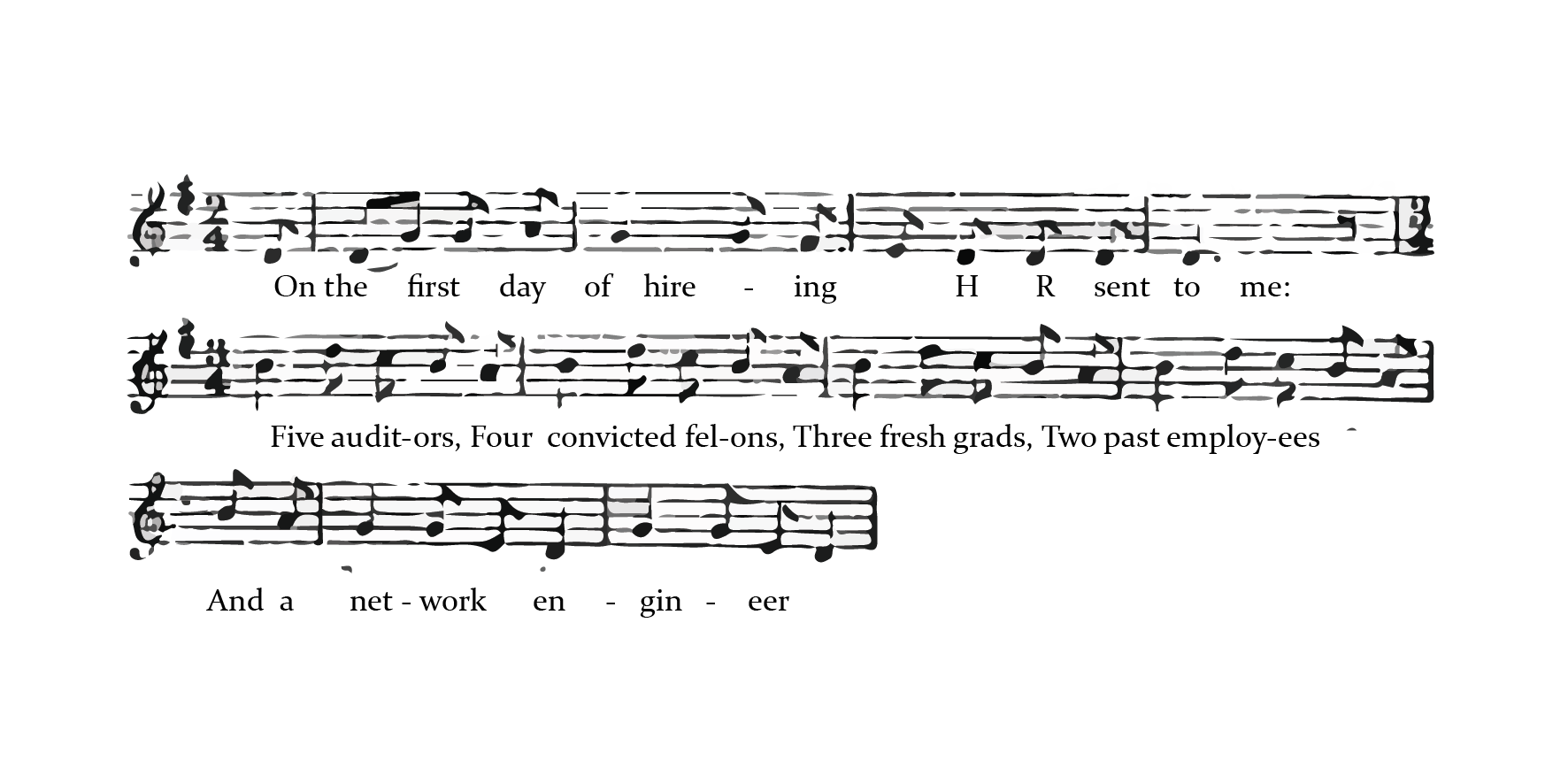 Who?

Scott West, Managing Consultant, Acumin Consulting
Scott has been helping InfoSec professionals find jobs for nearly 15 years and has played a crucial role in RANTs development since its creation, speaking and advising our members at various events across the UK. Having held numerous roles throughout the growth of Acumin over the years, Scott now leads the End-User recruitment team working with both leading FTSE 100/250 and smaller niche organisations.
A connoisseur of craft beer, avid cyclist and reformed Australian, Scott will be bringing his considerable experience to bear on the topic of the (alleged) Cyber Skills Gap.


Cath Goulding, Head of Information Security, Nominet UK & Board member of the Women's Security Society
Cath has over 15 years experience in the cyber security profession having worked for both UK Government and the private sector. A thought leader in her field, she frequently speaks at security and internet conferences and has provided articles and comments for multiple publications. Her career was recently profiled in the Financial Times and she was interviewed by BBC world promoting women into the IT profession.

Peter Cooper, Cyber Security Strategist and Academic-at-large, Pavisade Ltd
After a career as a fast jet pilot and instructor in the RAF, Pete moved into cybersecurity within the UK MoD where he applied everything he knew about developing, translating and delivering requirements into the cyber security domain. Having left the military in Apr this year he worked full-time on his dissertation into psychological active cyber defence and has completed his MSc in Cyberspace Operations at Cranfield University.


Agenda
5:30pm - Registration & drinks
6:15pm - RANT Discussion
7:00pm - Networking, drinks and food until close
---
Questions? We've got the answers:
Who can I contact with questions?
Luke can help at lsmith@rantevents.com

What if I've registered but can't come/want to send someone in my place?
Don't worry if you can't make it, just let us know! Likewise if you want to send someone in your place. Just make sure they meet our entry requirements.

What are your entry requirements?
I'm glad you asked, RANT is a community of information security professionals who work at end-user organisations, so no vendors or consultancies please!

Do I have to bring my ticket to the event?
We have a top-of-the-range delegate tracking system, (Luke with a clipboard and pen), so all we need is your name and you're good to go!

This sounds like a good event but I don't know anyone!
We know how difficult it can be to start a conversation with people you don't know, we've all been there.
But don't worry, everyone attends our events to achieve the same goal: to talk about the industry, meet new people, and partake in a beer or two en route to said goal.
We encourage you to grab one of the RANT team and we'll do our best to introduce you to people who we think might interest you. If It's your first time or you don't know anyone, just let one of the team know prior to the event or at the front desk when you arrive. Or just shout "Tom!" loud enough and he will come and find you.
We've been running these types of event for 10 years now and we're quite proud of the community we've managed to build up over the years. We're certain you'll find the quality of the networking you can achieve at a RANT event unparalleled and a great way to dive deeper into the industry with your peers.

What is RANT? What's the angle?
The RANT Forum provides a unique platform for the Information Security community to discuss and debate real-life, pertinent and controversial industry topics that encourage participation and controversial debate. All RANT Events operate under the Chatham House Rule. It's an opportunity for everyone to voice their opinions, views and suggestions throughout the talk in a relaxed environment and to network with likeminded professionals. You can have a beer on us too!

RANT sounds awesome and I want contribute! How do I do it?
That's great! We are always looking for interesting speakers, partners, sponsors and ideas to help our community to continue to grow. Just grab one of the team or drop an email to lsmith@rantevents.com so we can discuss things further.