RAS. and the 6 Human Needs

Thursday, 5 January 2017 from 10:00 to 12:00 (GMT)
Event Details
The RAS and the 6 Human Needs

With Alex Emmerson
Thursday 5 January 2017
Caistor Hall Hotel 10.00 am to 12.00pm

New Year, New Start, New Plan for 2017?  The Business Womans Network, Norfolk are delighted to welcome back Alex Emmerson as the first of our exciting and motivating speaker's of the year to get ourselves in tune for 2017.
In her highly successful and fascinating talk, Alex will share with you


The secrets of the human belief system and how it's formed

How your RAS affects your life and how you can use this to your advantage

Our 6 Human Needs and how you can use them in strategic goal setting

Your Human Needs Hierarchy, your dominant need and your life purpose

Are you tired of setting the goals you think you should set? Do you keep setting the same goals every 1st January and falling off the wagon 2 weeks into the new year? Or are you reaching your goals and still feeling unfulfilled? You might be setting the wrong goals according to your dominant human need. If you value contribution over certainty for example, but your goals are mainly financially based, you will always feel a void, like you are travelling in the wrong direction. Come and find out what the right goals for YOU are, and how you can feel more fulfilled and make your business more successful simply by aligning yourself with your dominant need. 

Are you aware that you have an incredible radar at your disposal? The RAS is there to point out for you all the right information, connections and business opportunities every second of every day. But have you programmed it correctly? In this talk, you will find out how to reprogram your RAS to your personal and business advantage.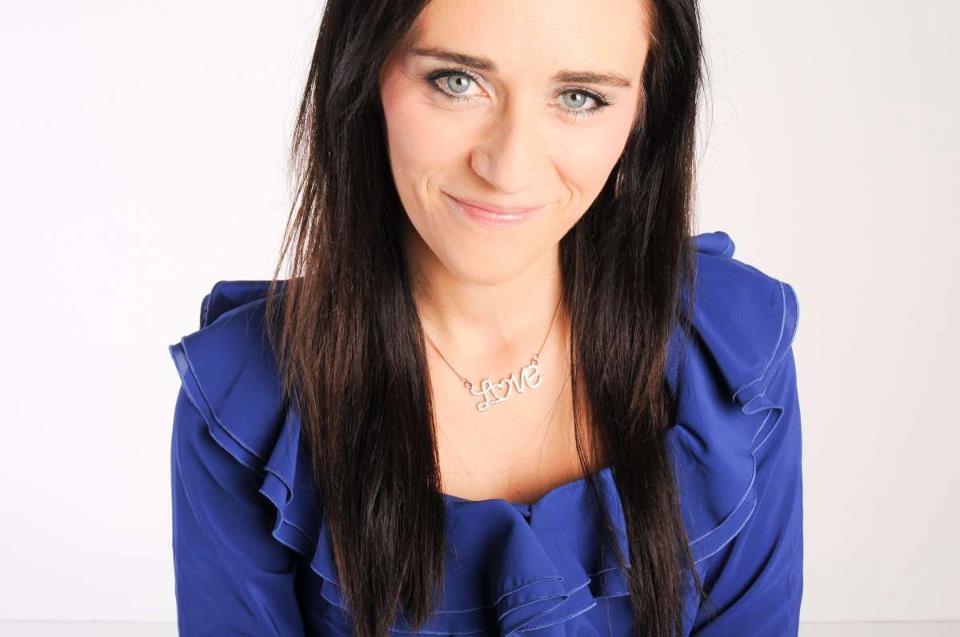 More about Alex Emmerson
Alex Emmerson is a wife, mum of 4 boys, professional singer and speaker. She moved to the UK at the age of 18 to do a Modern Languages Degree at the University of East Anglia. In 1998, after graduating, she met Matt Emmerson, a professional musician and business man, they fell in love, got married and the rest, as they say, is history.
They worked together in a high profile corporate function band, then started their own function band "Beat Connection" in 2002. Thanks to Alex's marketing and organisational abilities, and Matt's musical directorship and sound engineering talent, as well as the high standards they had for the musicians they picked to be on their team, Beat Connection soon became the go-to band for high society and celebrity weddings, as well as glitzy 500+ guests corporate events. Some of their corporate clients included Interflora, Exxon Mobil, NASC, Mearns & Gills, Empire World Trade, Debenhams, Big Bang Events, The NSPCC, Make a Wish Foundations, and their weddings included Nicola McClean, Kezi Silverstone and many other high society and celebrity weddings that wish to remain anonymous.
Alex is what's known as "a creative activator" – she makes stuff happen.  She might have an idea on a Wednesday morning and by the Thursday night she has a business plan, business cards and meetings in the book with potential customers and contacts. She is excited by learning and growth and transfers this to every business she has created. After Beat Connection, she took a year out to stay at home with her youngest boy, but in true Alex style, taking a year out meant learning something new and achieving something big, so she enrolled on a part time psychology course and somehow couldn't help winning the title of UK's Relationship Coach 2012.
Nowadays, Alex is focusing mainly on growing and expanding the family business, Invidia Voices – The Rock & Soul Choir; but also continues to regularly give talks to business people and entrepreneurs on the subjects of goal setting, belief systems and inter-personal relationships.
When & Where

Caistor Hall Hotel, www.caistorhall.com
Caistor St Edmund
NR14 8QN Norwich
United Kingdom


Thursday, 5 January 2017 from 10:00 to 12:00 (GMT)
Add to my calendar
Organiser
The Norfolk Business Woman's Network
As passionate about your success as you are.
The B.W.N runs business focused networking events in Norfolk, Suffolk, Essex and Hertfordshire aimed at Business Women. From sole traders to national organisations business women attend B.W.N events to connect with people, raise their profile, learn new skills and ultimately make their business more successful. 
There are no membership fees, no block outs - just business focused networking events. We understand what it is like to run your own business and so each event has a business focused presentation to help you gain new skills and appreciate your existing ones. For more details see: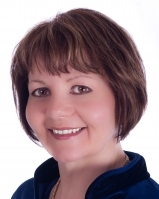 Contact Norfolk B.W.N Co-Ordinator: Denise Bretton
Email: denise@thebusinesswomansnetwork.co.uk

Mobile: 07729555258
Telephone: 01502 531239
View other The Business Woman's Network events

Subscribe to receive notifications of future events by this host.
RAS. and the 6 Human Needs