Description
You are invited to our next Raspberry Jam event in Hull.
There'll be chances to get hands-on with more digital making activities through workshops and a hackspace area to share projects and give lightening talks.
We do have a small number of Raspberry Pi project kits for you to collaborate with, but please do bring along your own Raspberry Pi if you have one. And a screen if you can manage to carry one!
Under 16s must be accompanied by an adult.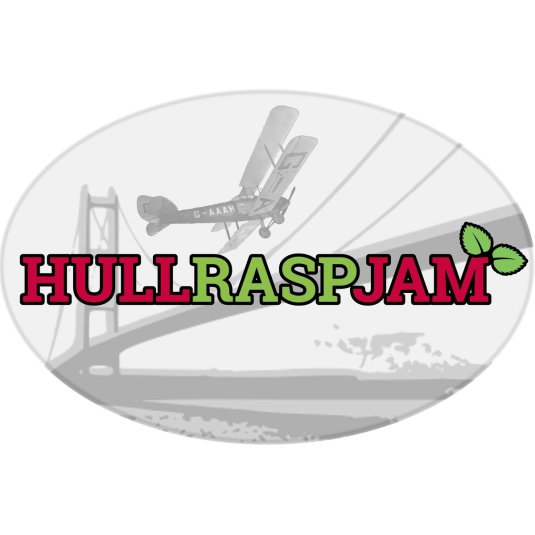 ---
Pi Workshop Programme:
10:30 - 11:30 tbc


---
Pi Workshop Programme:
11:30 - 12:30 tbc
---
Digital Making Area: Hands-on creative coding for everybody.
11:00 - 12:30 tbc
---

Participants: Would you like to know more about the Raspberry Pi computer? It really doesn't matter if you can't code or don't have a Raspberry Pi we will show and teach you everything you need to know, and besides - it's not all about coding.

Raspberry Pioneers: We're also appealing for any adults with some experience of the Raspberry Pi to support our Jam. In particular, we're looking for teachers, lecturers, software developers, engineers, web developers, designers, animators, hardware hackers, and digital makers to join us and share their knowledge, skills and expertise.
Raspberry Jam is the global community of people sharing the educational potential of the Raspberry Pi computer.
---