Description
You are invited to our next Raspberry Jam event in Leeds. We're still at the usual venue, but with a new name - Bryan and I will still be there to greet you at the main entrance!
There'll be chances to get hands-on with more digital making activities through the workshop, a hackspace area to share projects and just as important a coffee and biscuit station where you can explore ideas and ask others for help.
We do have a small number of Raspberry Pi project kits that you can tinker with, but please do bring along your own Raspberry Pi if you have one. And a screen if you can manage to carry one!
Under 16s must be accompanied by an adult throughout the Raspberry Jam.
We'll be setting up from 17:30, so if you're early and happy to help or work on your own project, then come along from that time.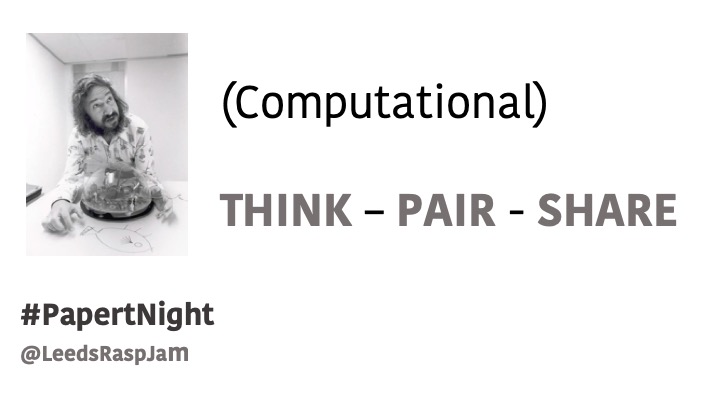 Programme:
Sign in at the front entrance, and we'll be in the conference space facing you on the ground floor.

18.00 Welcome, intros, news and events
18.15 -19.30 Open mic - THINK - PAIR - SHARE with projects from around the community
Chance to hear updates and get hands-on with activities brought in by fellow jammers.
This month we'll be looking at more gaming, data collection projects and a very fabulous evaluation tool created by one of our younger programmers in response to a request from an organisation.
19.30 - 19.50 Plans and requests for the next Jam
20.00 Doors close
Thanks to the fabulous folk at ModMyPi for sending us some party loot for this Raspberry Jam. Grab one of the party tickets if you can to take home one of the Pi-themed party bags.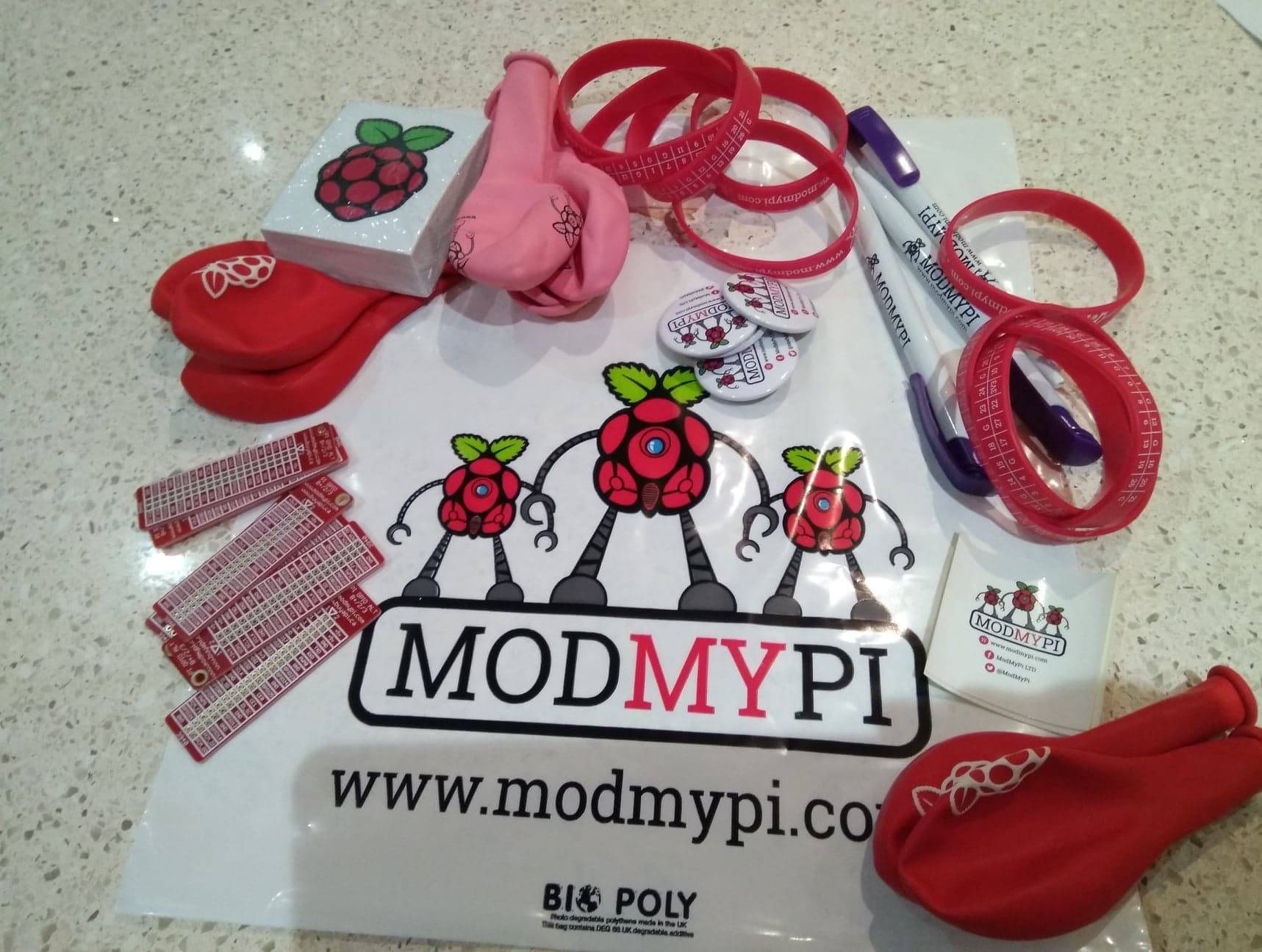 Participants: Would you like to know more about the Raspberry Pi computer? It really doesn't matter if you can't code or don't have a Raspberry Pi we will show and teach you everything you need to know, and besides - it's not all about coding.

Raspberry Pioneers: We're also appealing for any adults with some experience of the Raspberry Pi to support our Jam. In particular, we're looking for teachers, lecturers, software developers, engineers, web developers, designers, animators, hardware hackers, and digital makers to join us and share their knowledge, skills and expertise.
Raspberry Jam is the global community of people sharing the educational potential of the Raspberry Pi computer.