Description
You are invited to our next Raspberry Jam event in Leeds.
There'll be chances to get hands-on with more digital making activities through the workshop, a hackspace area to share projects and just as important a coffee and biscuit station where you can explore ideas and ask others for help :)
We do have a small number of Raspberry Pi project kits that you can tinker with, but please do bring along your own Raspberry Pi if you have one. And a screen if you can manage to carry one!
Under 16s must be accompanied by an adult throughout the Raspberry Jam.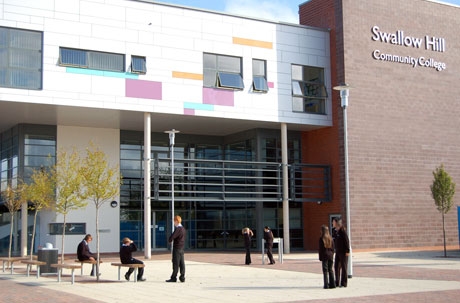 I'll be setting up from 17:30, so if you're early and happy to help or work on your own project, then come along from that time.
Programme:
Sign in at the front entrance, and we'll be in the conference space facing you on the ground floor.

18.00 Welcome, intros, news and events
18.15 -19.30 Hands-on workshop
This month's activity is:
'Making a smarter community with IOT for everyone. What would you sense?'
Come along and join us as we explore possibilities and build projects together. We'll be designing activites to creatively solving problems by collecting the following data:
Temperature

UV A, UV B and UV index and normal light

Humidity levels

Air Pressure
We'll use Raspberry Pi and connect to The Things Network using a new LoRa PiFace.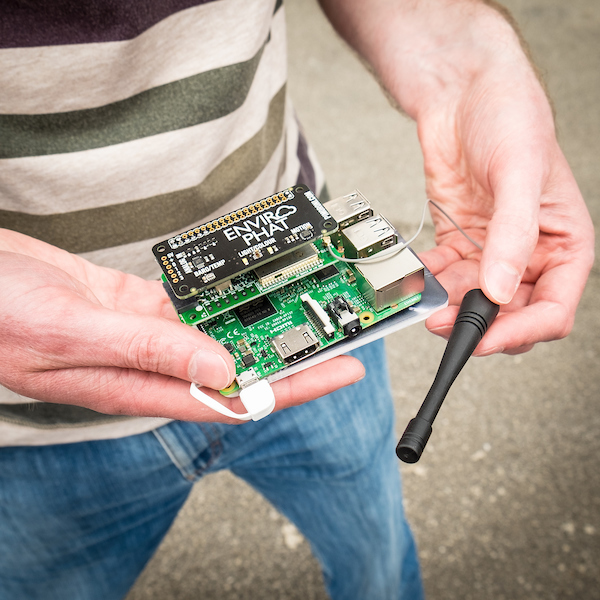 (Image courtesy of Jerome Whittingham)
No previous experience of the internet of things (IOT), Raspberry Pi, digital making of any kind or programming needed.
Come along with a question, an idea or a full project plan - a Raspberry Jam really is an event for everyone.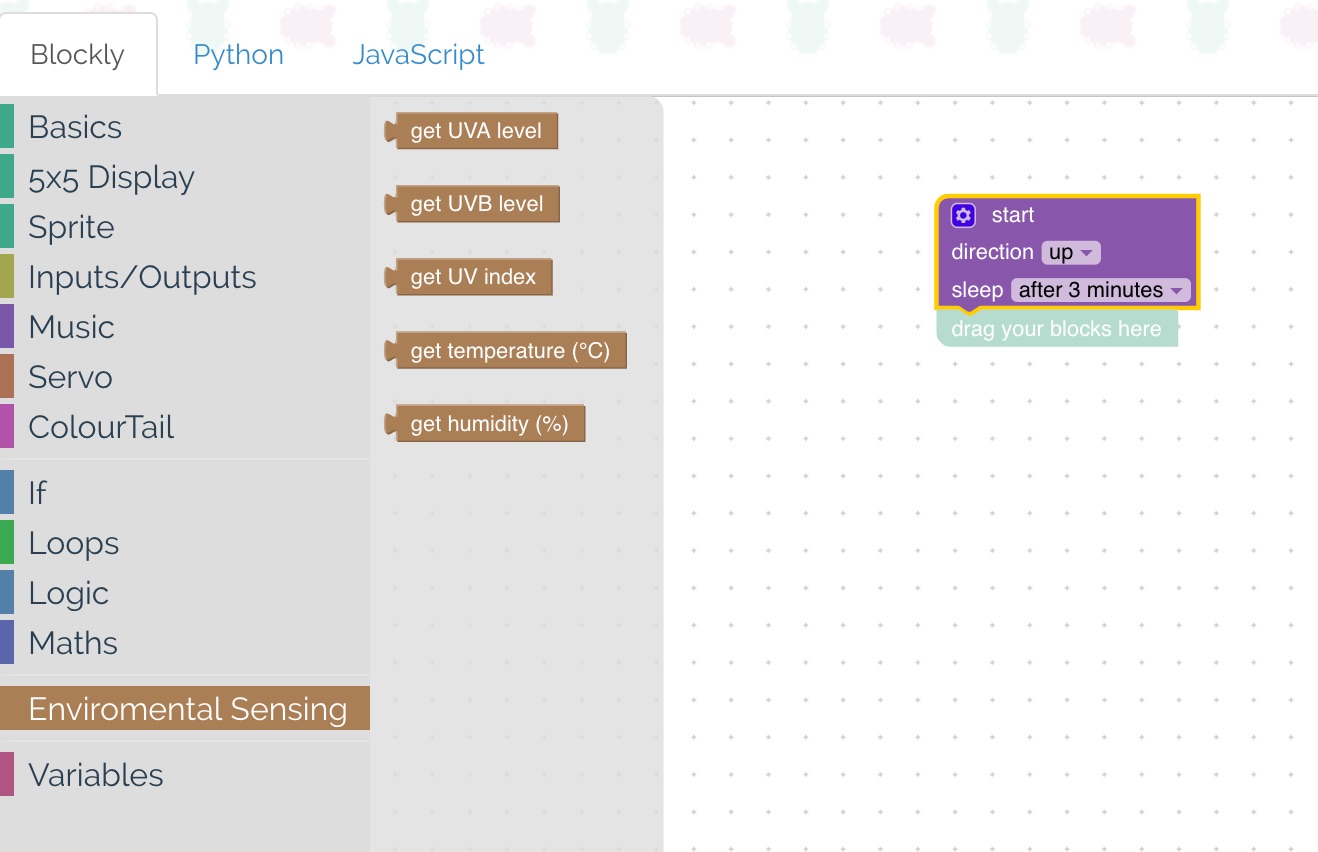 Projects can be built using a number of programming languages, including drag and drop functionality.
For our digital makers who have used Scratch to create projects before, these latest tools will be easy to navigate. And for those that haven't - intuitive to use for the first time.
19.30 - 19.50 Plans and requests for next month's Jam
20.00 Doors close
Participants: Would you like to know more about the Raspberry Pi computer? It really doesn't matter if you can't code or don't have a Raspberry Pi we will show and teach you everything you need to know, and besides - it's not all about coding.

Raspberry Pioneers: We're also appealing for any adults with some experience of the Raspberry Pi to support our Jam. In particular, we're looking for teachers, lecturers, software developers, engineers, web developers, designers, animators, hardware hackers, and digital makers to join us and share their knowledge, skills and expertise.
Raspberry Jam is the global community of people sharing the educational potential of the Raspberry Pi computer.