Description
You are invited to our Raspberry Jam event as part of our Jam Packed two day festival visiting Pedmore Technology College, Stourbridge. Check out all three events here: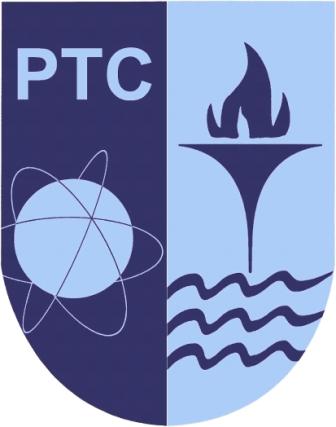 The aim of this Raspberry Jam event is to bring people together from across a wide area to discover the exciting potential of the Raspberry Pi computer.

We invite you to join us and up to 300 other children and adults from a range of ages, backgrounds and experience levels for a day of computing fun, talks, demonstrations and hands-on workshops. These two video clips give you an idea of what to expect at a Raspberry Jam event, [clip 1] [clip 2]
Programme: TBC

10.30am Doors open.

10.30am-3.30pm Hands-on workshops, drop-in activities, talks & demonstrations.

3.30pm Doors close

Participants: Would you like to know more about the Raspberry Pi computer? It really doesn't matter if you can't code or don't have a Raspberry Pi we will show and teach you everything you need to know, and besides - it's not all about coding.

Raspberry Pioneers: We're also appealing for any adults with some experience of the Raspberry Pi to support our jam. In particular, we're looking for teachers, lecturers, software developers, engineers, web developers, designers, animators, hardware hackers, and digital makers to join us and share their knowledge, skills and expertise.
Raspberry Jam is the global community of people sharing the educational potential of the Raspberry Pi computer.
Refreshments: Light refreshments will be available i.e. tea, coffee, biscuits and samosas will be available. Families and visitors should bring their own packed lunches if they wish.

---
Organisations supporting this event: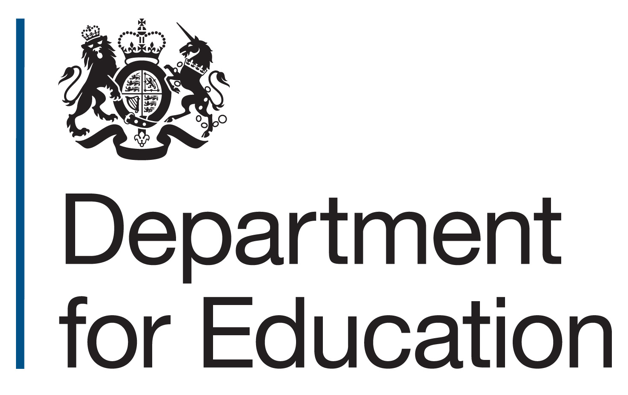 Organiser of Raspberry Jam, Stourbridge 31.01.15