William Cracroft-Eley (1986), Chairman of Terravesta, in conversation about perennial energy crops and carbon neutral energy
About this event
The events of the summer, the underperformance of wind generation assets, and our increasing use of electricity in place of fossil alternatives, all underline the importance of power generation on demand from biomass and BECCS, and the need to develop that feedstock supply as an integrated part of our overall land use mix.
As shapers of the future leaders of our industry and rural economy, the RAU (with others) presides over an historic moment of opportunity for change in UK agriculture and rural land use brought about by the coincidence of Brexit and the urgency of addressing climate change, underlined by a reappraisal of our national social and environmental values, in part, as a consequence of the pandemic.
In terms of agricultural support, the government has made clear statements about public money for public goods, and the new ELMS programme, still in development, establishes pathways that unlock that support, much of which is based around Natural capital, wildlife and the natural environment.
In parallel there need to be measures that address our resource exploitation and emissions and their impact on the environment, global warming, our health and the health of the ecosystem on which we rely. To a large extent this means a move away from fossil derived or mined resources, and their displacement by renewable or bio alternatives.
In addition to nature benefits, perennial crops are identified for their role as feedstocks for the fast growing bio-economy, including, as a UK short-term priority, the decarbonisation of power generation. To this end, CCC, in their 6th Carbon Budget, and in previous reports, from various sources, identify the need to rapidly accelerate the planting of fast growing Perennial Energy Crops (PEC's), including Miscanthus, short rotation coppice and short rotation forestry, to at least 30,000 ha per year by 2035, in order to achieve a total area of at least 700,000ha by 2050.
To put these areas into some perspective;
• C. hundredfold increase in current PEC area by 2050
• 700,000ha elevates PEC's to "Major crop" status (Defra 2020 (provisional) England; Winter wheat 1.268Mha, Spring Barley 0.795Mha, oilseed rape 0.345Mha).
• Annual planting to increase by a factor of 50 by 2035, from todays annual rate of c.600ha per annum.
• A similar/greater level of land use change was mandated by the introduction of compulsory set aside towards the end of the last century.
While the impact of these statistics may look alarming, these crops come with considerable crossover benefits both for the environment and the agriculture sector, which should most certainly not be ignored in considering the whole mix of land use options. Some of these are highlighted below;
• Carbon Capture and sequestration; net soil carbon capture - in addition to any feedstock carbon benefits - of c. 2.35T/Ha CO2 per annum net for Miscanthus, with at least similar levels for SRC.
• Water quality; requiring no artificial fertilisers, and the ability to scavenge available excess soil nutrients makes these crops ideal for growing in catchments or alongside watercourses where water quality is a potential issue for other enterprises.
• Flood alleviation; not only do perennial root systems substantially improve ground water holding capacity, the above ground biomass which is present at high flood risk times of year also slow water flow and soil erosion (including heavy metals and other potentially harmful contaminants).
• Above and below ground biodiversity; soil and root borne organisms and invertebrates, farmland and woodland birds, mammals - from shrew/mice, fox, to deer.
• Soil regeneration; significant organic matter increase over crop life combined with lack of disturbance, improves natural fertility and enables PEC's to form part of a long term rotation to restore land to a more sustainable form of agriculture.
• Financial stability; PEC's are long-term contractable and reliable due to their perennial nature and very low associated annual costs. They offer a very revenue stable enterprise to agriculture at a time when climate volatility undermines so many other sectors of the industry, and over time de-risks the likelihood of long-term industry support.
William is an alumnus of the "B course" (1983-86), who began his career at Strutt and Parker before leaving to manage family owned family farms and estates in Suffolk and Lincolnshire.
William first became interested in Miscanthus and the perennial crop concept following an approach from Drax in 2005, and established Terravesta in 2011. Terravesta delivers sustainable auditable Miscanthus supplychains for the bio-economy using their own, specifically developed Miscanthus hybrids.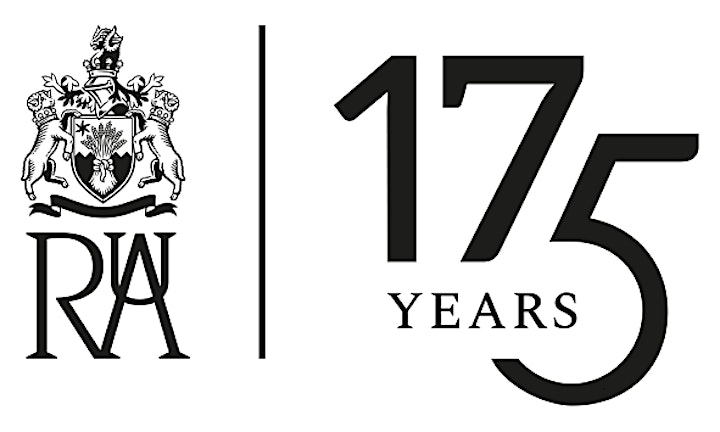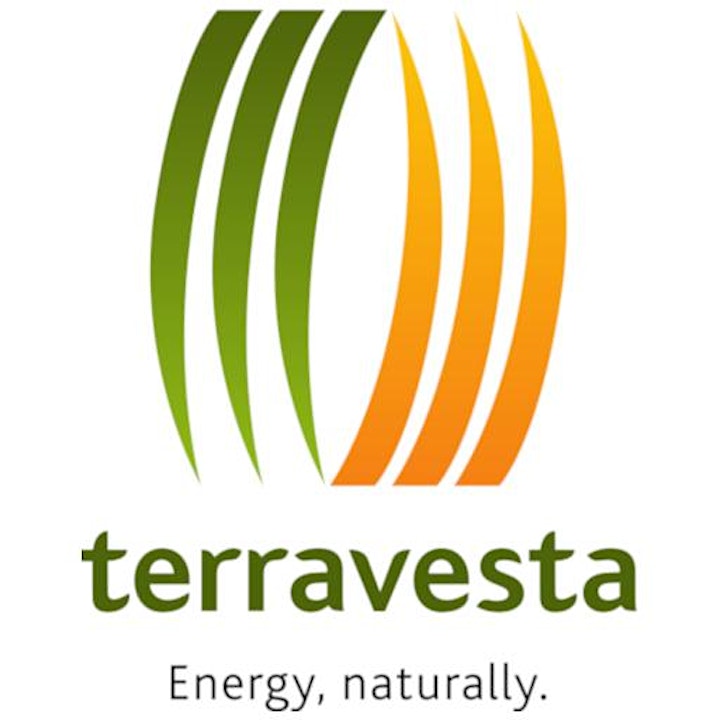 Organiser of RAU 175 Alumni Lectures: Growing Carbon Neutral Energy