Description
Raw Natural Health Workshop with Lia Sokhi
A holistic approach to health and wellbeing

A Whole Day Workshop on Saturday 1st July 10.30 - 4pm
Includes 2 Course Raw & Vegan Lunch with Snacks & Refreshments

3 minutes walk from Ealing Broadway Station

Do you want?
More Energy

Better Digestion


Amazing Skin

To feel nourished & energised by the food you eat

Better relationship with your body and your health

To get on track with a healthier diet and good habits
ON THE DAY WE WILL COVER:

Meditation & Breathing Techniques

Yoga & Gentle Movement

Raw & Plant Based Nutrition (how making simple changes can make a big impact on your health)

Weight Balance the healthy way

Reducing Stress & Anxiety and its impact on your digestion and health

Body Image and how you feel and treat your body

Lymph Drainage for weight and detox

Digestion and how it affects your weight and energy levels
This workshop is for you if you:

feel bloated, sluggish and tired?

struggle with your diet and not sure what to eat?

want to eat healthier food but don't know how to start?

have food cravings and additions that rule your life?
keep yoyo dieting in a vicious cycle?
feel stressed, anxious and unable to focus?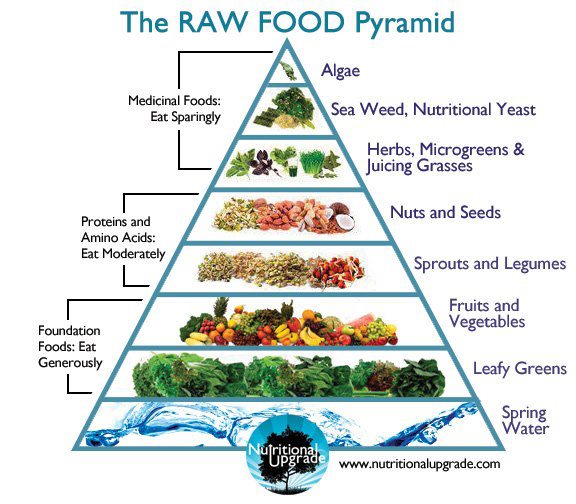 Workshop Approach

Lia has a holistic approach to health and nutrition and will share with you her knowledge and personal experience of raw and plant based diets. You will also learn how stress and anxiety impact your health and simple techniques to help reduce them. We will also cover gentle movement in the form of simple yoga stretches and breathing. Lia will guide you through a meditation to help you tune into your own body.

By the end of the day you will feel nourished, inspired, lighter, calm and empowered to take charge of your own body and health.
About Lia

Lia Sokhi has been a natural health practitioner for over 15 years and is an expert speaker and a trained raw vegan chef. She has an holistic approach and practices nutrition coaching, lymph drainage, abdominal massage, remedial bodywork and reiki healing. 7 years ago she cured herself of a debilitating MS like illness with raw food and natural therapies. She then started running events to share and inspire people to eat healither and to live and heal more naturally. One of those events is Raw Fest UK, a raw food and healing festival which has now been going for 6 years.

www.liasokhi.com www.rawfestuk.com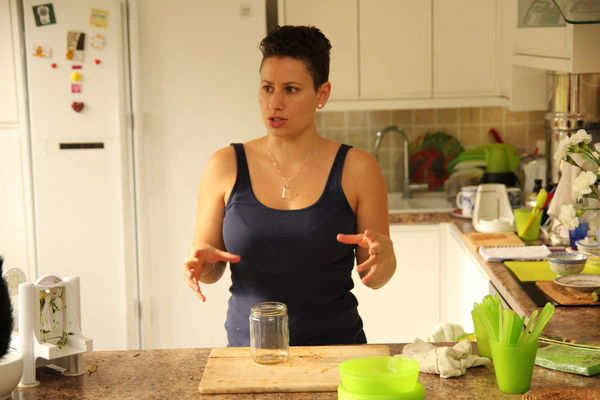 BOOKING & INFO

**Includes a 2 course raw and vegan lunch made by Paradise Unbakery as well as snacks and refreshments. Please wear loose comfortable clothing and bring a note pad a pen. You will be given a handbook with recipes, guides and all the subject that will be covered.

10.30am – 4pm
Early Bird £40 until 26th June then Standard price is £50, from the 29th June and on the door (if there are space £60)

Closest station is Ealing Broadway on the train or central line and district line underground tube, 25 mins from Central london. 2 minutes walk from the station.