Description
Welcome to our monthly series RAW TALKS. Expert speakers and time to mingle with like minded people and each talk will cover topics including:

Raw Food
Plant Based Diets
Wild Food Foraging
Natural Health
Healing & Consciousness
This Month: FOOD FOR BRAIN HEALTH
About the Talk

Let's Understand Why PlantBased Living Foods such as Oxygenated Foods are needed for the Brain
With so much emphasis being put on physical health and wellbeing, we sometimes forget that our brain, just like every other part of our body, also requires optimal nutrients to thrive.
Keeping the brain sharp and focused, improving memory, maintaining vitality and functionality – all of these aspects are deeply affected by our chosen nutrients. From a PlantBased Living Foods perspective it is all about Creating Healthy Habits by Adding to One's Lifestyle, One Step at a Time with Guidance and Understanding, and so at our own pace we can achieve improved health and wellbeing.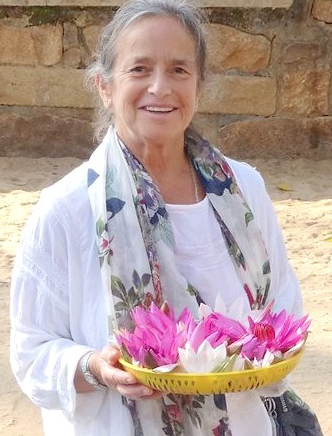 ABOUT JILL

JILL SWYERS - Living Foods for Health

Jill Swyers has worked in the food industry for more than 40 years; working in various areas including managing restaurants all over Europe and running her own successful London-based catering company.
Jill qualified as a Hippocrates Health Educator in 1998, and regularly updates her training at the Hippocrates Health Institute in Florida, USA. She currently devotes her time to teaching, lecturing and demonstrating the preparation of living foods as a way to achieve optimum health. Her energy and drive is testimony to the great benefits of the Hippocrates philosophy. One Step at a Time – this makes all the difference!
Follow Jill here:
http://www.facebook.com/JillSwyers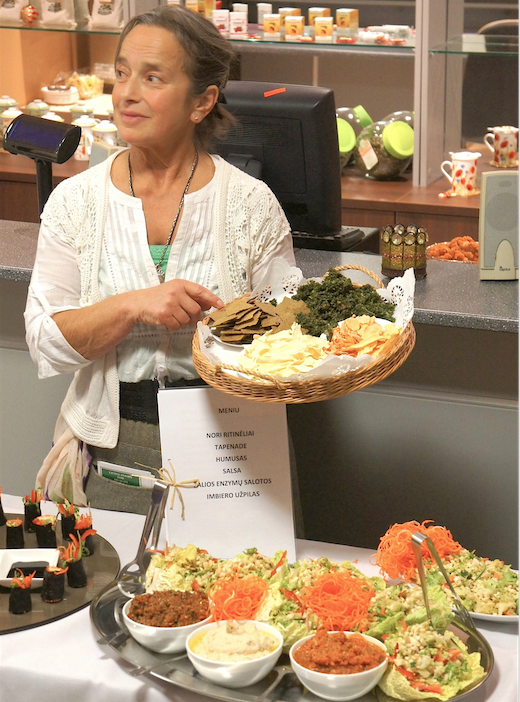 FOOD
There will be some free raw, vegan taster food and nibbles on offer and then you can buy meals and drinks yourself from the venue Paradise Unbakery, they serve wonderful food, all vegan and mostly raw and there is some healthy cooked vegan food.
THE CAFE - Paradise Unbakery
Healthy cafe offering cooked and raw vegan dishe, salads, raw cakes, treats, smoothies, and cold pressed juices. Good food and good vibes. They serve the best raw pizza in London! ;-)
Follow them here:
FACEBOOK: https://www.facebook.com/paradiseunbakery/
WEBSITE: http://www.paradiseunbakery.com/
Tickets: £8 online £10 on the door: (Kids under 16 come FREE)
Address: Paradise Unbakery, 59 Chamberlayne Road, Kensal Rise NW10 3ND
Closest Stations is Kensal Rise, then Kensal green, Queens Park & Brondesbury Park.Check out their website here: http://www.paradiseunbakery.com/