Description
RAW TALKS - Natural Weight Balance

Welcome to our monthly series RAW TALKS. Expert speakers and time to mingle with like minded people and each talk will cover topics including:
Raw Food

Plant Based Diets

Wild Food Foraging

Natural Health

Healing & Consciousness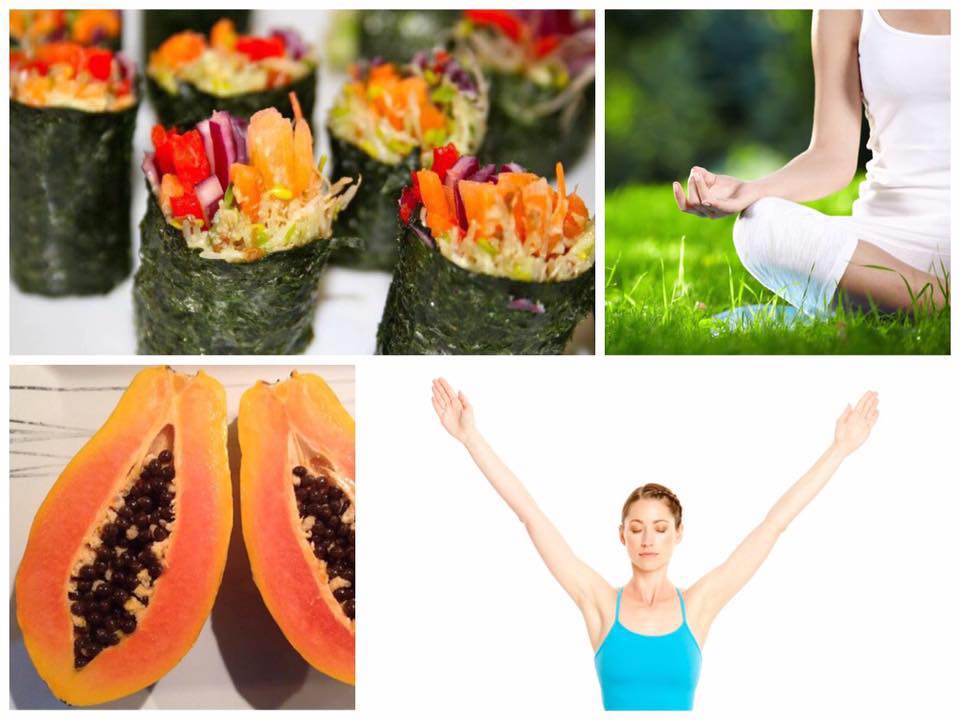 Learn How to Balance Your Weight Naturally

Do you feel sluggish, bloated, over weight or just unhealthy and in need of a detox?
Do you feel unhealthy and sick of what you eat and lost as to what to do?
Are you fed up of being on a dieting rollercoaster?
Are you confused about all the different detoxes, cleanses and diets?
Do you feel overwhelmed by the thought of healthy eating?
In this Talk you will Learn:
The truth behind cleansing and weight loss myths

Learn what other factors effect your weight other than food

Learn how to address food cravings, emotional eating and food addictions
What is really making us toxic and over weight
How to eat clean, natural and intuitively for your body
How to transition towards a more plant based, organic, fresh, raw and nourishing diet
Essential techniques for cleansing your body as well as diet changes
How to get in touch with your body and intune with your intuition

How to treat yourself with delicious healthy desserts and raw chocolate that are actually good for you!
About the Speaker - Lia Sokhi

Lia is an expert speaker in health and nutrition; she is also raw food chef, bodywork and healing practitioner and founder of Raw Fest. 5 years ago she cured herself from an MS-type illness and lost 2.5 stone in weight using raw food and natural healing, and has since been sharing her knowledge and experience.

Follow Lia on FACEBOOK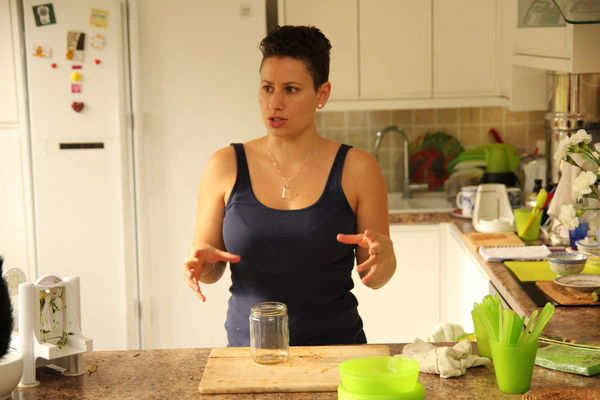 FOOD
There will be some free raw, vegan taster food and nibbles on offer and then you can buy meals and drinks yourself from the venue Paradise Unbakery, they serve wonderful food, all vegan and mostly raw and there is some healthy cooked vegan food.
The Cafe - Paradise Unbakery
Healthy cafe offering cooked and raw vegan dishe, salads, raw cakes, treats, smoothies, and cold pressed juices. Good food and good vibes. They serve the best raw pizza in London! ;-)


Book Your Tickets by signing up to this event: £8 online £10 on the door: (Kids under 16 come FREE)
Address: Paradise Unbakery, 59 Chamberlayne Road, Kensal Rise NW10 3ND
Closest Station is Kensal Rise, then Kensal green, Queens Park & Brondesbury Park.Check out their website here: http://www.paradiseunbakery.com/
If you are not already a member of the meet up you can join here: ttp://www.meetup.com/The-Raw-Foods-Community/