Description
There will also be food stalls selling delicious raw chocolates, raw choc brownies, raw berry cheesecake and drinks of hot cacao, chaga chai and yogi teas... and you will have time to connect with like-minded people.
This Event will help you to:
Supercharge your health & nutrition
Increase your energy levels
Connect with your body and discover what you really need to improve your health
Understand how to lose weight successfully over the long term
Detox in a simple and sustainable way with a high raw and plant based diet
Extra things you can do to detox other than diet
Understand how stress, anxiety and emotions affect your health
Listen to your intuition and your body, with breathing techniques and meditation
Add more raw food to your life gradually
How to cope with raw food in the winter without feeling cold!
Learn how to make simple and quick raw food recipes
ABOUT THE SPEAKER

Lia Sokhi – Expert speaker, Practitioner and Health Educator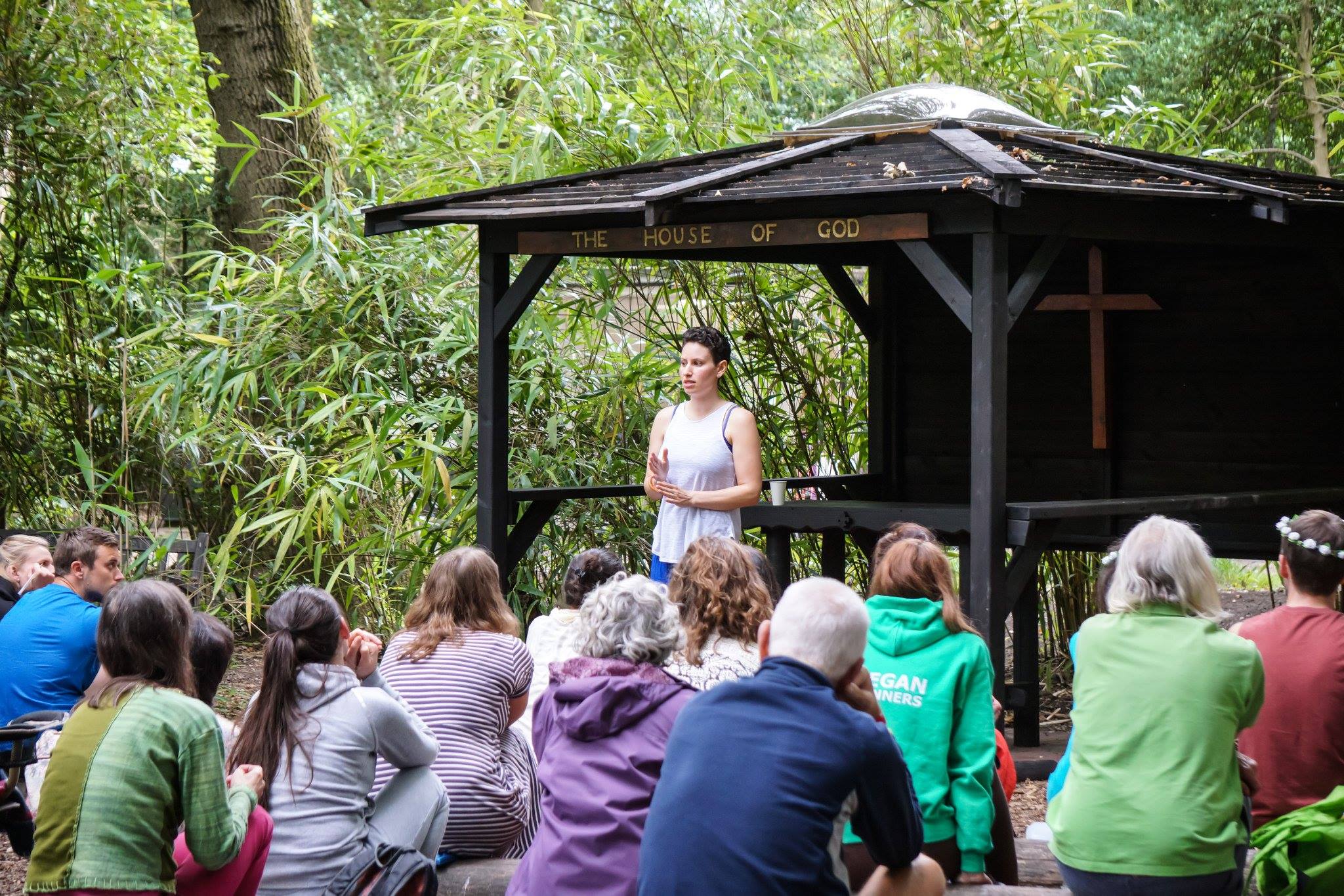 Lia Sokhi is the organiser of Raw Fest UK and an expert speaker in health, healing and nutrition. She has been a holistic health practitioner for over 15 years. She also cured herself from an MS-like illness and lost 2.5 stone in weight using raw food and natural healing. She has been sharing her knowledge and experience, helping people to transform their health. She currently practices from a clinic in Central London and in Ealing specialising in lymph drainage, abdominal massage, nutrition coaching, remedial massage and reiki. She treats many different conditions such as IBS, digestive problems, stress related issues, lymph odema, chronic pain and many other ailments. For more information click here www.liasokhi.com
Lise Aanes will be giving a talk and tasters of her amazing kombucha !!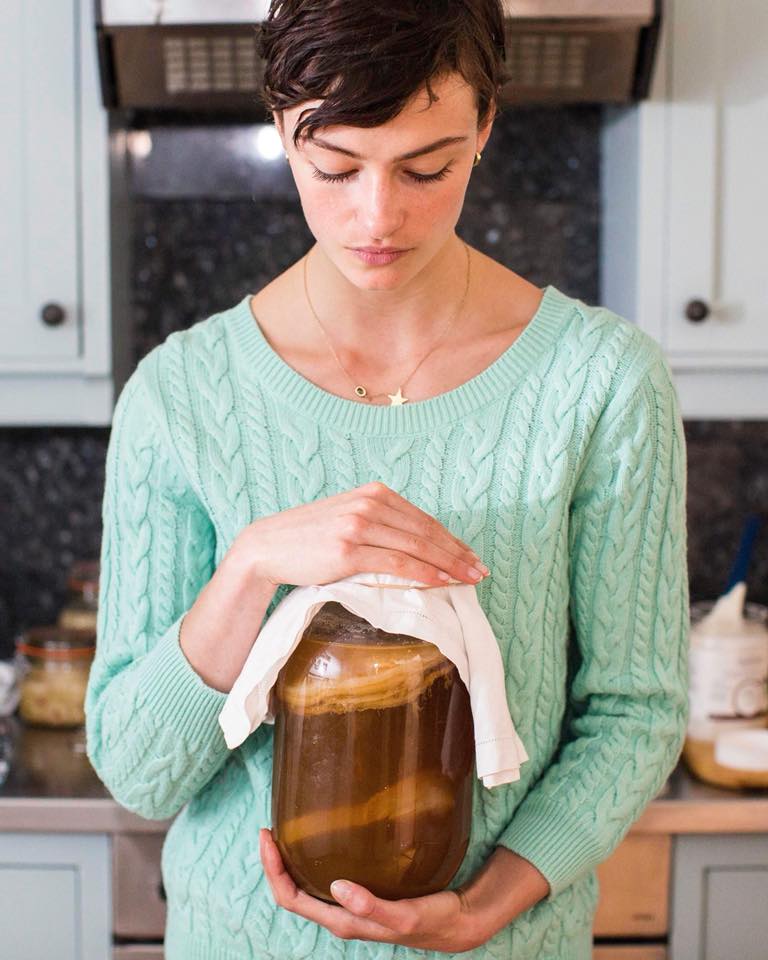 Lise Aanes is a Norwegian fermentation enthusiast and plant food advocate living in London. Educated in nutrition and healing diets at the School of Natural Medicine UK, she believes that mindful eating is the key to fight the diseases that are wreaking havoc with our health and with the health of our planet. Through her writing, workshops and community events she wants to change the world one plate at the time.
KOMBUCHA: Kombucha is rich probiotic bacteria, protecting against pathogenic bacteria ad yeasts while strengthening the immune system.
The tea brew contains some residual caffeine and sugar, but most of these compounds are eaten by the mother culture during the brewing process. Like lemons, kombucha has an acidic flavour but has an alkalising effect on the body and as it is brewed with strong tea it is rich in antioxidants.
TICKETS (under 16s come free)
£12 then £15 on the door