Event Information
Location
Wolverhampton
Address details released with ticket confirmation
Wolverhampton, England WV4
Description
Do you love chocolate? Do you think you are addicted? Are you always happy to eat a piece of chocolate but then feel guilty when you do? Don't worry about it. I've got news ....this is the supper club for you. This dining experience is a really special event in the RawMe calender and one not to be missed.
Each and every dish that we eat will contain this beloved yet magical ingredient. Obviously, I'm not talking full on Twirls or Mars Bars. I am talking about cacao, which is chocolate in its basic form.
The benefits of cacao are truly fantastic: it is known to improve memory, increase feelings of bliss, reduce heart disease, shed fat, boost immunity, and create loads of energy.
The Incas considered it the drink of Gods. This gave rise to the scientific name of the cocoa tree, Theobroma cacao, from the Greek words Theo (God) and Broma (drink).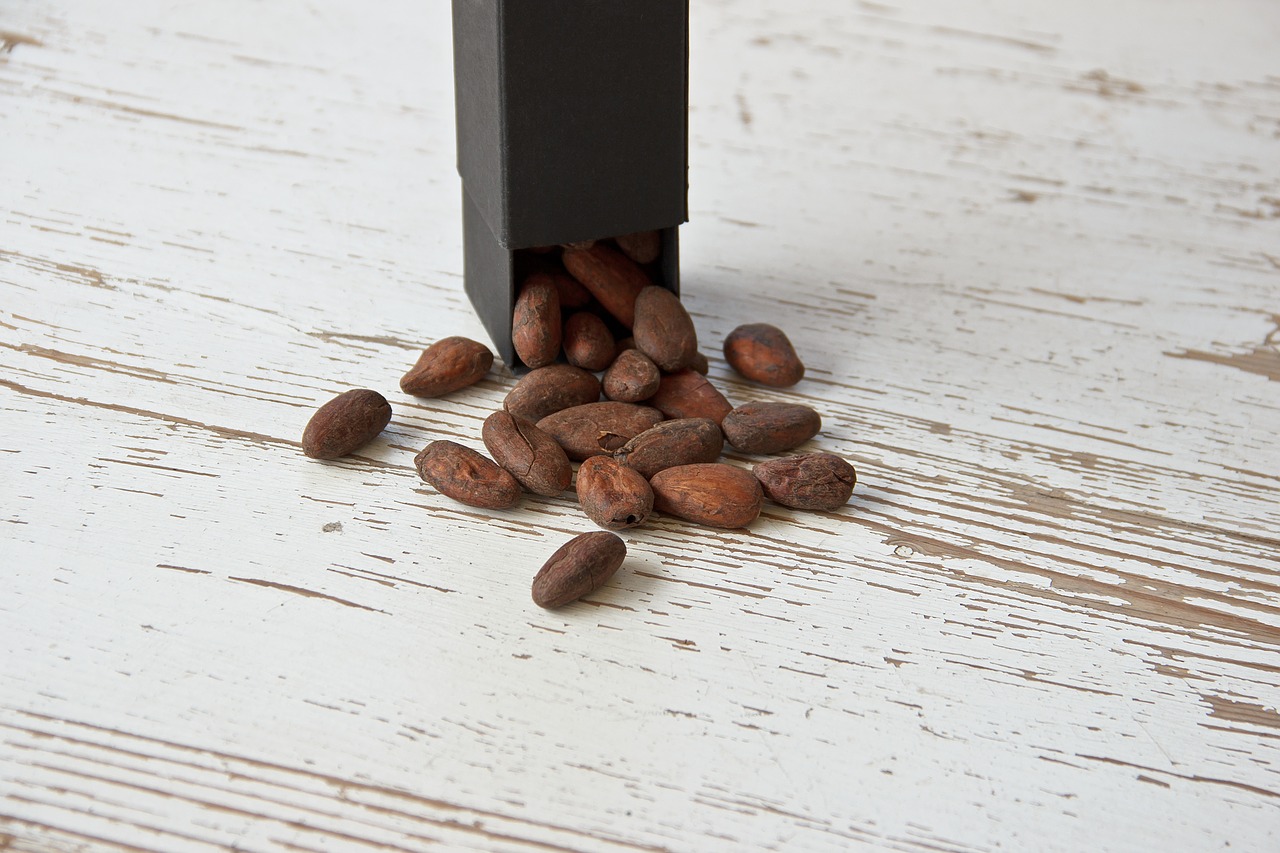 You may be surprised to discover that raw cacao contains nearly four times the antioxidant content of regular processed dark chocolate, 20 times more than blueberries, and 119 times more than bananas.
Raw (naturally fermented) cacao and processed chocolate sold in bars and pieces are two completely separate foods. Processed chocolate is made with roasted cocoa, sugar, milk, and other ingredients that turn it into a solid food.
Studies have shown that the addition of dairy actually blocks the absorption of antioxidants in chocolate. Also, the addition of processed sugar is completely unnecessary and detrimental to health. When thinking about chocolate, bear in mind that although processed chocolate may taste delicious, the benefits of cacao are only found in the raw form.
At this supper club you will be introduced to some truly delicious savoury dishes using cacao, some of which may surprise you. We will be feasting on gourmet raw vegan burgers and cacao mayo.
Dessert will either be an off the scale cacao tarte or molten chocolate puddings. To be honest, I can't decide which one is my favourite yet. After our meal we will be sampling an array of raw vegan chocolates, including my super scrummy rum and raisin chocolates. Herbal teas are included.
Remember, all the food is raw vegan, which means no meat, no dairy and no animal products. It's also suitable for cœliacs (I'm one myself) . I don't use alcohol or refined sugars, so you can be sure you are eating super healthy food which your body will thank you for.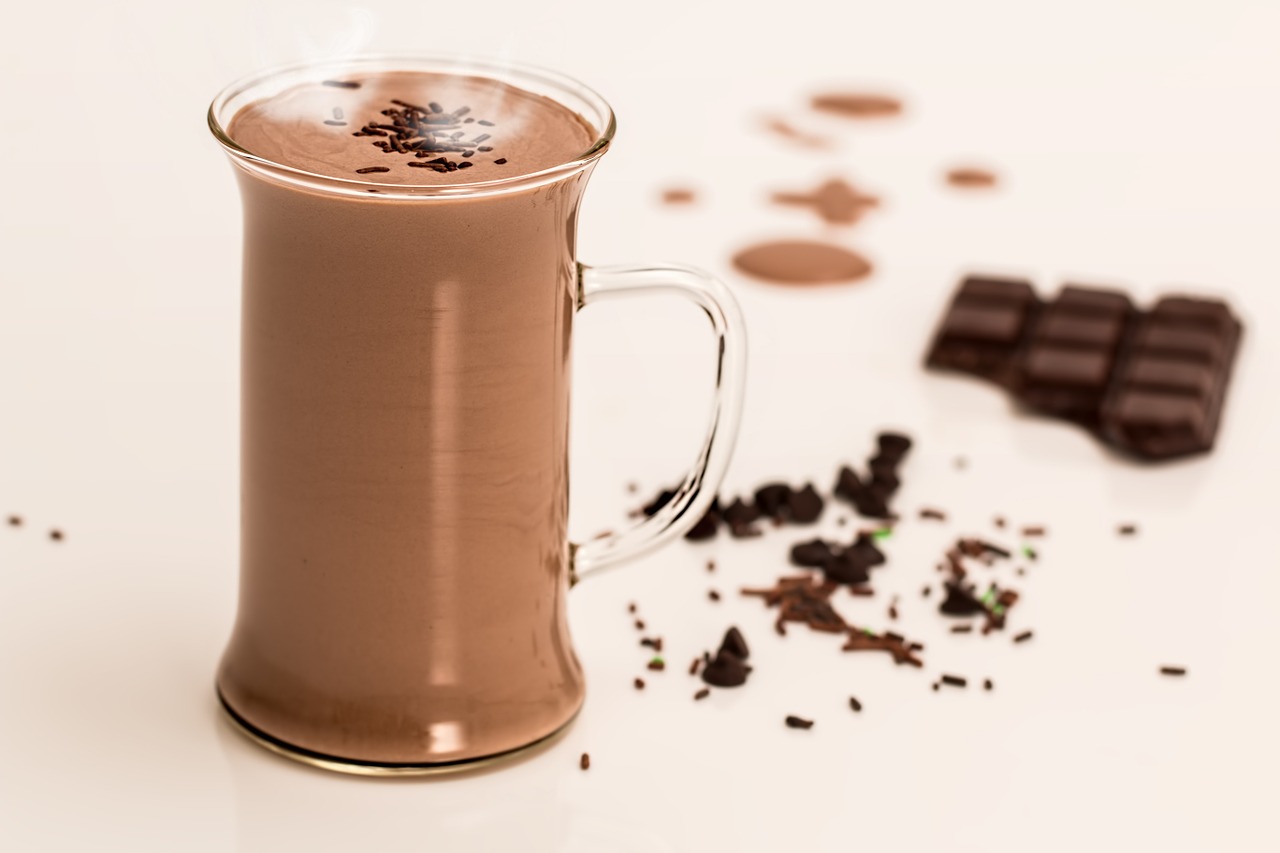 Date and Time
Location
Wolverhampton
Address details released with ticket confirmation
Wolverhampton, England WV4