Plans for Rochford District Council's regeneration programme are coming together.
About this event
This webinar will share details of the Rayleigh Mill Arts and Events Centre and Civic Suite Sites in Rochford District Council's, Asset Delivery Programme. Including plans for the development of the new purpose-built community centre and housing at the Mill Arts and Events Centre site and housing at the council's Civic Suite site.
To help us prepare, please send us your questions in advance via the website at www.voyage-partnership.co.uk/have-your-say.
There will also be an opportunity to ask question during the event via the Q&A function and we will respond to as many as we can. If we run out of time, we will respond via the website shortly after the event.
Your views are important to us and the information we plan to share is now available to view on the website. There are several ways in which you can engage with us:
Have a look at the plans on the link above and complete the survey to tell us what you think.
Join us on 17th March 6pm for the webinar to hear all about the plans and ask questions.
Send us any questions you have in advance of the event via this link; www.voyage-partnership.co.uk/have-your-say. (Cut off for questions is 12 noon on 15th March)
PLEASE SAVE YOUR REGISTRATION LINK SO YOU HAVE IT HANDY FOR THE EVENT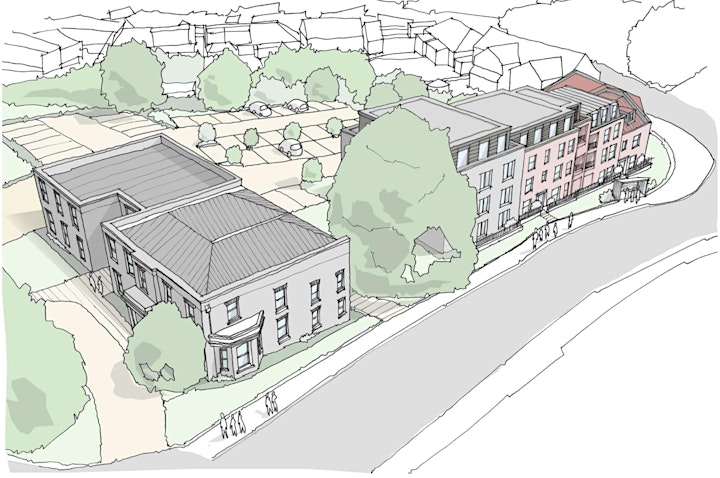 The session will be chaired by Mike Davies of Rayleigh Town Museum.
Mike will be joined by speakers:
• Cllr Simon Wootton - Leader of Rochford District Council
• Angela Hutchings - Acting Managing Director, Rochford District Council
• Matt Harwood-White - Senior Responsible Officer, Rochford District Council
• Peter Buist, Lead Architect - Purcell UK
• George Farley - Programme Director, gbpartnerships ltd.
Organiser of Rayleigh: Pre-Planning Engagement Webinar
Azzurro is a results-focused creative marketing specialist helping business owners address their marketing issues, improve results and kick start growth. We help businesses to reach their potential by ensuring the business has sound marketing with measurable results, so we can see clearly where and how to make improvements. Whatever stage your business has reached, if you follow our advice, we guarantee to improve your marketing.