Description
FreeCycle offers an excellent opportunity to get the whole family together to experience the fun and freedom of cycling on traffic-free roads in central London.
We want as many people as possible to enjoy the RideLondon FreeCycle. So we've put together a led ride to take you to the heart of the action in central London on Saturday 29 July.
Our route will take you through parks and quiet roads, and we will cycle at a relaxed, easy pace that is ideal for occasional cyclists.
Our led ride will also be marshalled by experienced cycling instructors.
There are three starting points:
1) Maxilla Walk Centre, 3 Maxilla Walk, London W10 6NQ
Dr Bike – 09:30am to 10am
Ride leaves at 10am


2) Chelsea Theatre, 7 King's Rd, Chelsea, London SW10 0DR
Dr Bike – 09:30am to 10am
Ride leaves at 10am
3) Queen Victoria Statue, Broad Walk, Kensington Gardens, W8 . See the map below.
Meet us at 10:15am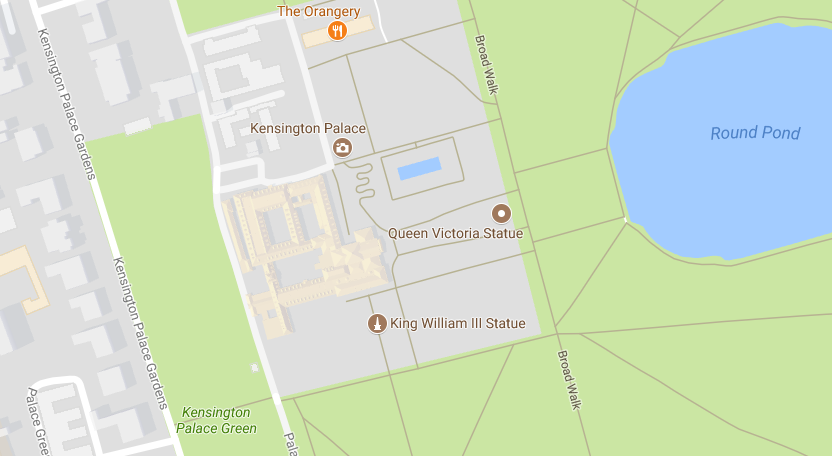 Please let us know where you are planning to start the ride by booking the ticket with the corresponding starting point. Thank you.
The ride will enter FreeCycle at Green Park (Constitution Hill) where you can join the event and enjoy cycling on traffic-free central London roads! Your ride leader and marshals will then lead you on a return ride back to your start point at 15:00. The return ride is optional.