Description
We decided to have a quiet time over December and January, to take the opportunity to pause for breath and reflect on a great 2016 for RBN Scotland. We didn't want to get in the way of you all enjoying your mince pies, Christmas parties, Hogmanay and setting your New Year's resolutions.
However, following on from the frivolities of the Festive Season and as the 6 Nations is about to burst into life once more, RBN Scotland are back and present our first meeting of 2017 kindly hosted by The Big Partnership, Edinburgh, with Ex Scotland and British & Irish Lion, Tony Stanger as the guest speaker. Tony will explain how the lessons he has learned over his time playing, coaching and in talent management can, he believes, be used to help businesses improve. It is sure to be an interesting evening.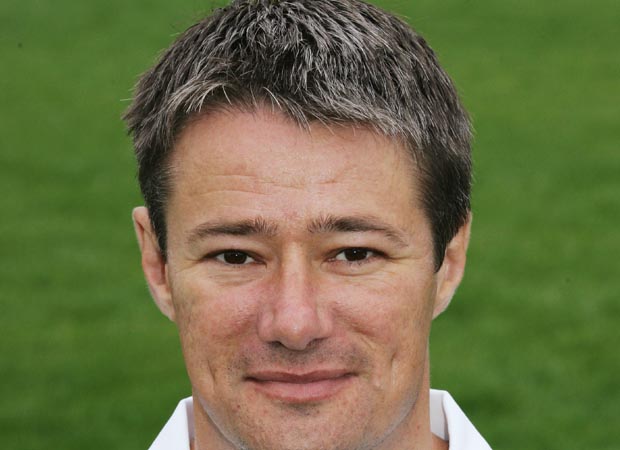 Tony Stanger Tony has a long and distinguished career, successfully spanning both amateur and professional playing as well as coaching, mentoring and business, and so speaks with great authority and experience from many different perspectives.
Tony is joint record try scorer for Scotland with 24 tries and played for Hawick, The Borders, Edinburgh, Grenoble and Leeds Tykes as an amateur and professional player in a 16 year playing career between 1985 and 2001. During this time he also achieved 52 caps for Scotland, playing in 2 World Cups, 1991 & 1995, was part of the British and Irish Lions Tour to South Africa in 1997 and, perhaps most famously, scored the winning try against England to seal the 1990 Grand Slam for Scotland in the, then, 5 Nations (not that we mention that all that much, honest). Towards the end of his playing days he moved into coaching with Leeds Tykes from 2000 to 2004, moving to Speed and Skills Coach at London Irish from 2004 to 2008. Tony then came back to Scotland and was Talent Manager at The Scottish Institute of Sport from 2008 to 2015.
Outwith rugby Tony has a BSc(Hons) in Applied Sports Science from the University of Edinburgh and was awarded an Honorary Doctorate of Education by the same University in 2007.
He now runs StangerPro, whose tagline of "Understanding Talent, Maximising Potential ", is probably the best description of what Tony now focuses on. He also tries to play as much golf as he can (he says he would like to play more) as well as trying to keep up with his busy, sporty family.