RBN & Penn Mutual at USA Sevens Rugby
Description
It's that time of year again, when the United States welcomes the rugby world and all of the excitement surrounding the World Sevens Series to LAS VEGAS. With world-class competition, and the addition of the Women's World Sevens Series to the weekend, it'll come as no surprise that RBN members from across the globe will be travelling to Vegas for the 7s series. How about making connections with a few fellow ruggers during the weekend?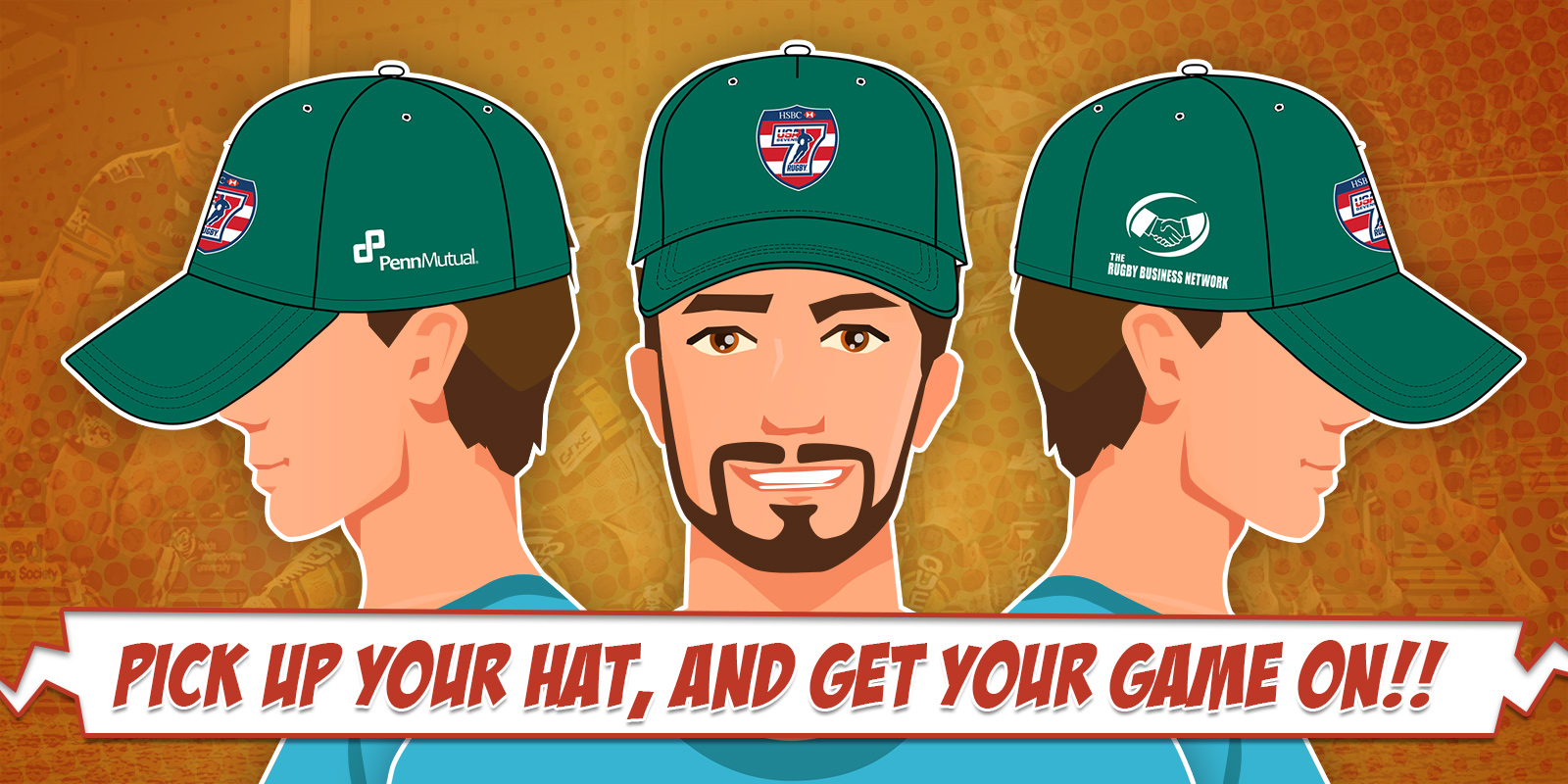 Our strategic partner, Penn Mutual, is committed to developing relationships within the United States rugby community and is providing an exclusive USA Sevens hat to RBN members as a complimentary gift for being part of our network. You can wear the hat or tag it along, but either way it's a conversation piece gesturing a hello to a fellow RBN member in the stands and on the Las Vegas Strip.
So, whether you're in the Premier Lounge or Field Seats, drop by the Penn Mutual tent in the Fan Festival adjacent to Sam Boyd Stadium to collect your exclusive gift and hear more about how Penn Mutual is supporting rugby! Quantities are limited, so be sure to secure your hat by registering here and bringing your registration with you to the Penn Mutual tent.