RÆBURN is all about craft, creativity and community, so we are thrilled to be opening the doors to East Village and its locals.
About this event
Drop in for a chance to get creative, have fun and learn about circularity with our signature custom t-shirt making event especially for the young ones.
Kids will get hands on designing their own t-shirt using our recycled animal mascot patches and symbols. The RÆBURN team will help every step of the way, finishing off the t-shirts on the heat-press machines to their request. The result will be their very own organic cotton t-shirt with a playful custom-made design.
Please note this workshop is suitable for children aged 3-12 years old. All t-shirts offered will be children's sizing and one will be offered per ticket. Parents are of course welcome and asked to accompany them during the event.
-
FURTHER DETAILS
Free
Spaces limited to 8 children per workshop
Please join on time as the session will start on the dot
Parents welcome!
No sewing involved
-
ABOUT THE LAB E20
The Lab E20 is a 3,000sq feet co-creative space designed by RÆBURN in Victory Plaza, Stratford.⁠ An amplification of all we have been doing for the past 12 years at the RÆBURN Lab in Hackney, The Lab E20 promises to be both a creative call to arms and a springboard for future generations – we hope that all who visit the space will be empowered to make positive changes towards a circular economy.
Between Thursday 9 September and Sunday 12 September, we will be showcasing a host of activities including workshops, documentary film screenings, a pop-up retail shop, an installation and our micro-factory. All this is part of a collaborative six-month programme of exhibitions, events and experiences under the title PREVIEW – bringing together emerging, local and global innovators including the British Fashion Council, D-Lab, Fashion Open Studio, The Sustainable Angle, The Fashion District Festival, LOANHOOD, and more.
The Lab E20, is located on 3-4 East Park Walk at Get Living's East Village neighbourhood and will be open weekly from Thursday to Sunday, 12pm – 6pm. The full programme of partner events will be available on getliving.com.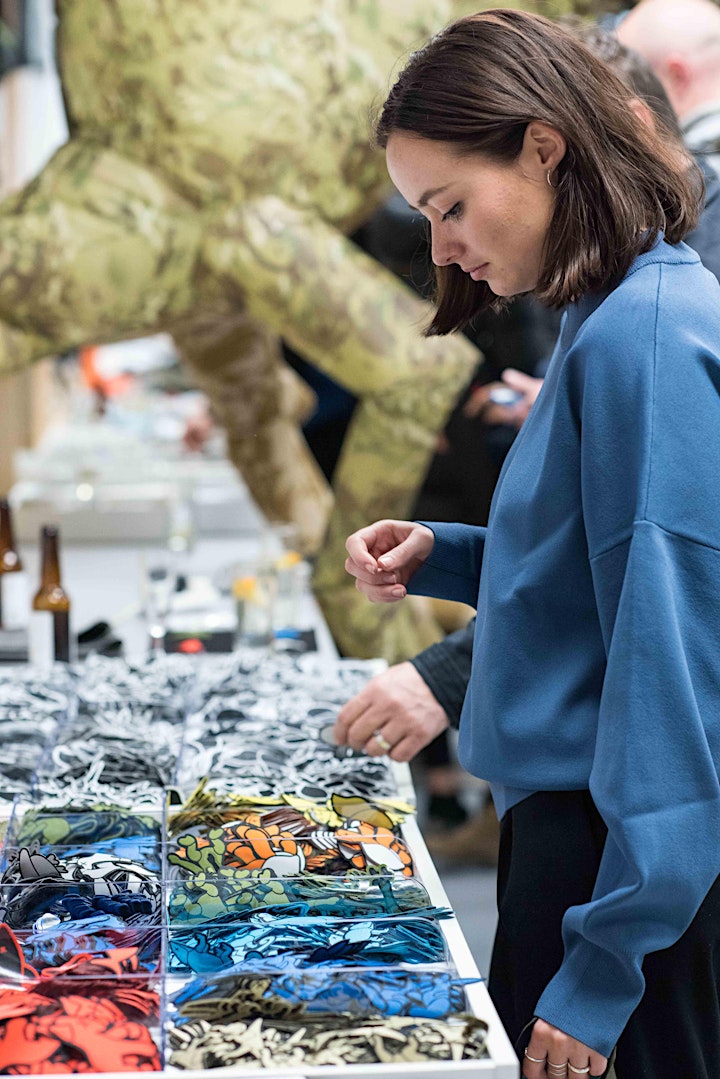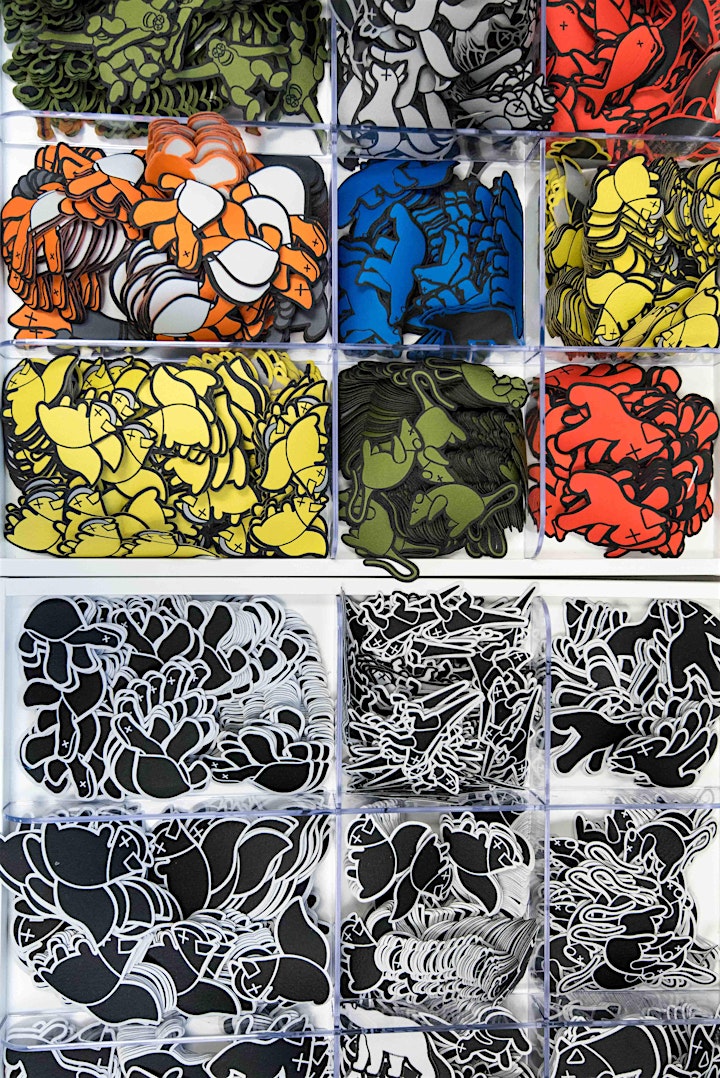 Organiser of RÆBURN Kids Custom T-Shirt Workshop
RÆBURN is an award-winning British fashion label, established by Christopher Raeburn in 2009, with its multidisciplinary studio the RÆBURN Lab in the heart of East London. Their RÆMADE ethos in particular has pioneered the reworking of surplus fabrics and artefacts into distinctive and functional garments and accessories. This unusual balance of high concept, accessibility, and collaboration has brought responsible design to a mainstream fashion audience, presenting a new definition of luxury with integrity.