A seminar reflecting on the future of technological interfaces in a Low-Touch Economy
About this Event
Before 2020 we inhabited a hyper-technological world where touch-based interactions mediated a great part of our daily life. Then the Covid-19 pandemic hit and fast-forwarded us into a Low-Touch Economy. This required extreme changes in order to stay healthy and safe, as individuals and as a society,
How are these ongoing transformations shaping the way we interact physically and digitally? We invite you to reflect on the future of interfaces and interactions. Our panel of speakers will delve into the complex world of technology and user behaviour to share with us their experiences and insightful perspectives of the future.
The series of talks will be followed by five presentations of student projects developed in partnership with Modal. These projects explore the potential of voice interfaces to tackle many current societal challenges associated with Covid-19 and its impact on our lives.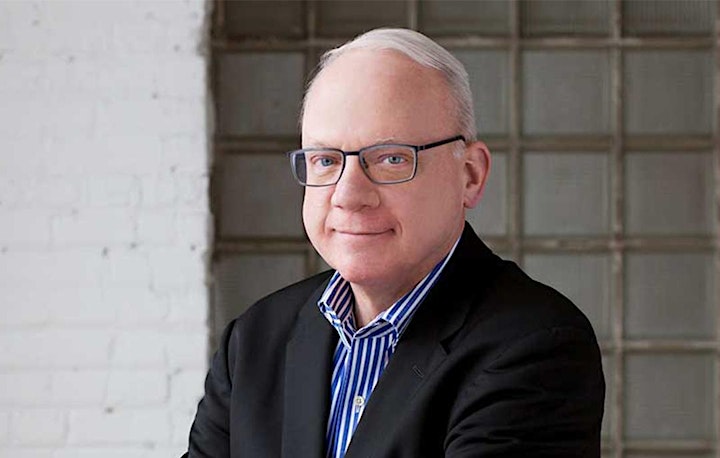 Jon Stine
Executive Director at Open Voice Network
Jon is the Executive Director of The Open Voice Network, the non-profit industry association dedicated to developing the technical standards and usage guidelines that will make AI-enabled voice assistance worthy of user trust.
How to describe Jon? He's a technologist born and raised on the business side. And a business person immersed for the past 20 years in the technologies shaping our collective future. He brings to the conversation more than 30 years of senior-level experience with the top brands in the retail and retail technology industries and project and implementation experience from around the world.
He's also known a thought-provoking speaker, workshop guide and leader, blogger and writer.
Behind the scenes, he's a fan of history, of sport, of the push-pull of innovation, scientific discovery, and socio-political behavioral change. Books are a passion, as is travel; before the pandemic, you might have found him on a naturalist's tour of the Peruvian tributaries of the Amazon, walking the battlefield of Borodino, or enjoying a summer evening (with a spicy bratwurst sandwich, mustard only) in the grandstand of his favourite baseball team in the States. Home is Portland, Oregon, with his wife, Lisa. And a good day is any day of learning and laughter.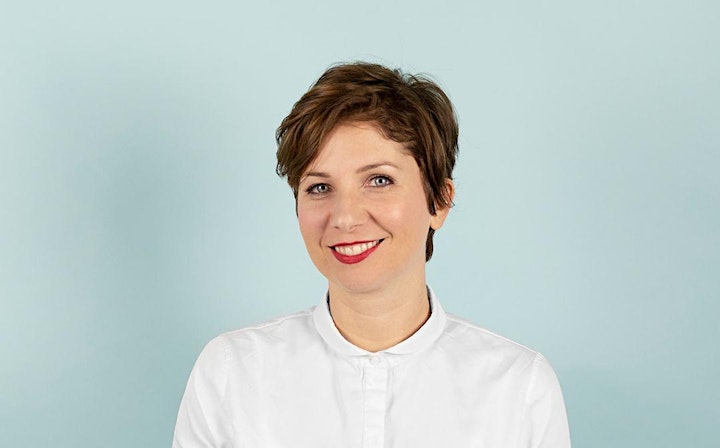 Clara Gaggero Westaway
Co-founder & Creative Director at Special Projects
Clara is an intrepid designer, inventor and creative director committed to enriching the lives of people through hopeful product innovation.
Whether this means helping the elderly to engage with technology, reimagining the playground, or devising systems that help us focus on the present, Clara's concepts bring empathy, optimism and clarity to where society needs it.
The daughter of a mechanical engineer and a fashion boutique owner, she studied industrial design in Italy before setting up her own fashion label in Berlin, only to get back into design engineering a few years later, this time in London. Consequently, her design method is defined by an unparalleled ability to integrate seemingly disparate realms and elements: art and engineering, purpose and aestheticism, the physical and the digital.
When she's not the colourful and multifaceted co-founder and creative director of Special Projects, Clara is a spirited design-thinking speaker and visiting senior lecturer at the Royal College of Art and at Copenhagen Institute of Interaction Design and a faculty member of Oxford University Said Business School OSLP.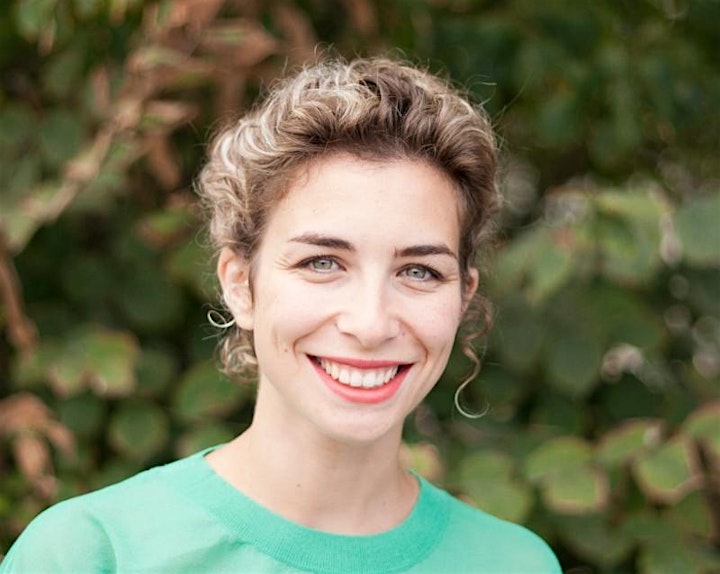 Alba Suárez
Senior Designer at Tech Will Save Us
Originally from northern Spain, Alba is a product and experience designer with a background in industrial design. She specializes in innovation strategy and new product development, bringing products and experiences from simple ideas to market-proven concepts. She has worked across a number of fields, from automotive design to packaging to sustainable materials.
Recently, she has focused her work on play, believing it is the fundamental way that kids, adults, and families can safely learn, experiment, and experience the world. She was a part of LEGO's product innovation department, Creative Play Lab, for 4 years and is currently developing delightful new learning experiences at Tech Will Save Us.
During the lockdown, you'll find Alba in any number of projects. Sometimes, she'll be in her kitchen crushing egg-shells and drying coffee grounds, exploring the uses of household waste-based materials. Other times, she'll be designing quirky games and experiences with her partner, experimenting with new ways of telling stories. Or maybe she'll be rearranging the apartment's furniture for the 16th time. :)"