Round table discussion on how technology in healthcare is evolving and empowering the patients to take control of their health.
About this Event
People have largely remained at the passive end of healthcare. The NHS is changing this equation using digital transformation and genomic medicine to give people agency over their own health and wellbeing. The future involves social prescribing, shared decision making, integrated services to deliver personalised care and support to empower people to be active participants in healthcare. We invite you to join our speakers as they deep dive into the complex world of health, design and innovation.
The series of talks will be followed by three presentations of student projects, who partnered with NHS Imperial Healthcare Trust to create solutions for the delivery of genomic medicine.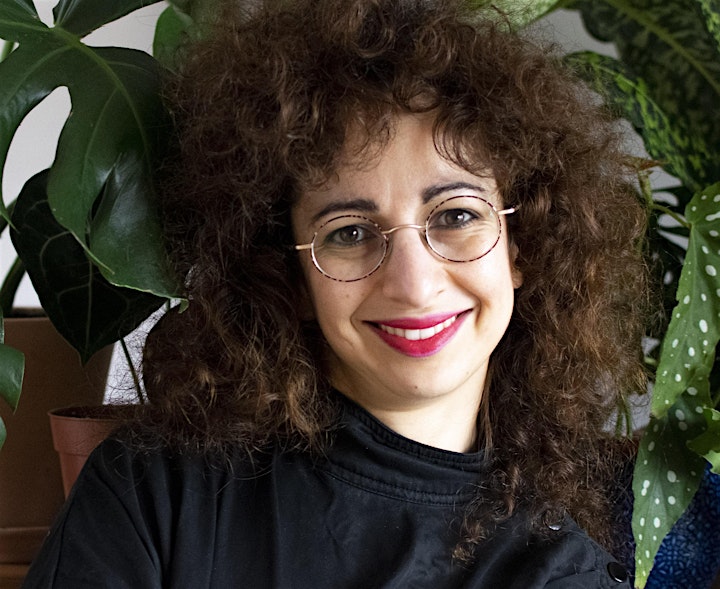 Demetra Georgiou
Principal Genetic Counsellor (Service design and technology-enabled care) at Imperial and North West London Healthcare
Demetra has always been curious about things, processes and interactions and has an interest in making things better. Since she started working in healthcare as a genetic counsellor, she realised that openness and technology can help a huge deal, especially with our overstretched NHS organisations and NHS staff. In the most recent years, she started learning about service design, as she felt it is something missing from healthcare services. In her most recent role, as a transformation manager at Imperial College Healthcare NHS Trust and Principal Genetic counsellor at North West Thames Regional Genetics Service, she had the opportunity to explore how they traditionally worked and how they could potentially work; specifically, with virtual clinics, telemedicine and digital solutions that can empower NHS users and their families as well as clinicians.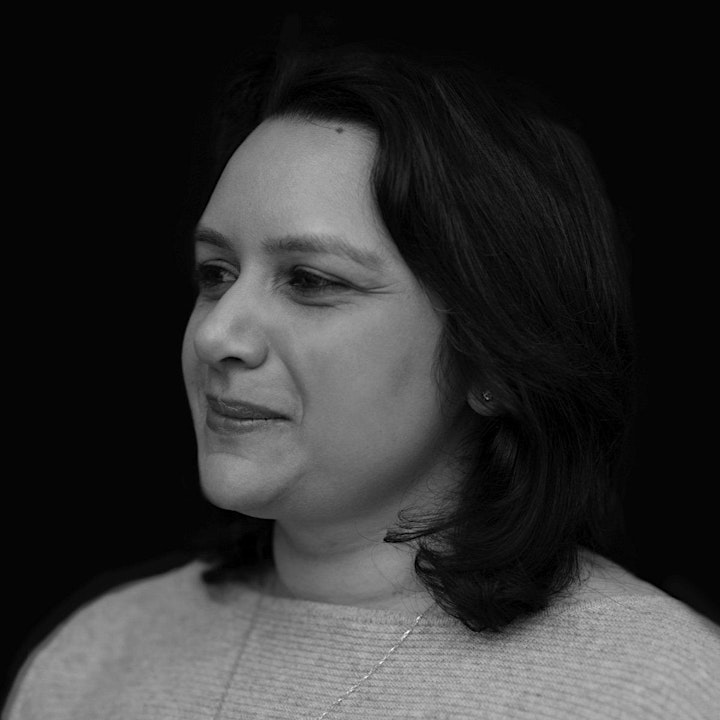 Rakhi Rajani
Chief Digital Officer at Genomics England
Rakhi works at the intersection of psychology, emerging technology and design. She creates interdisciplinary R&D, Innovation and Skunkworks teams and labs for organisations that want to experiment, think forward and invent the future. She has extensive experience observing how people behave, monitoring the world for weak signals, patterns and drivers of change, subsequently creating normative or exploratory futures that lead to innovation in new products, services and business models. Rakhi has created award-winning experiences and identified new commercial opportunities for industries spanning health, aerospace, urban planning, hospitality and mobility. She has tackled questions such as how we personalise healthcare, how we transform cities to encourage different social behaviours and how we create new civilisations (not colonisations) across planetary boundaries, with diversity at the core.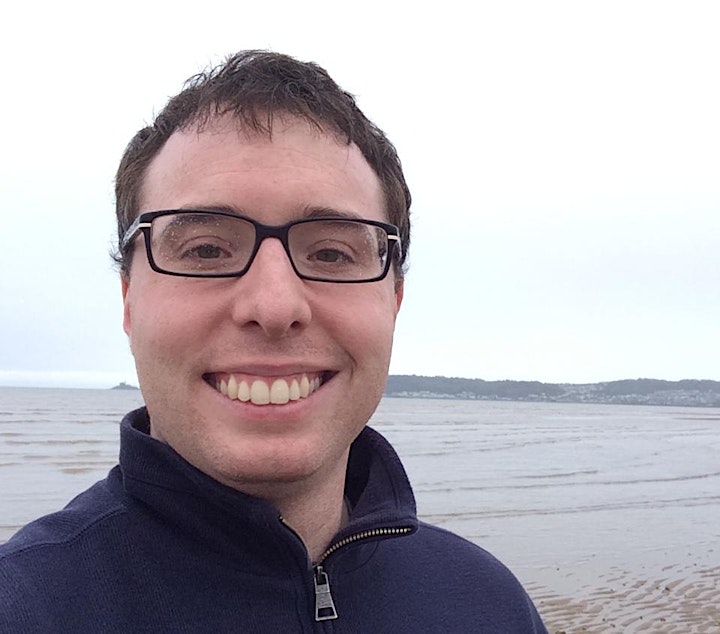 Simon Dixon
Deputy Director for Design, Technology and Assurance at NHSX
Simon Dixon started as Deputy Director for design and user research at NHSX in November 2019. Prior to this he led design at Public Health England, building a full design team from scratch and tried to embed human-centred design in a complex government organisation. Before joining PHE, he did national digital strategy and service design work at NHS England and Improvement, including working on NHS Choices, and worked for a number of local NHS organisations. He has always worked in the health system. Mainly focused on introducing design approaches and methods to improve the services organisations offer, making them more empathetic and human-centred. He started his career as a support assistant in a mental health team before they discovered that he could draw pretty pictures and make websites. Since then, he has worked his way up from local NHS organisations to national bodies and has always focused on making things better for people; not just digital.