Join industry experts and RCA graduates to discuss the role of designing within cultural systems
About this event
In a world where our daily routines are constantly haunted by 24/7 connectivity, we are ironically disconnected from each other and our environment. People, places and the planet form the building blocks of our practice while approaching complex cultural systems. Together, we reiterate relationships - with ourselves, our heritage and our surroundings to create better support systems for current and future generations.
Join the graduating cohort of the RCA Service Design course, in conversation with Genda Lin, Frog Design and Joe Fletcher, argodesign, who will share their experience in designing within cultural systems.
The talks will be followed by private discussions with the graduating students within their respective topic areas.
Save the date: Friday, July 2nd, 2021 from 10:00-11:30 GMT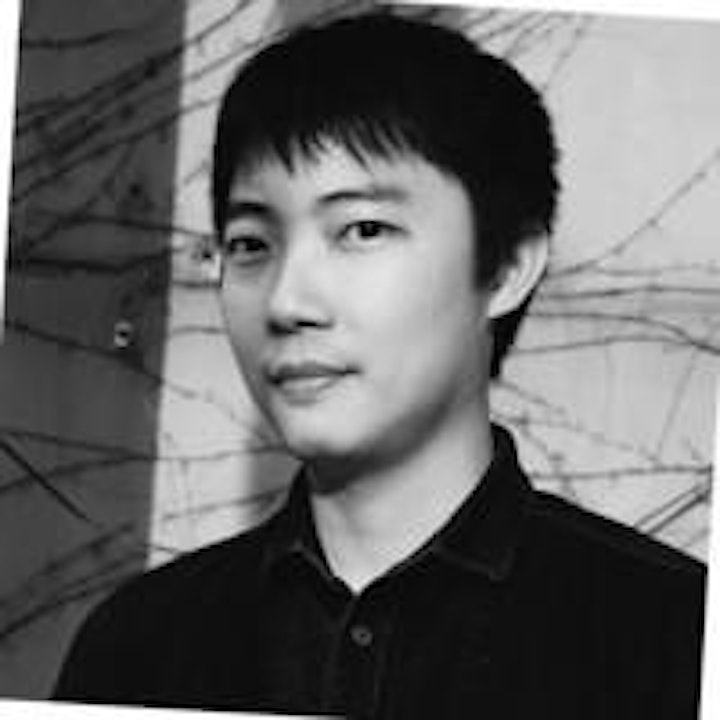 Genda Lin
Associate Design Director, frog
Genda Lin is the associate creative director at frog's Shanghai studio. Over the last 10 years, Genda has been creating compelling interface to communicate complex systems and services. As an avid experience designer with a solid background of interaction design and branding, Genda is passionate about exploring the optimal user experience through understanding and decoding customer data and behavioural patterns in the social context. Genda holds a Master of Fine Arts in the program of Design and Technology in Parsons the New School for Design in New York. Prior to frog, he worked at IDEO, Tencent and EOL Shanghai (acquired by PChome), and his projects include eCommerce, transportation, food and education. He has taught design thinking and innovation practice at Xiamen University, Shantou University and Tongji University in China. He enjoys inspiring and connecting with students, local communities and enterprises.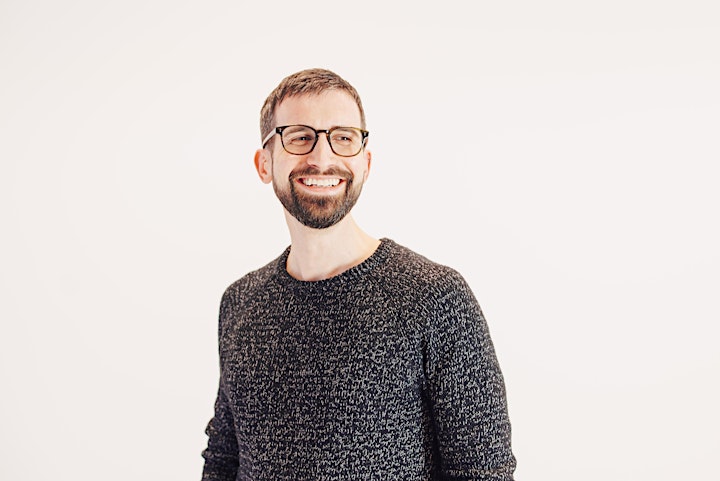 Joe Fletcher
Head of Creative, Amsterdam, argo design
Previously co-founder and Executive Creative Director at Raft Collective, Joe has 20 years of experience in corporate design management and consulting. His work focuses on creating business strategies, setting up business processes, and designing experiences for Fortune 100 companies through start-ups. His previous leadership roles include Creative Director at frog design, and management roles at Microsoft and Intuit.
Joe regularly speaks on design at universities and conferences in the EU, N. America, and Asia. He led work at Microsoft creating the first touch-based applications for Windows7 and other programs at Microsoft Surface. His most recent work includes managing the user experience of IKEAs transition into the Smart Home space, and has designed experiences at ING, Facebook, Huawei, and VW.
Joe holds multiple patents in both visual design and interaction behaviours.