Join RCA Service Design students and industry experts to discuss how to design for an equitable future
About this event
While we keep developing and solving some problems, other issues become visible. As Service Designers we question fixed mindsets and actively respond to potential challenges. Designing for equity doesn't mean that everyone should be treated exactly the same, but we need to understand the real needs and create a space that allows diversity. We are not equal yet, but we can design the way our world serves us towards an equitable future. Amplifying the voices that need to be heard, find a balance, and enable people to enjoy the same beautiful world.
We are delighted to be joined by Professor Xiangyang Xin and Professor Zhiyong Fu, who will open the event and encourage our audience to think deeply about 'equity'. The talks will be followed by students sharing their projects to give examples of how to challenge fixed mindsets, actively respond to challenges, and create an equitable future. We will then hold an open discussion to explore some of the issues raised and what it means to Design for Equity.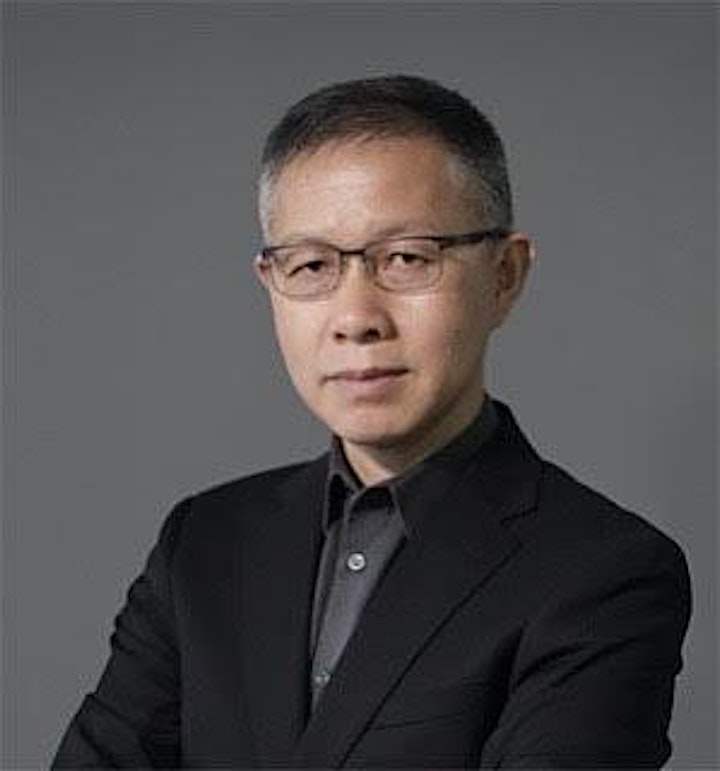 Xiangyang Xin
Founder of XXY Innovation and Professor at Tongji University
Xiangyang Xin holds a PhD in Design from Carnegie Mellon University with interests in interaction, experience, service and organization design, and looks at how design contributes to transformations of lifestyles, businesses and cultures. He had founded MDes Interaction Design at the Hong Kong Polytechnic University and served as former Dean of Design at Jiangnan University, and acted as a guest professor in both design and business schools at several universities.
Apart from his educational experiences, Xin has served as the president or a board member of professional organizations, including Alliances of Technology and Organization Transformation, Beijing Dragon Design Foundation, China Service Design Conference; served as a jury member for competitions including IXDA, G-Mark, Red Star and many others; and worked on projects with various public and private partners internationally.
Xin has received awards including"2015 Future Voice of Interaction Design" from IXDA, "40 Chinese Designers of 40 Years of Economic Reform and Opening," "70 Designers of 70 Years of New China," "Gold Medal Contribution to Design in China" from Dragon Design Foundation, 2018 Second Class National Teaching Award, 2017 Jiangsu Provincial First Class Teaching Award, 2013 "10 Best Industrial Design Educator of China," etc.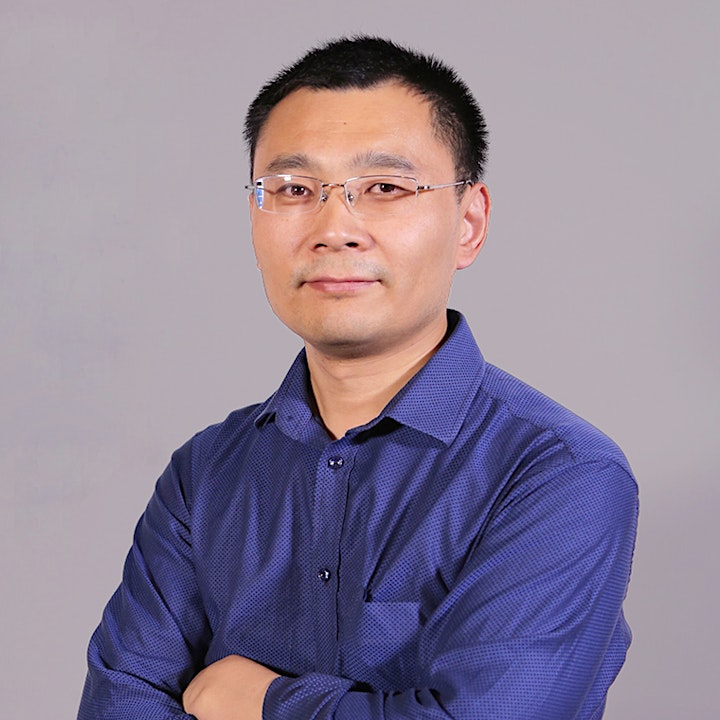 Zhiyong Fu
Associate dean of China-Italy Design Innovation Hub and the Director of Service Design Institute at Tsinghua University
Selected as a member of the Program for New Century Excellent Talents in 2016 by the Ministry of Education, Dr Fu is the secretary of the Information & Interaction Design Committee of China Industrial Design Association. He is mainly responsible for the undergraduate and postgraduate courses of information design, interaction design, service design, social innovation, and smart city. He has completed several vertical projects and overseas cooperation projects and presented research results several times on renowned international conferences, and is widely influential in the international community of interaction design and service design. He has established the Design and Technology Startup Workshop and the Design Partnership Project in Tsinghua University; combined the Maker culture into the innovative and entrepreneurial education in Tsinghua University; worked as the main planner and organizer of 2014 and 2015 China-US Young Maker Competition and is now participating in establishing the Maker Space in Tsinghua University.