Join RCA Service Design students and speakers to discuss how design can influence the building of more responsible technologies
About this event
What if designers could contribute to building more responsible technologies?
What if they could imagine more responsible uses of data to benefit the wider society?
Join Service Design students from the Royal College of Art for a panel discussion with Cennydd Bowles, designer and author of the book Future Ethics, and Peter Svarre, digital strategist and public speaker, who will share the learning from their own practice in the digital sphere.
The talk will be followed by a discussion with the students who explored this big topic in their final year project. They approached it through various sectors' perspectives such as food restaurants, clinical research, local councils, and tech start-ups.
Come curious, and leave inspired!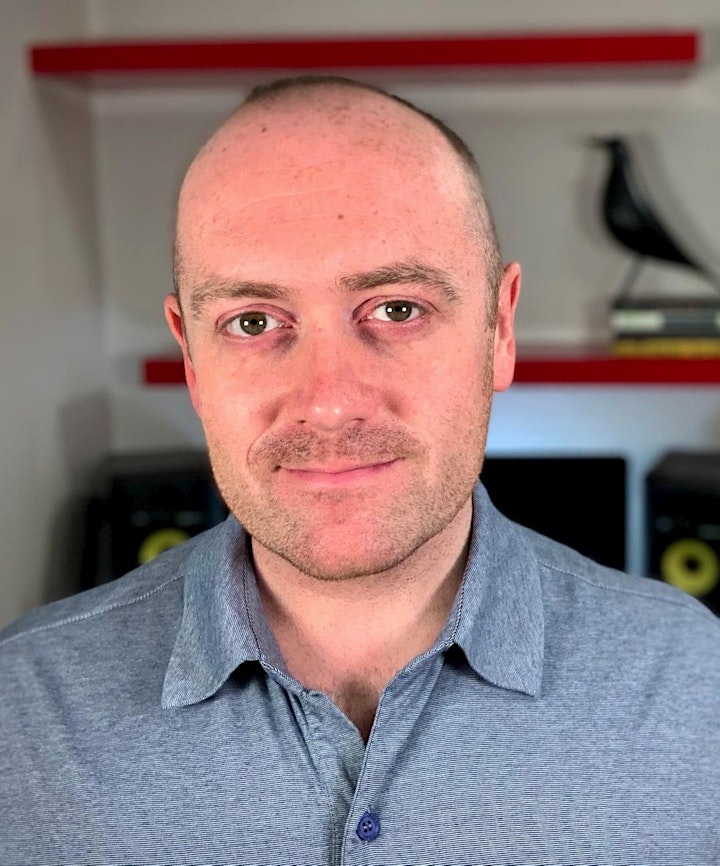 Cennydd Bowles
Designer and futurist
Cennydd Bowles is a designer and futurist with two decades of experience advising companies including Twitter, Samsung, Accenture, and the BBC. He is the author of Future Ethics – 'a must read for anyone inventing the future' – and now runs responsible design studio NowNext.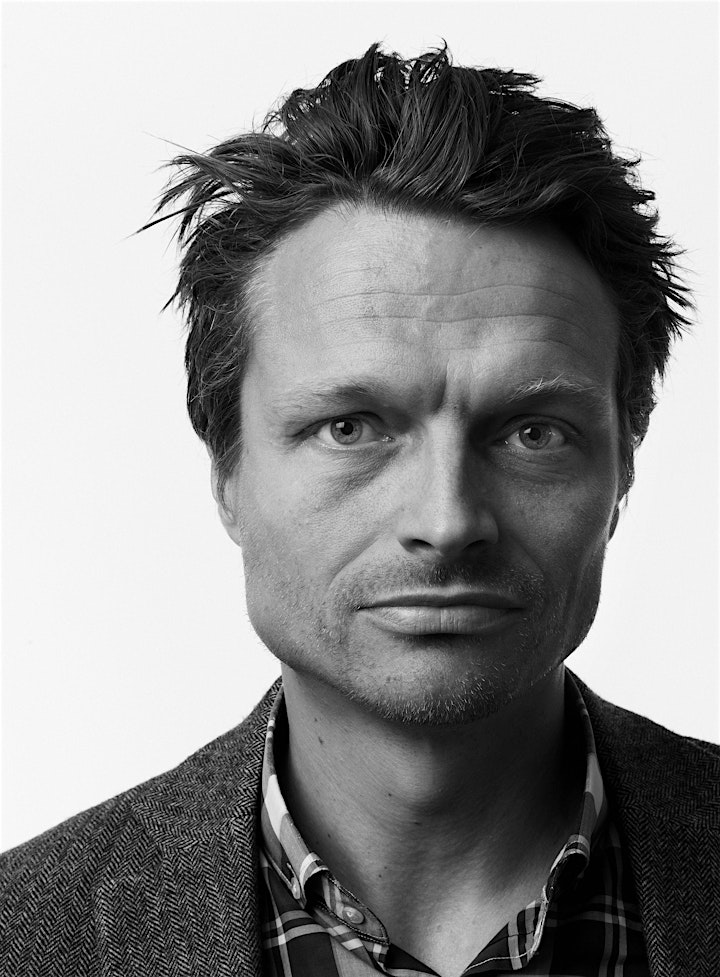 Peter Svarre
Digital strategist
Peter is on one hand a practitioner who helps businesses transform in a world of digital technologies, robots and artificial intelligence and on the other hand he is the engaged and inspiring author and public speaker who constantly strives to make the bright as well as bleak future clear and current for his audiences.