What do members now need?
About this event
RCN invites you to join in with your cuppa to tell us how your community is getting along whilst still in this pandemic. What are the hurdles to are coming across, and what do you need help with. This could be re-opening your hall, getting people re-involved, finding funding, governance issues - or whatever.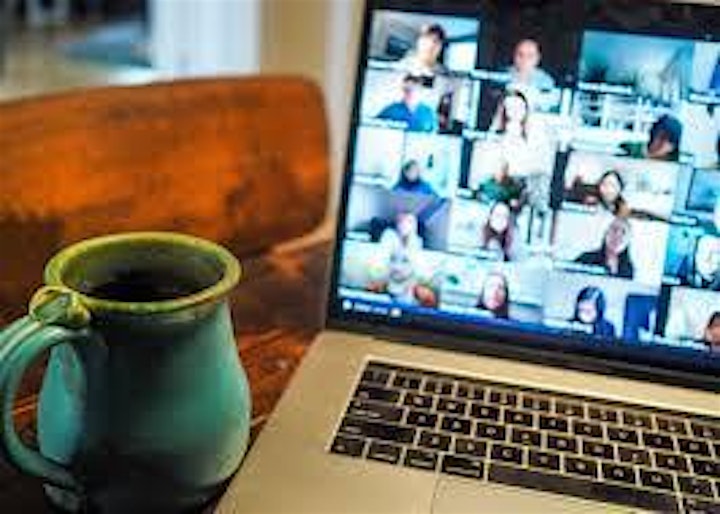 Organiser of RCN Members 'Tea at Ten' Catch Up
Rural Community Network is a regional voluntary membership based organisation supporting rural communities across Northern Ireland. RCN works with rural communities to address issues relating to poverty, inequality, community and good relations and strives to develop the capacity and skills of groups to articulate their voice at a policy influence level.