RCOT West Midlands Region - Conference Networking Event at Pizza Express
Description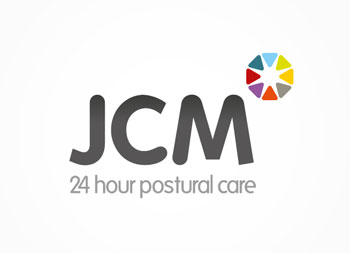 WEST MIDLANDS INFORMAL NETWORKING EVENT

The RCOT West Midlands Regional Group is hosting an informal dinner and networking event during the Royal College of Occupational Therapists 2017 Conference. Come along and join us to eat and socialise with other occupational therapists and students from across the UK.
On: Monday, 19th June, 2017 at 7 pm
We will be taking over the entire upper floor at Pizza Express in Brindley Place ! Its easy to find as its just a short walk over the canal bridge from the ICC.
All RCOT members and students are welcome. Attendance to COT Conference 2017 is not essential for admission or booking.
We will have some complementary drinks available courtesy of our sponsors JCM and given our large numbers we will have a special menu in situ for the event. This will be a smaller menu than usual but includes starters, mains and desserts including the usual pizza, pasta and salad dishes (vegetarian and gluten free options are available).
Purchasing and payment of food items at this networking event is the responsibility of the attendee.