Come along to find out how to start up a community energy group or how to kickstart a community energy project
About this event
Come along to this online event as part of Richmond Climate Week to hear about how you can come together with fellow Richmond residents to start a community energy group or start a community energy project if you are an existing community group.
Community Energy London have a wealth of experience in supporting community energy groups and projects across London and will talk a bit about what they do, how to start a group or project and the support that's on offer to help you. Speakers from a range of community energy groups will be there who can share their first-hand experience of how they have organised themselves to take action on renewable energy and the impact they have made.
Speakers will include:
Syed Ahmed (Director, Community Energy London)
Paul Hallas (Director, SE24))
Connie Muir (Founder & Director, Croydon Community Energy)
Elaine Trimble (Co-founder, Cally Energy and Director, Energy Garden)
We want to make all of our climate events as inclusive as possible so please do get in touch if there is anything we can do to make this event more accessible to everyone.
This event is part of Richmond Climate week, a delivered in partnership by London Borough of Richmond Upon Thames and Habitats & Heritage. Find out more about Richmond Climate week and other events running as part of the week here.
As part of London Borough of Richmond Upon Thames' commitment to taking positive climate action they are teaming up with partners at Habitats and Heritage to deliver a weeklong programme of practical activities, talks, and educational events during Richmond Climate Week. These events will run from 1 to 7 November 2021.
Their aim is that Richmond Climate Week will help our residents, businesses and communities learn about climate change, understand what can be done to help prevent it and to inspire everyone to take action.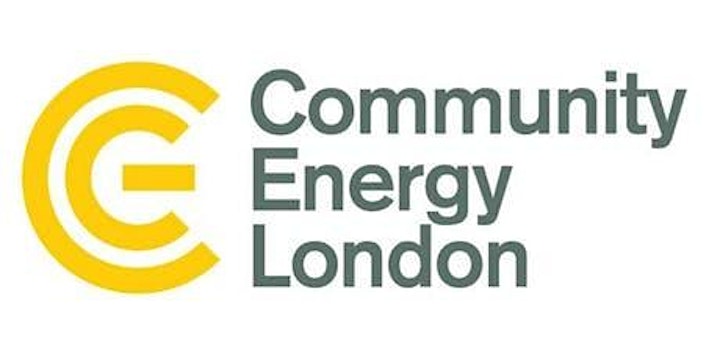 Organizer of RCW: How to start a community energy group or community energy project