In this breakfast event, we will uncover how to approach D&I in the workplace from the perspective of behavioural science.
About this event
How does the time of day impact hiring? How about the order in which you see candidates, their name, the number of people involved in the process? How consistent are our decisions with all the same information from one day to the next?
How do all these things impact diversity, quality of hire, hours spent hiring and candidate experience?
The answer is dramatically; we're going to be discussing how you can re-architect your hiring process to make it more effective, ethical and efficient, with a particular focus on how to improve your diversity; with research backed case studies and insights from actual businesses.
In this intimate speaker and networking breakfast event for 30 management-level in-house recruitment professionals, we will uncover how to approach diversity and inclusion in the workplace from the perspective of behavioural science.
What's being discussed
How human behaviour and biases impacts your hiring
How to alter your process in order to make the process more effective, efficient and ethical – with big measurable increases to diversity, hiring quality & time saved
How to make your hiring processes better reflect the real work their being hired to do
The real insight into the cutting edge of behavioural science research with practical tips
…and much more!
Speakers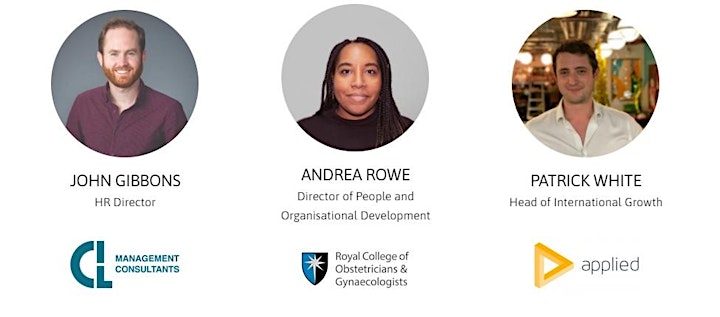 Who will be attending?
This speaker & roundtable networking breakfast event is exclusively reserved for 30 In-house recruitment/HR professionals from a variety of companies.
Agenda
08:30 – Registration with complimentary hot breakfast rolls, tea, coffee & juice
09:00 – Opening announcements
09:10 – 1st guest speaker presentation with Q&A
09:30 – 2nd guest speaker presentation with Q&A
09:50 – 1st interactive roundtable discussion
10:30 – Coffee break
10:50 – 3rd guest speaker presentation with Q&A
11:10 – 2nd interactive roundtable discussion
11:45 – Closing comments
12:00 – Event close
Host
IHR is the largest and most engaged community for In-house Recruiters. Our 20,000+ members benefit from over 70 events each year ranging from 1000-strong exhibitions and high profile awards to exclusive half day breakfasts and targeted dinners for Recruitment Leaders. We also produce industry leading digital whitepapers, webinars and speaker videos alongside a reviews-based industry supplier directory. Not a member? Why not join for FREE today!
Restrictions
Strictly reserved for In-house Recruitment and HR professionals only
Recruitment agencies and industry suppliers are not permitted to attend (other than our official event partner)
Event partner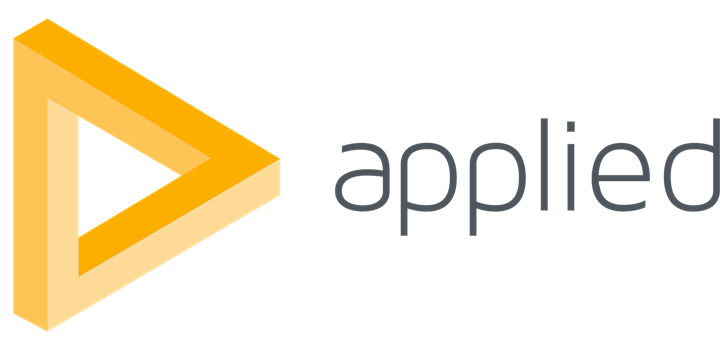 Applied is the essential platform for debiased hiring. Purpose-built to make hiring more ethical, efficient and predictive, our platform uses anonymized applications and skill-based assessments to identify talent that would otherwise have been overlooked. Hire with purpose, supported by science.
Organiser of Re-architecting your Recruitment Process to Improve Diversity
IHR is the largest and most engaged community for In-house Recruiters. Our 20,000+ community benefit from over 70 live and virtual events each year ranging from our 1000-strong exhibitions and high profile awards to exclusive half-day breakfasts and targeted dinners for Recruitment Leaders. We also produce industry leading digital whitepapers, webinars and leadership videos alongside high value community forums and an all-inclusive supplier directory. Membership is free, why not join today? https://inhouserecruitment.co.uk/join