Keep your eyes on the horizon and reimagine an ambitious future for the North East. Learn from inspiring leaders taking big strides.
About this event
There's much talk of the future of work, and our economy in the North East of England. Yet who is actually striding ahead with their head in the clouds and eyes on the far horizon, with ambition, belief and a success story in the making?
At this interactive webinar, you will hear the real-life stories of those courageous enough to drive and disrupt by acting with ambition for our Region, inlcuding:
Elaine Scott of North East Satellite Applications Centre of Excellence on how the latest Space Race is already part of our regional economy;
Mark Dolder of Bazaar Group on digital innovation and growth that bucks trends in retail;
Pete Daykin of Wordnerds on how social listening is cutting through the noise of false news and hype.
Listen to stories from three inspiring local leaders of digital innovation and then join in a deep dive discussion about how else we might re-imagine a bright future for our Region.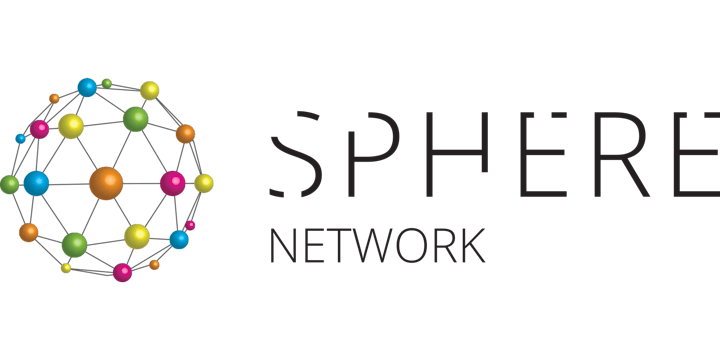 Organiser of Re-imagining the Future
An independent, cross-sector group for digital influence, leadership and innovation.
We give you the opportunity to expand your sphere of influence and address your business challenges - digitally. Our members aim to solve problems through digital solutions and collaboration, regardless of their industry sector.
Sphere Network events enable you to share knowledge, access new networks and opportunities to influence across the North East of England and beyond. You'll be invited to attend different types of event online and in physical locations across the region: 
What's Bubbling - informal networking with a wide network, an opportunity for serendipitous meetings and new, unexpected collaboration opportunities;
Round Table - throwing open industry challenges to find new problem-solving routes;
Deep Dive - focusing on the contribution of a specific existing or emerging technology that can have an impact across multiple sectors.