How can you share the wonders of a historic house in Rome in the midst of a Coronavirus lock down? A conversation with Dr. Giuseppe Albano
About this event
With the first deaths from Covid-19 reported during the last week of February 2020, and the first 'red zones' duly introduced to restrict travel between affected regions, Italy became the first EU country to be hit by the crisis and the first to employ measures that were unprecedented by European standards.
On 8 March 2020 the Italian government announced that all museums, libraries, and heritage sites would have to close with immediate effect as part of the national effort to contain the spread of the virus. Within forty-eight hours of this announcement the entire country was placed in 'lockdown', which most of the rest of Europe later adopted, to varying degrees, following Italy's lead.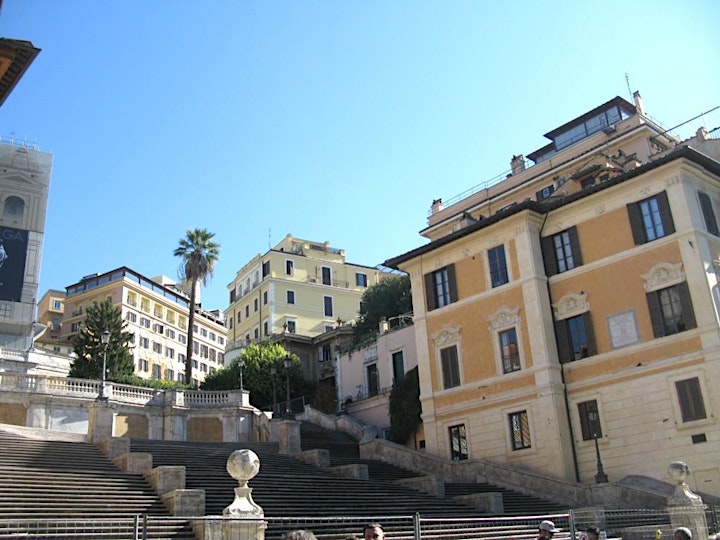 The Keats Shelley house at 26 Piazza di Spagna is situated at the right foot of the Spanish Steps, just a few steps away from Spagna metro station in the centre of Rome.
It is a museum dedicated to the British Romantic poets, who were spellbound by the Eternal City. 26 Piazza di Spagna is most famous for being the final dwelling place of John Keats, who died here in 1821, aged just 25, and to this day Keats's bedroom is preserved as a shrine to his tragic story and extraordinary talent.
Displayed through a chain of beautiful rooms, the collection contains a great many treasures and curiosities associated with the lives and works of the Romantic poets, as well as one of the finest libraries of Romantic literature in the world; now numbering more than 8,000 volumes.
How can you share the wonders of a historic house in Rome in the midst of a Coronavirus lock down?
What opportunities does this open up?
How might an immersive experience help?
Where might you start when you have neither the equipment or the skills in house?
What happens when you begin to explore the potential of immersive experiences?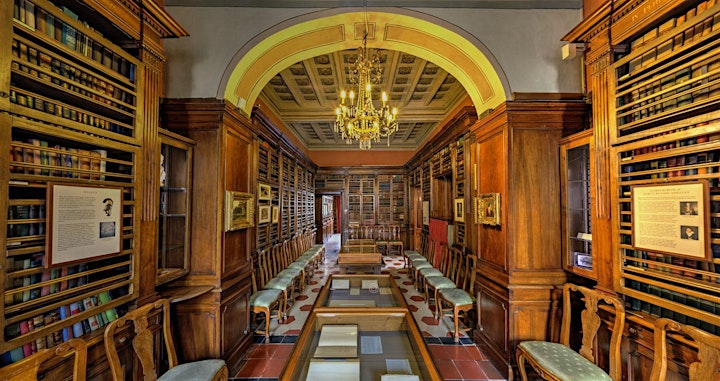 This is not just about digital heritage, but small museums and heritage sites can be empowered to share their stories and experiences with the world; how we can re-imagine local guiding; how we can create new types of content for promoting heritage in social media; how we can re-invent educational outreach; how we can tap into new forms of revenue, and the contribution this can make to communities and countries whose economies depend on tourism.