Re-Opening our doors... The newly tailored "Single Boss" dating events in London
About this event
We are very proud to be opening our doors again to the world of Single Entrepreneurs.
This is the season to be back out and about, being seen and getting noticed for all the right reasons. Having spent so long indoors and not being able to concentrate on what makes us happy beyond the life of work, or making the time to find that special someone, we knew it was time to bring back the sparkle into the life of the over-worked Entrepreneur and what better way, than with our newly tailored dating events in London.
Our opening event aims to be full of excitement, laughter, charisma and above all else, just the sheer charm that The Single Boss always aims to bring to any event.
So... it's time for you to come and join us and see what's new and how we can get you back into the confident mindset of being in the dating world in order to be able to meet that like-minded, and driven partner that you may be seeking.
The Single Boss is back in London.
When: 11th November 2021
Time: 7:00pm with Pre-Drinks
Where: Pontis, Perini & Perini Bar
Address: 5-7 John Prince's Street, London, England, W1G 0JN
Dress Code: Sharp Enough to get noticed and casual enough to enjoy the evening.
Age guide: 30 - 48
What to expect: An evening of fun in a relaxed environment, with music and a group of confident, like-minded entrepreneurs.
Tickets are limited, so book early to avoid disappointment.
We look forward to seeing you there.
The Single Boss Team x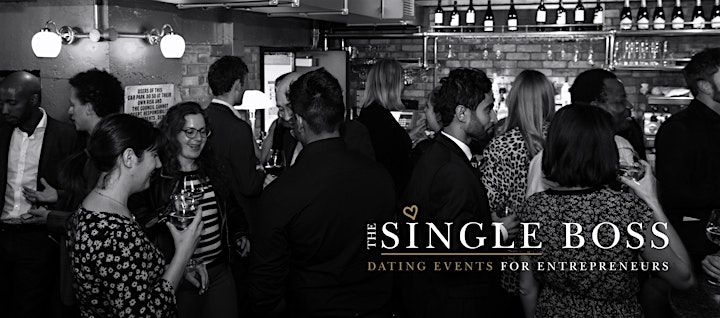 Organiser of Re-Opening our Doors: The newly tailored Single Boss dating events
The Single Boss is a vibrant, energetic, growing community of like-minded creatives and driven and dynamic individuals. We put together dating events that have been designed specifically to bring together like-minded, Single Entrepreneurs whilst enjoying the wonderful energy of the City of London.