Re-Thinking the Commons: Examining Dilemmas, Exploring Solutions
Actions and Detail Panel
Re-Thinking the Commons: Examining Dilemmas, Exploring Solutions
Thu 27 April 2017, 13:00 – 14:30 BST
Description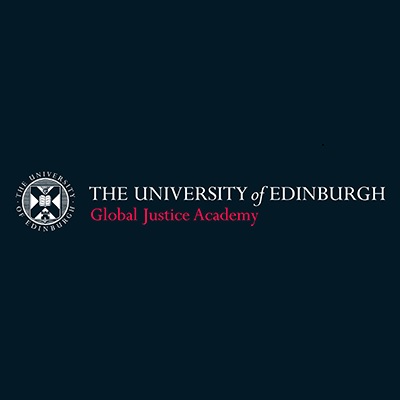 Re-Thinking The "Commons": Examining Dilemmas, Exploring Solutions
What Do We Own in Common, How and Why?
The 'tragedy of the commons', or the 'open access problem', appears intractable in legal and ethical terms. Yet, tensions between individual and collective, private and public ownership lie at the heart of multiple fields of research and impact on how we disseminate and share our research findings. Moreover, with an increasing world population, rising wealth inequality and the pressing need to address issues around shared responsibility with regards climate change, questions around global commons demand our attention.
'Re-thinking the commons' aims to explore the inconsistencies, dilemmas and possible solutions to the problem of 'the commons' in different contexts. How do we balance collective ownership and open access with individual needs and interests? While often promoted as an antidote to the atomisation of individual ownership, when is collective ownership rejected in favour of privatization and why? How do our institutions support or dissuade people from participating in the collective? What is the difference between collective ownership of a finite versus an infinite resource, and how do people understand these differences? How do individuals, groups and institutions work out what stands for the 'common good'? Such questions are important for topics ranging between: basic income, open access publishing, land reform, housing, climate change, sustainable development, knowledge commons, and anti-bacterial resistance.
This open forum event will give scholars from across the university the opportunity to question, discuss and debate these issues as they impact on the work they do, as well as foster connections that may lead to collaborative inter-disciplinary work on these issues.
Speakers:
Dr. Jamie Cross – (Social Anthropology)
Dr. Tahl Kaminer – (Edinburgh College of Art)
Dr. Marisa Wilson – (Geosciences)
Location:
April 27th, 1 – 2.30 pm, Old Library Room in Geography (Old Infirmary)
Format:
This event will take the form of a brown-bag lunch (bring your own lunch). Each speaker will present for 10 mins. This will be followed by an open discussion/ q and a.
Coffee and tea will be provided.
Date and Time
Location
Old Library Room (2.19)
Geography (Old Infirmary)
1 Drummond Street
Edinburgh
EH8 9UA
United Kingdom