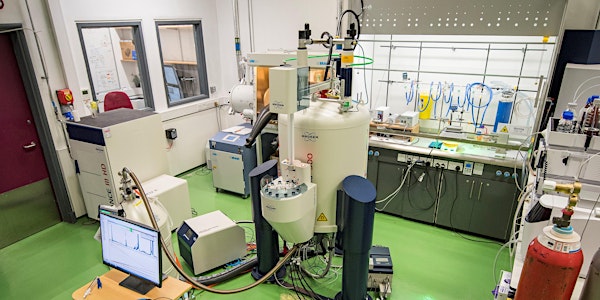 Reaction Monitoring Symposium 2022
Location
East Building
Claverton Down
Bath
BA2 7AY
United Kingdom
If you are an undergraduate, postgraduate, industrial researcher or academic with an interest in reaction monitoring, come along!
About this event
Following on from the success of the 2020 Reaction Monitoring Symposium, the 4rd Annual Reaction Monitoring Symposium will be held at the University of Bath on Thursday 9th June 2022.
Organised by the DReaM Facility and the CSCT, this free-to-attend one-day symposium will showcase the power of real-time reaction monitoring by various analytical techniques for kinetic and mechanistic investigations in organic and inorganic chemistry, and solution-phase catalysis.
Whether you are an academic researcher, a postgraduate student, an industrial scientist or just someone with an enthusiasm for reaction monitoring, the Reaction Monitoring Symposium will be of interest to you.
There will be opportunities to network with colleagues over coffee, discuss your research needs with exhibitors, present a poster on your reaction monitoring research, as well as enjoying a day of exciting science.
Confirmed speakers:
Dr Melanie Britton (University of Birmingham, UK)
Prof Simon Duckett (University of York, UK)
Dr Jean-Nicolas Dumez (Nantes University, France)
Dr Andrew Hall (University of Edinburgh, UK)
Prof Scott McIndoe (University of Victoria, BC, Canada) – keynote speaker sponsored by the UK Catalysis Hub
Dr Isabel Thomlinson (University of Bath, UK)
Prof Marcel Utz (University of Southampton, UK)
If you'd like to present a poster during the poster session, please sign up as a "poster presenter" when registering. You'll need to provide a poster title and we will get in touch for an abstract in advance of the event.