Description

The University of Bath's Dynamic Reaction Monitoring (DReaM) Facility and the Centre for Sustainable Chemical Technologies (CSCT) are hosting the second annual Reaction Monitoring Symposium, with support from the RSC's Molecular Spectroscopy and Inorganic Reaction Mechanisms Interest Groups.
This one-day symposium will showcase the power of real-time reaction monitoring by various techniques for kinetic and mechanistic investigations in organic and inorganic chemistry, and solution-phase catalysis.
We anticipate this will be of interest to academic researchers, postgraduate students and industrial scientists with an enthusiasm for reaction monitoring. There will be a vendor exhibition and a poster session.
Download the full program here.
Confirmed speakers include:
Prof Donna Blackmond (The Scripps Research Institute)
Prof Ruth Gschwind (Universität Regensburg)

Dr Ulrich Hintermair (University of Bath)
Dr Michael Maiwald (Bundesanstalt für Materialforschung und -prüfung (BAM))
Dr Jackie Mosely (University of Durham)
Dr David Whittaker (AstraZeneca UK)
---
FAQs
What are my transport/parking options for getting to and from the event?
The University is easily accessible by rail, road and air. Please see further information on the University of Bath website for details.
How much does it cost?
The event is free to attend. Refreshments, lunch and a wine reception will be provided.
How do I present a poster?
If you would like to present a poster on the topic of reaction monitoring, please book a "poster presenter" ticket. We will get in touch with you in advance of the symposium to confirm your poster title and abstract. Poster prizes are kindly provided by the RSC journal, Reaction Chemistry and Engineering.

Who is exhibiting at the event?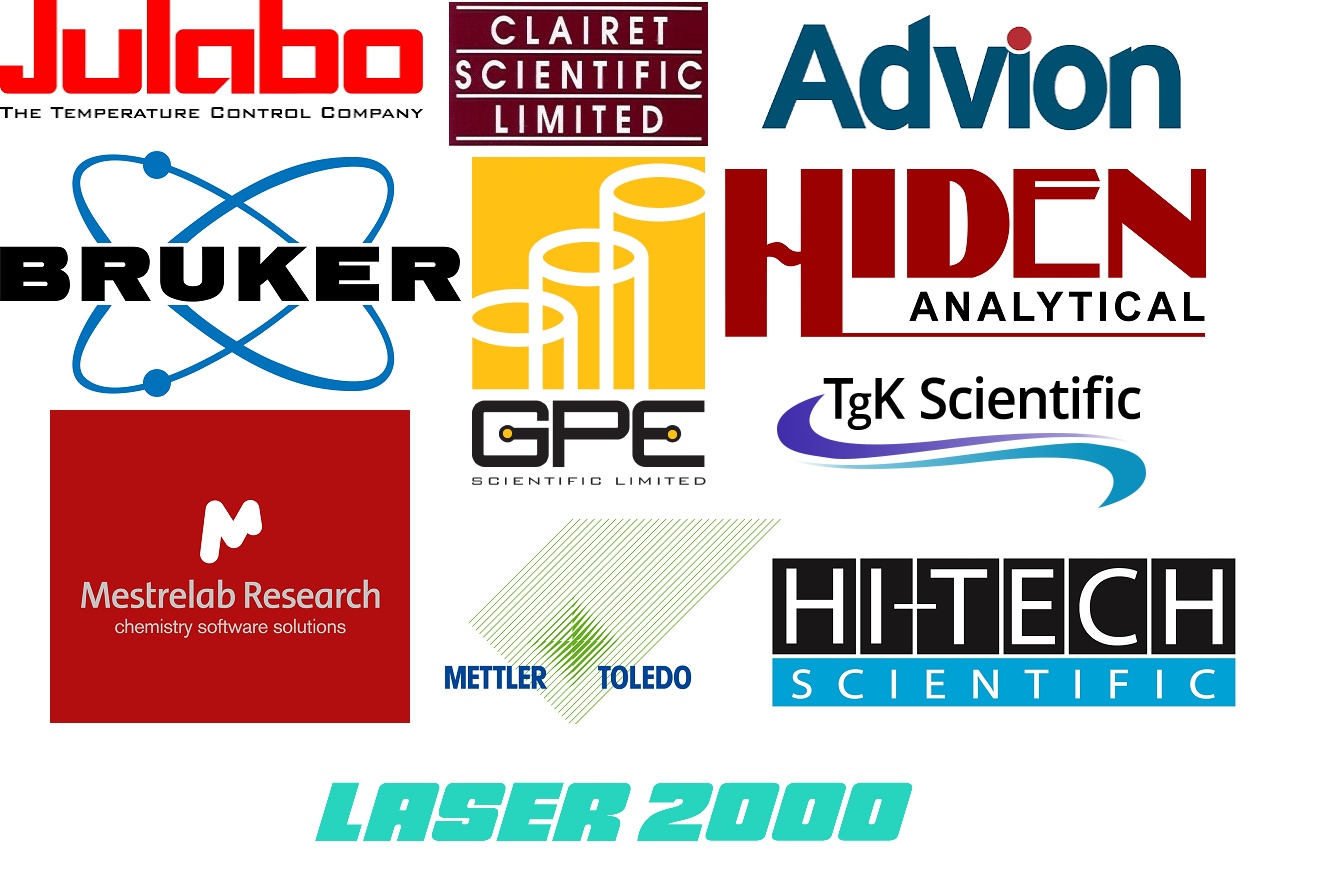 If I am interested in this event, are there any other similar events I might like to attend?
Yes! The Quantitative NMR Methods for Reaction and Process Monitoring Symposium (NMRPM) will be held the Thursday and Friday of the same week at the University of Kaiserslautern, Germany.
The NMRPM symposium brings scientists who apply NMR methods for reaction and process monitoring in academia and industries together, with the goal to narrow the gap between what is achieved with NMR techniques under ideal conditions and what is possible under conditions relevant to industrial applications.
To register for the NMRPM, please visit the NMRPM website before the 28th December 2018.