Location
Common House, BETHNAL GREEN
Unit 5E (press the buzzer)
5 Pundersons Gardens, BETHNAL GREEN
London
E2 9QG
United Kingdom
Description
The No Fly on the WALL Academy opens its doors again this month for another event. This year, as well as our monthly brunches and regular events, we will be hosting a series of guest workshops facilitated by people we admire. In this series there will be workshops led by Tobi Oredein, Chama 'Kay' Kapumpa, Rudy Loewe, and Seyi Newell of TRibe.
The first workshop in this series will be led by Tobi Oredein, writer and editor of Black Ballad, a UK lifestyle website which explores the human experience through the diverse lens of Black and mixed-race women living in Britain.
Are black women visible in lifestyle and beauty magazines? If so, how are we depicted? How do we address the overwhelming whiteness of mainstream magazines? What role do space, language, and imagery play? Through this 2-hour interactive workshop, we hope to explore these questions and more.
Attendees will leave the workshop with a better understanding of these issues and be armed with a list of magazines that address the needs of black women and women of colour.
** This Workshop is for self-identifying Black Women ONLY**
**All No Fly on the WALL events welcome self-identifying Black Trans women**
There will be an opportunity for post-workshop networking afterwards.
Light refreshments will be provided.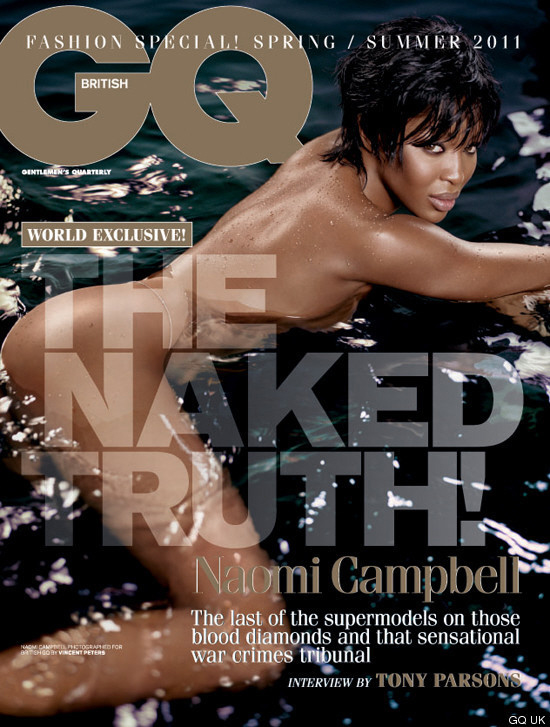 -------------------------------------

No Fly on the WALL is a platform to discuss and celebrate Intersectional Feminism. We aim to put a spotlight on the experiences of Black British women and women of colour, giving a voice to the marginalised. We stand for equality for all people and are proud of our heritage as women of the Diaspora. We publish thought provoking and thoughtful articles on our blog and organise events throughout the year via our No Fly on the WALL Academy to encourage people to gather together and learn from each other. We aim to uplift the Black community and all the communities we intersect and hope to provide a means to network and empower.
Visit: www.noflyonthewall.com
Follow us on Twitter: @noflyonthewall
'Like' us on Facebook: No Fly on the WALL