About this Event
Hosted by Catherine Davidson, three exiled women poets from diverse backgrounds critically examine the gaps and silences in our narratives of home and exile – what is lost and what might be found when life narratives are disrupted by war, violence or loss of identity.
Catherine is a novelist, poet and essayist. Her novel, The Priest Fainted, was a New York Times Notable Book of the Year, and her poetry has won numerous prizes in the US and the UK.
The Priest Fainted, ISBN: 978-0704346604
Once you have signed up for this session you will receive an email confirmation containing instructions and guidance on how to set up and join the live Zoom session.
Please note this session will be recorded and will be available for you to view later and shared online.
To ensure you don't miss out on the latest updates, please sign up to our e-newsletter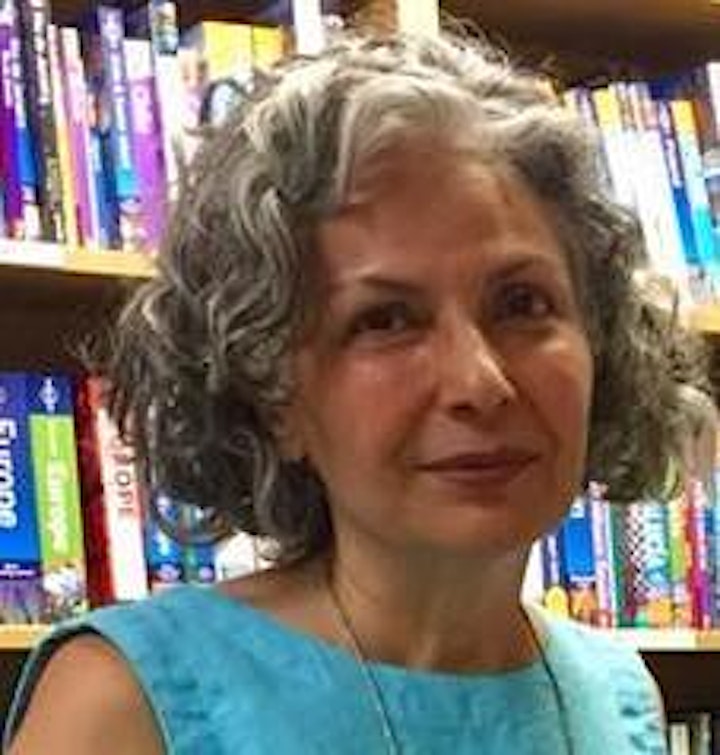 Nasrin Parvaz - Nasrin's novel and memoir focus on the hidden stories of women in prison in Iran and her poetry narrates lives full of unspoken wounds.
One Woman's Struggle in Iran - A Prison Memoir, ISBN: 978-1999619503
Connect: http://www.nasrinparvaz.org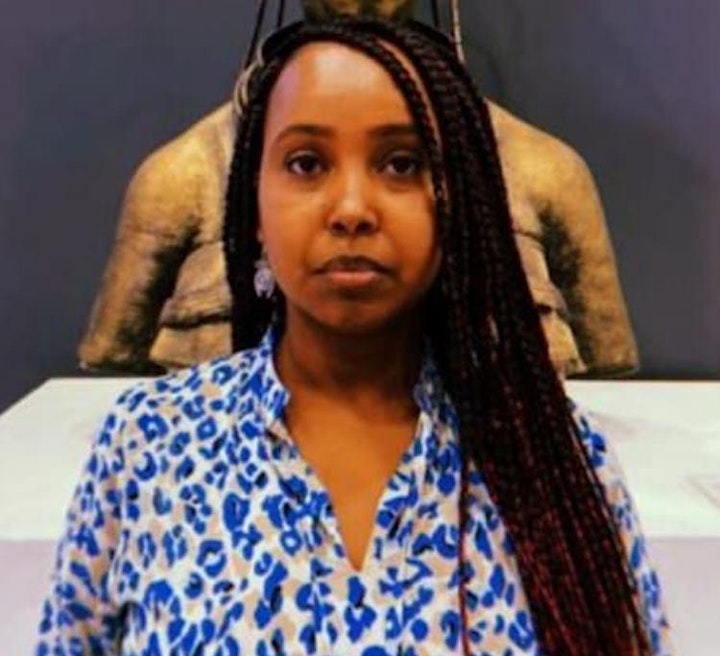 Fatima Hagi – Fatima's early years in Somalia during civil war and exile in Kenya influences her work that ties together past and present, hybrid identity and reflections on displacement.
Connect: https://www.exiledwriters.co.uk/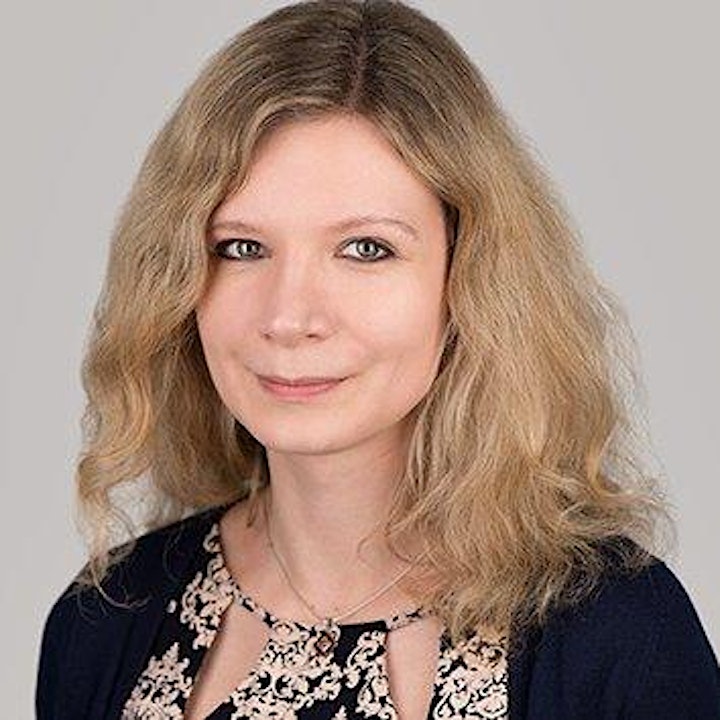 Elena Croitoru – Elena was born in Romania and now lives in Kent; her work has won numerous awards in the UK and internationally. Her intimate poems often examine the exigencies of power and the way stories about violence and loss slip through the cracks of memory and experience.
An anthology by Fabula Press - Aestas 2016, ISBN: 978-544214016
Twitter: @elenacroitoru