Watch a live demonstration of how to use Amazon's self-publishing platform.
About this event
Due to unforeseen circumstances, we have had to reschedule the time for this event which was originally planned for 6pm to 8pm and will now be 7pm to 9pm on Tuesday 21 September. Apologies for any confusion caused.
With more and more writers deciding to self-publish their books, Amazon's KDP (Kindle Direct Publishing) platform has become the most popular way to do that – but it can be a daunting process if you haven't done it before.
In this class, writer and publisher Scott Pack will share his computer screen as he publishes a book, in print and ebook editions, while you watch. You will see how to format your manuscript, navigate through the KDP menus and get to know all the stages that will allow you to publish your book worldwide, all in little more than an hour.
If you are thinking of self-publishing, or just want to know how the system works, then this will be a rare chance to watch someone go through the process live, with plenty of time to pick his brains afterwards.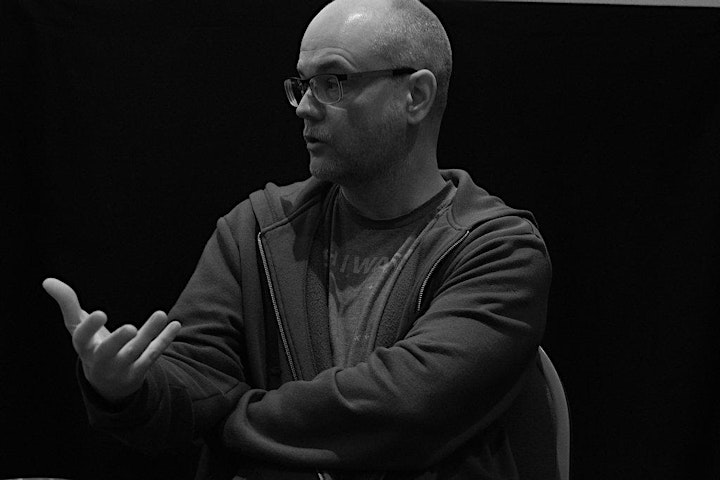 Scott Pack has worked in the book world across three decades, including spells as head of buying for Waterstones, publisher at HarperCollins, and as a consultant for a number of indie publishers. He is also a freelance editor working with emerging authors to help improve their manuscripts and submission packages. And when he has the time, he writes specialist subject questions for BBC's Mastermind. His latest book, Tips from a Publisher, is out now.
Click here to purchase your copy from Amazon
Connect: https://reedsy.com/scott-pack
Booking is essential. Pen to Print and our partners reserve the right to remove participants who are found not to have booked a place for this session.
Pen to Print and our partners reserve the right to remove participants who are disruptive to a session.
To ensure you don't miss out on the latest updates, please sign up to our e-newsletter
Organiser of ReadFest: How to Self-publish your Book on Amazon - Live!