International Storytelling: A Conversation with Lucy Popescu, Claire Adam, Martina Evans and Siya Turabi
About this event
Writer and editor, Lucy Popescu hosts a conversation with guest authors, Claire Adam, Martina Evans and Siya Turabi, discussing their stories and poems and reading from their work.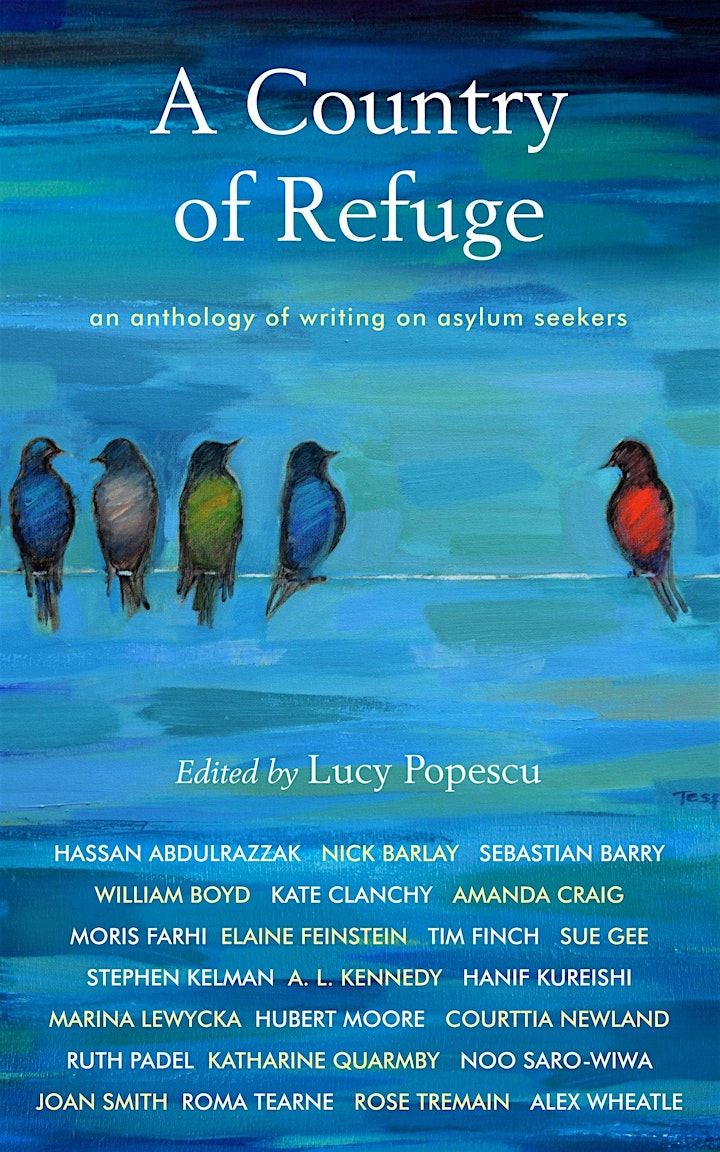 Compiled and edited by human rights activist and writer Lucy Popescu, A Country of Refuge, is a powerful collection of short fiction, memoir, poetry and essays exploring what it really means to be a refugee, to undertake a perilous journey, only to arrive on less than welcoming shores.
A Country of Refuge - ISBN: 978-1783522682
Connect: www.lucypopescu.com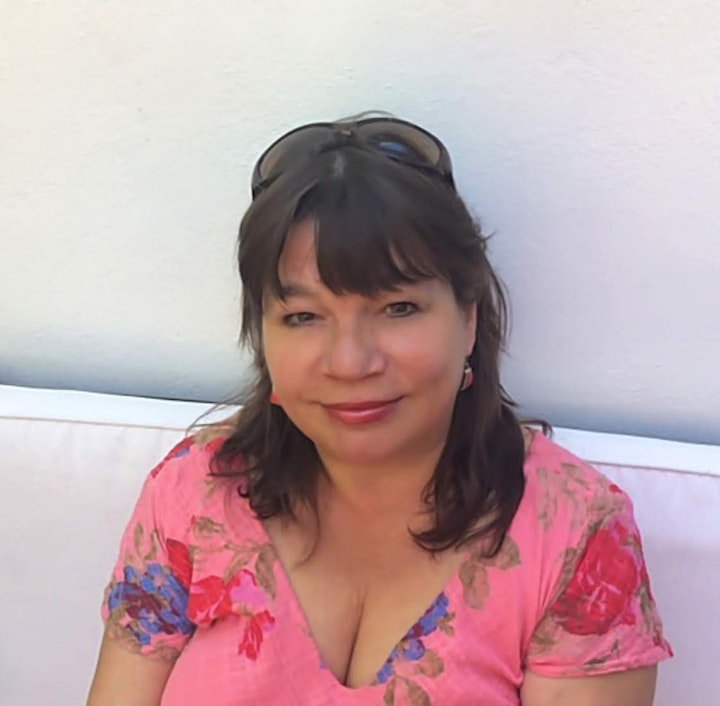 Lucy Popescu is a writer and editor with a background in human rights. She is a former director of English PEN's Writers in Prison Committee and co-edited the PEN anthology Another Sky. She is also the author of The Good Tourist, about human rights and ethical travel, and edited the anthologies A Country to Call Home and A Country of Refuge about the experiences of refugees and asylum seekers. She is currently chair of the Authors' Club and its Best First Novel Award.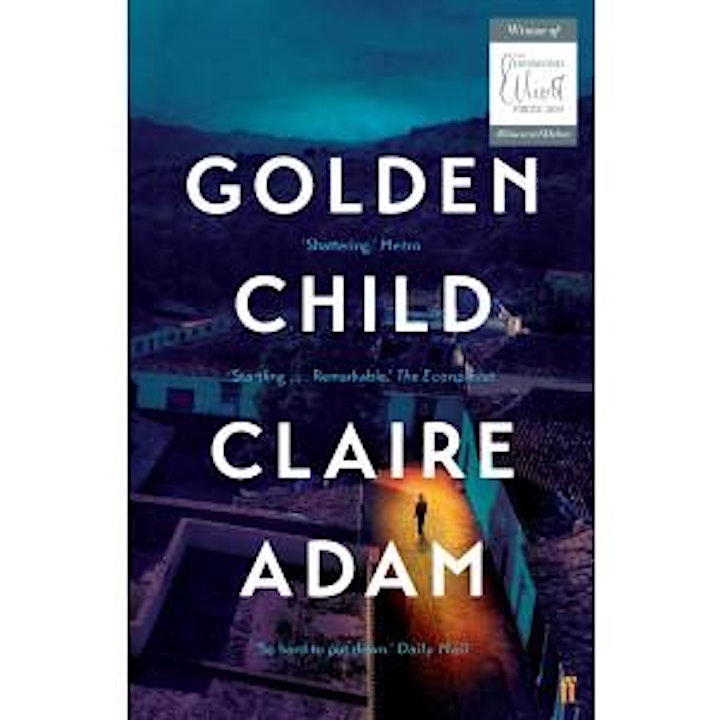 Another debut novel, Golden Child by Claire Adam, was listed as one of the BBC's 100 Novels that Shaped our World. When thirteen-year-old Paul doesn't return home one afternoon, even his twin brother, Peter, doesn't know where he is. So, their father, Clyde, must set out into the dark Trinidadian bush with a torch, to search for him on foot. And when the reasons for Paul's disappearance become clear, Clyde will be faced with a terrible decision. How does a father choose between his children? How does he weigh up what each one is worth? Which one is the golden child?
Golden Child - ISBN: 978-0571339822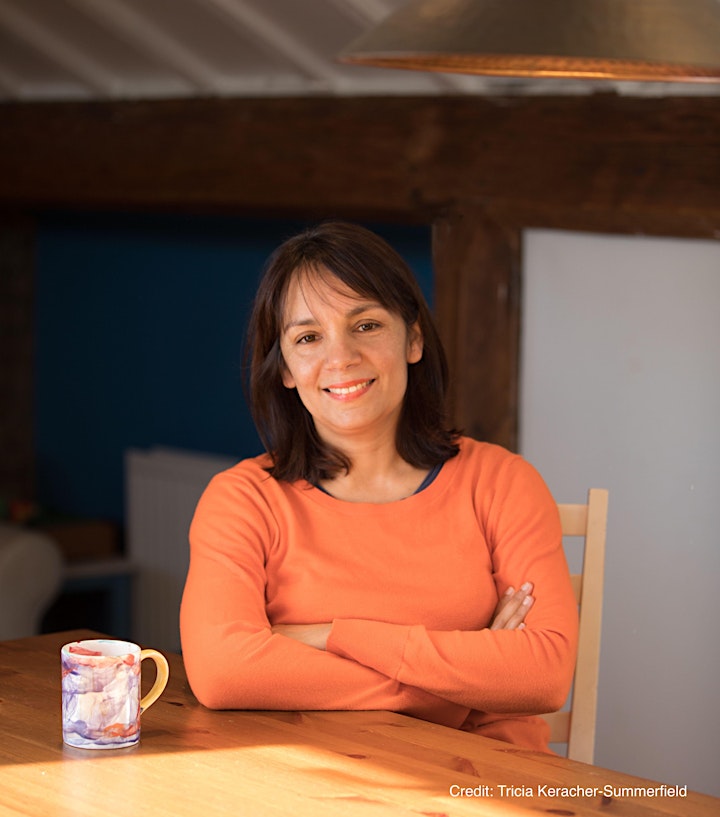 Claire Adam was born in Trinidad and Tobago. Her 2019 debut novel, Golden Child (Faber) won the Desmond Elliott Prize, the Authors' Club Best First Novel Award and the Society of Authors McKitterick Prize. It was featured on BBC Radio 4 Book at Bedtime, Radio 2 Bookclub with Jo Whiley, and it was named as one of the BBC's "100 novels that shaped our world". In the USA, it was selected for Sarah Jessica Parker's imprint, SJP for Hogarth, and was the winner of the 2019 Barnes and Noble Discover Prize. It was named a "Book of the Year" by the Evening Standard and The Times.
Connect: Twitter - @Claire_Trini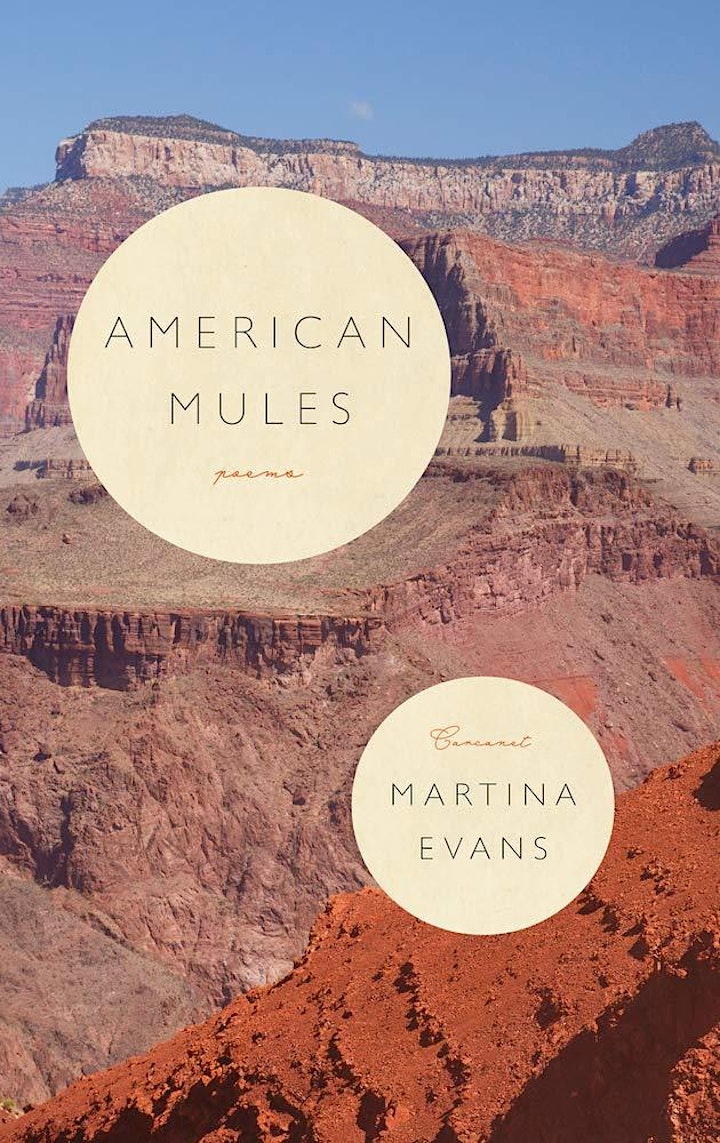 Martina Evans's book, American Mules, is inspired by the shoes brought to her as an exotic gift by an American relation. They suggest to her the possibility of a very different world, one in which the poems' speakers set out to explore. Martina's writing reflects her own intensely lived experiences.
American Mules - ISBN: 9781800170896
Connect: www.martinaevans.com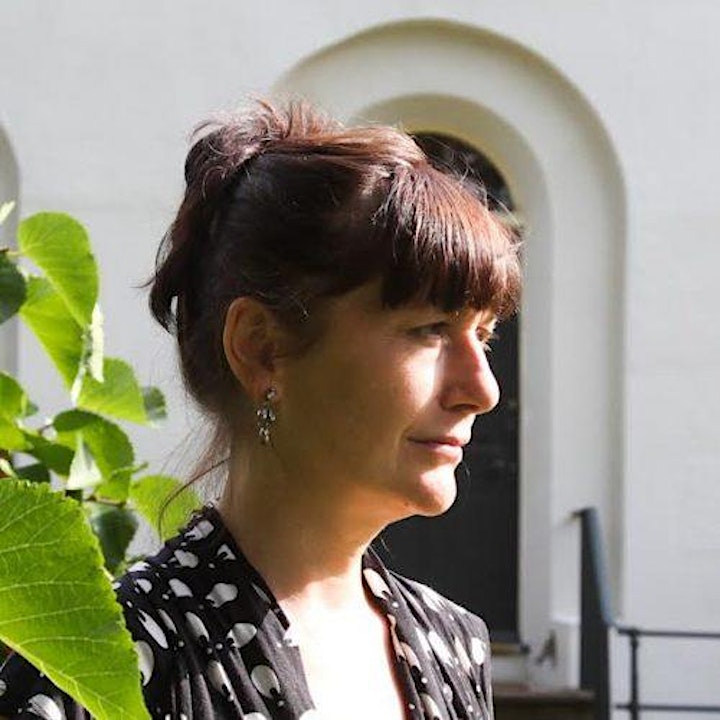 Martina Evans grew up in County Cork and trained in Dublin as a radiographer before moving to London in 1988. She is the author of twelve books poetry and prose. She has won several awards including the Premio Ciampi International Prize for Poetry in 2011. Now We Can Talk Openly About Men was shortlisted for the 2019 Irish Times Poetry Now Award, the Pigott Poetry Prize and the Roehampton Poetry Prize and was an Observer, TLS and Irish Times Book of the Year. Her latest collection is American Mules (Carcanet). Martina is a Royal Literary Fund Advisory Fellow and reviews for the Irish Times.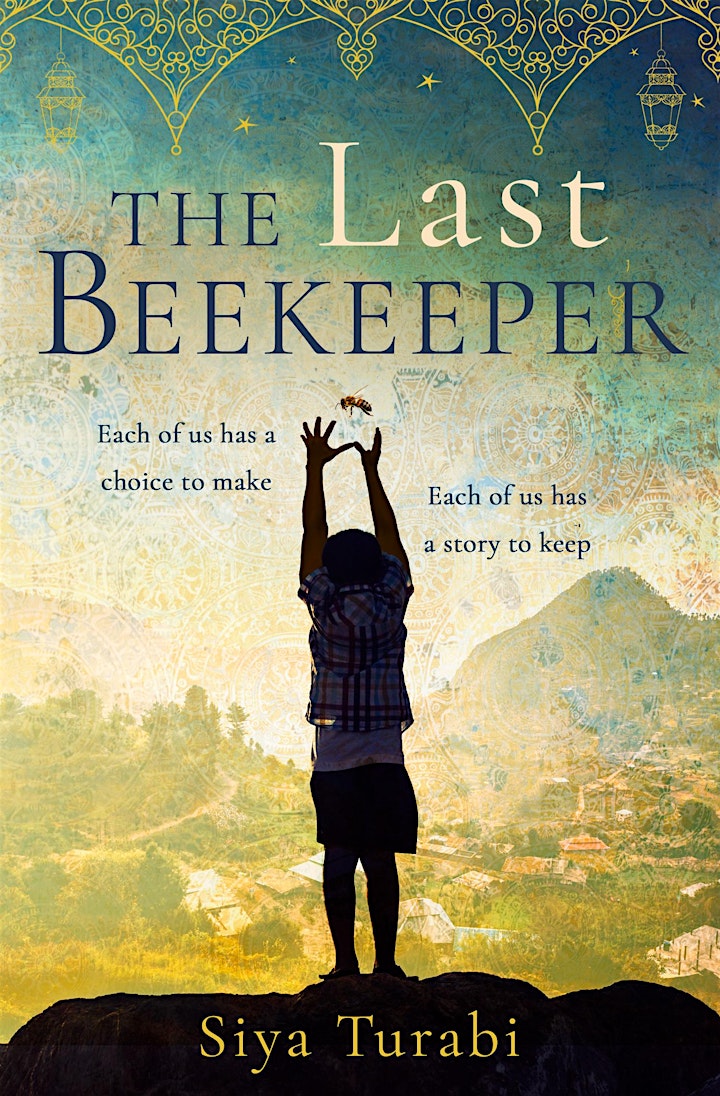 Siya Turabi's debut novel, The Last Beekeeper, is set in Pakistan in 1974. Hassan needs to find the last beekeeper before the floods come. After winning a scholarship, he goes to Karachi, where he meets Maryam, the governor's niece from London. Hassan needs to decide, Maryam or the beekeeper - England or Pakistan? It's a story of family and friendship amidst a brewing storm of political turmoil. A lyrical novel of self-discovery, exploring the power of choice in a changing world and love in communion with nature.
The Last Beekeeper - ISBN: 978-0008472887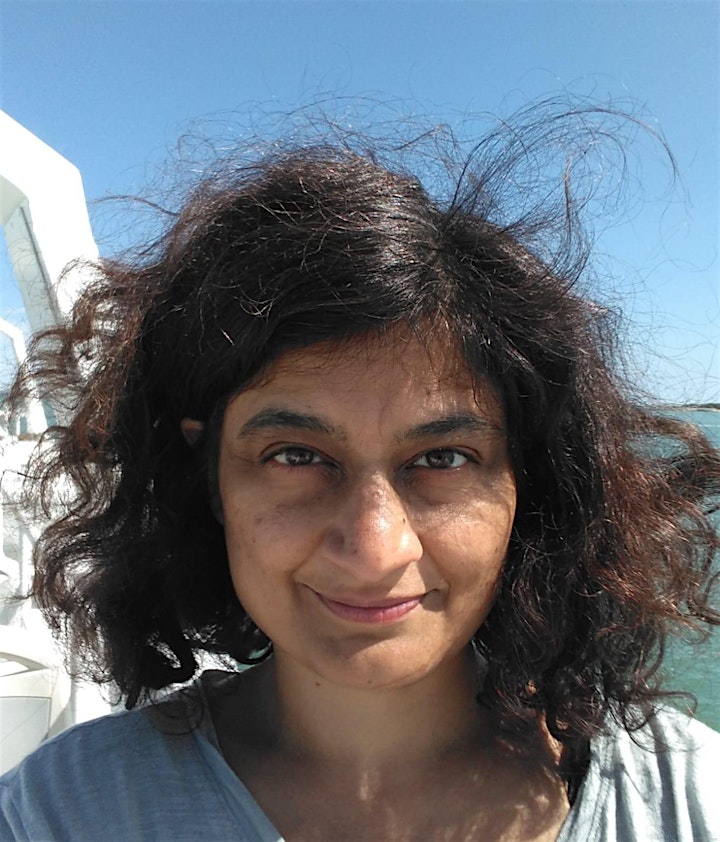 Siya Turabi was born in Karachi and came to the UK as a two-year old with her parents. She comes from a family of poets and storytellers, and started her first novel, The Last Beekeeper, at the age of 40, when the idea for the book was born in a writing class that was a gift to herself after finishing her Masters in Art Therapy. She loves escaping into stories and being in the natural world and is currently writing her second novel set in fifteenth-century Spain.
Booking is essential. Pen to Print and our partners reserve the right to remove participants who are found not to have booked a place for this session.
Pen to Print and our partners reserve the right to remove participants who are disruptive to a session.
To ensure you don't miss out on the latest updates, please sign up to our e-newsletter