Taking our traditional Readers Evening to an afternoon again this year, join us from the comfort of your home.
About this event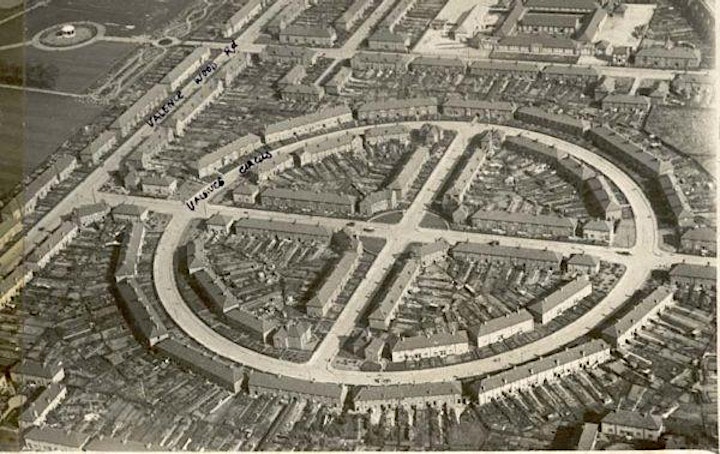 The Becontree Estate is celebrating its centenary this year and was at one point, the largest social housing estate in Europe.
Pen to Print have invited local authors, Sylvia Kent, Elaine Spires, Sandra Prior and Farzana Hakim to talk about what inspires them to write about Dagenham and the Becontree Estate.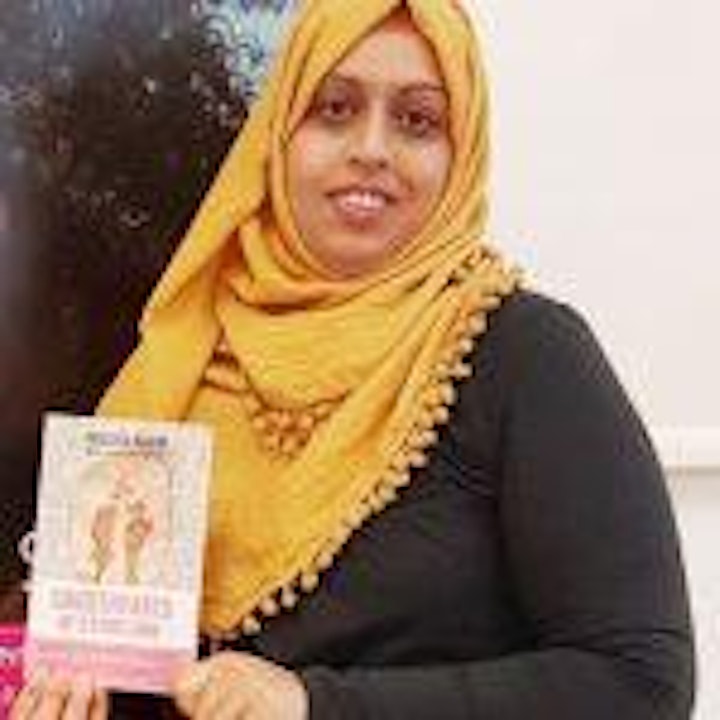 Farzana Hakim, author and editor of Write On! Magazine, hosted a series of workshops for women encouraging them to use their authentic voices in their writing. She believes all women have stories, and creative writing is the best way to tell these.
Farzana also hosted additional workshops, in one exploring the most influential female authors of all times, and in the other, looking at the legacies left behind by some of the most celebrated women in history. Farzana is a previous winner of the Pen To Print Book Challenge competition and published her debut novel, Sweethearts of Ilford Lane, in 2019.
Freelance writer Sylvia Kent is a columnist, broadcaster, blogger and author of twelve commissioned published books via The History Press and Amberley Publishing, along with eight anthologies.  Brought up in Dagenham (married in St Margaret's, Barking), she retains a fondness for her childhood home and wrote its history in her 2015 book, Barking and Dagenham From Old Photographs, a copy of which was presented to Queen Elizabeth when Her Majesty visited Barking that year.
Sylvia was awarded Freelance Writer of the Year and wrote the history of the International Society of Women Writers & Journalists, now celebrating its 127th year.
Making guest appearances on BBC Essex since its inception in 1986 and other radio stations, she has co-presented monthly Book Club programme on Phoenix FM since 2012, inviting new authors and members of Brentwood Writers' Circle (BWC) to publicise their latest books. She is now president of the BWC and a patron of the annual Essex Book Festival.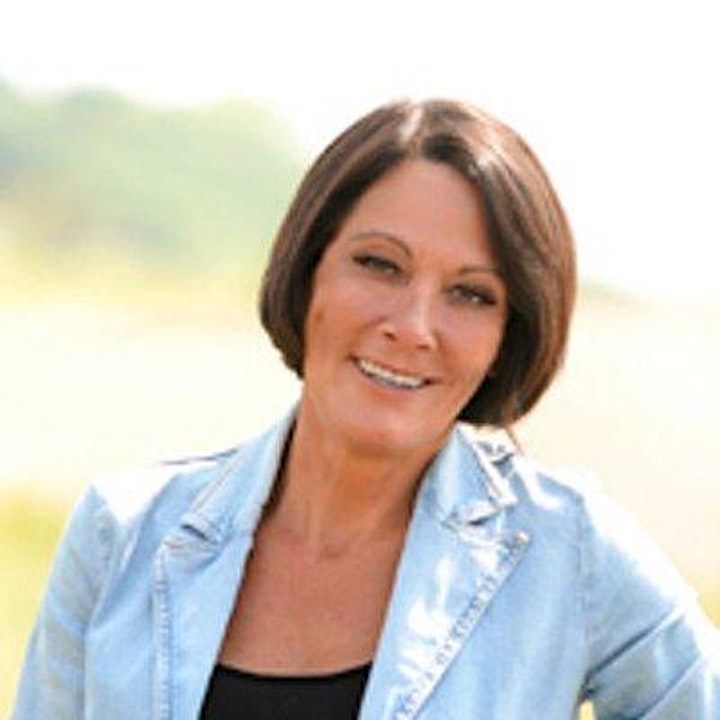 Sandra had a storybook childhood complete with four sisters and a brother, and parents who lived in the same Dagenham home for more than half a century. She describes her childhood as sunny and safe, living in a place where you could play for hours and wander the streets with your friends, without any fears.
Twitter - @Sandra_Prior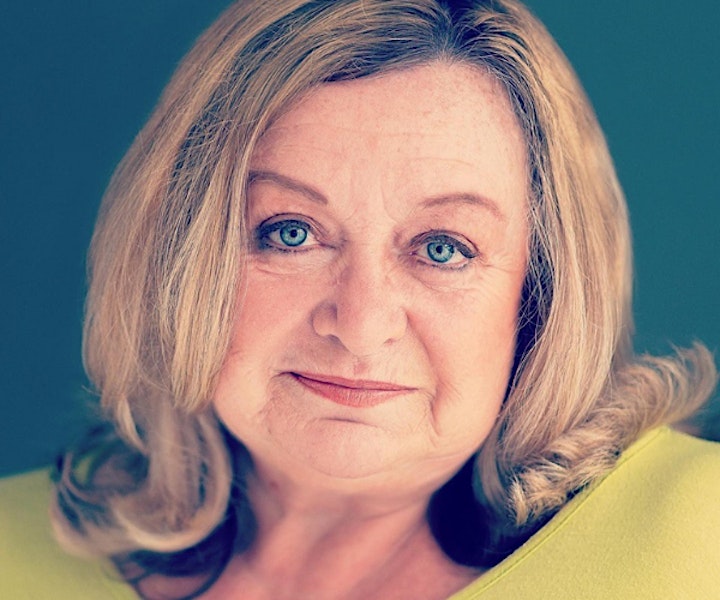 Elaine Spires is a novelist, playwright and actress. Extensive travelling and a background in education and tourism perfected Elaine's keen eye for the quirky characteristics of people, captivating the humorous observations she now affectionately shares with the readers of her novels. Elaine spends her time between her homes in Essex and Five Islands, Antigua.
Twitter - @ElaineSWriter
Once you have signed up for this session you will receive an email confirmation containing a link and instructions and guidance on how to set up and join the live session.
Booking is essential. Pen to Print and our partners reserve the right to remove participants who are found not to have booked a place for this session.
Pen to Print and our partners reserve the right to remove participants who are disruptive to a session.
Organiser of ReadFest: Readers Afternoon - Becontree Forever Local Author Panel