Description
This workshop will showcase new research evidence on the impact of Shared Reading in secure settings and invite attendees to join in the conversation about how best to achieve a culture of Shared Reading in secure mental healthcare.
Teams from the Centre for Research and Reading, Literature and Society at the University of Liverpool and the Institute of Criminology at the University of Cambridge will present new research on Shared Reading in secure forensic settings.
Nick Benefield of the NHS/HMPPS Offender Personality Disorder Team will introduce the day and Dr Jane Davis from The Reader will give a practical introduction to Shared Reading.

The event will highlight best practice and bring together reading practitioners, healthcare professionals and academic researchers with the aim of using this research and practice to influence national policy.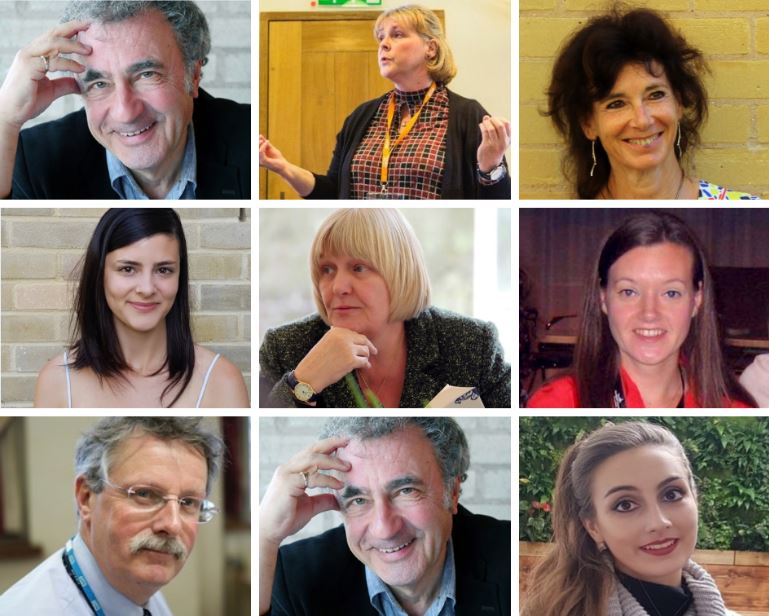 Reading for Life: Programme
10am - 10.30am Arrival / Coffee
10.30am - 11am How can reading fiction help develop mental models? Nick Benefield
11am - 12noon The experience of Shared Reading: "A different kind of medicine" Dr Jane Davis, The Reader
12noon - 12.45pm Lunch
12.45pm - 1.45pm Research Study 1 "Reading as a Catalyst for Change": Shared Reading at Ashworth Hospital, Mersey Care NHS Mental Health Trust, Centre for Research into Reading, Literature and Society, University of Liverpool.
1.45pm - 3pm Research Study 2 (Introduction by Sarah Skett, Joint Lead, Offender Personality Disorder Pathway)
Shared Reading in the Offender Personality Disorder Pathway, Institute of Criminology Prisons Research Centre, University of Cambridge.
3pm - 3.30pm Plenary (and refreshments)