Description
You are in invited to attend Reading Hack.
For ages 13-19
Find out about volunteering opportunities at the library.
Become part of a group who influence the future of the Library and create ways to inspire a love of reading in others.
Email leamingtonlibrary@warwickshire.gov.uk for more details.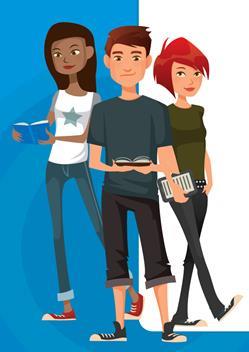 Meeting dates: 13th December 2016.
Start at 16:45
Finish 17:45
"To hack reading is to put
an alternative spin on something ordinary and use it in a new way"