Description
Classics for All and the Wallace Collection present:
Reading Titian, Poussin and others through classical literature. Xavier Bray, director of the Wallace Collection, and Charlotte Higgins, journalist, author and Patron of Classics for All, host a special evening unlocking the classical resonances in some of the museum's greatest masterpieces.
This event will be held at the enthralling Wallace Collection, which has been called 'arguably London's finest smaller national gallery'. Doors will open at 6.30pm; join us upstairs for a wine and canapé reception in the Great Gallery with speakers and with Trustees and Patrons of Classics for All; the talk will start at 7.30pm in the lecture theatre.
If you have any access requirements please contact us directly on Events@classicsforall.org.uk. The venue can accommodate wheelchair users and it has a hearing induction loop.
As this is a fundraising event, we encourage you, if you can, to give an extra donation above the standard £35 ticket, which will go towards introducing classical subjects in state schools in 2018-19. We have suggested amounts here between £50-100, but you may also wish to make an additional donation.
We are grateful to Savills, our Principal Sponsor for this event.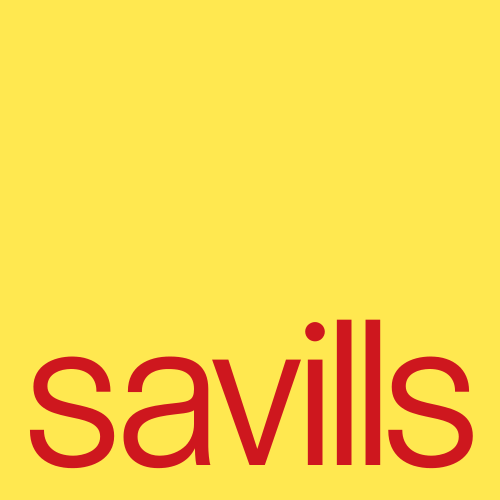 The Speakers
Dr

Xavier Bray

Dr Xavier Bray is an art historian specialising in Spanish art and sculpture and is currently the Director of the Wallace Collection, London. Formerly Chief Curator of Dulwich Picture Gallery and Assistant Curator of 17th and 18th-century European paintings at the National Gallery, London, he has curated several exhibitions including The Sacred Made Real: Spanish Sculpture and Painting 1600-1700 (2009) and Goya: The Portraits (2015). He completed his PhD in 1999 on Royal Religious Commissions as Political Propaganda in Spain under Charles III at Trinity College, Dublin. He is now working on Jusepe de Ribera and his images of extreme violence, the first exhibition on the artist in the U.K, which will take place at Dulwich Picture Gallery in autumn 2018.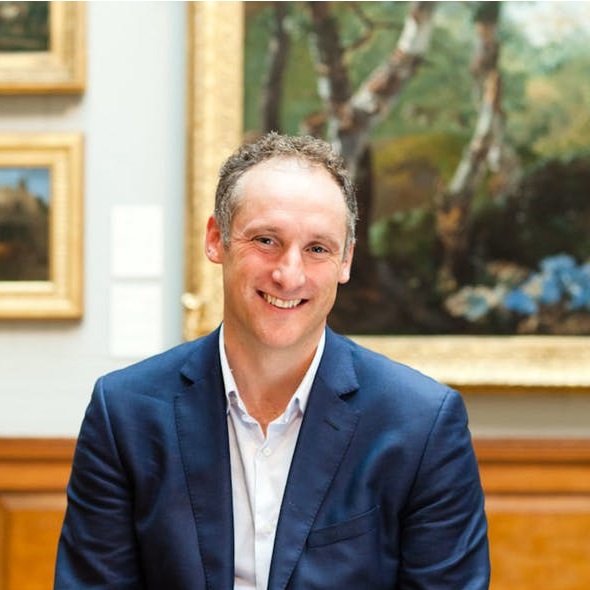 Charlotte Higgins
Charlotte Higgins read classics at Balliol College, Oxford. She joined the Guardian in 1997, after starting her career in journalism with Vogue Magazine in 1995. She has been both the Guardian's classical music editor and arts correspondent, and is currently their chief culture writer, as well as being a member of the Guardian's editorial board.
She has written three books relating to the classical world: Latin Love Lessons: put a little Ovid in your life in January 2007; It's All Greek to Me-From Homer to the Hippocratic Oath: How Ancient Greece Has Shaped Our World in 2008; and Under Another Sky: Journeys in Roman Britain in 2014. Under Another Sky was shortlisted for the Samuel Johnson Prize for non-fiction, the Hessell-Tiltman history prize, the Dolman travel-writing prize, and the Thwaites Wainwright prize for nature writing.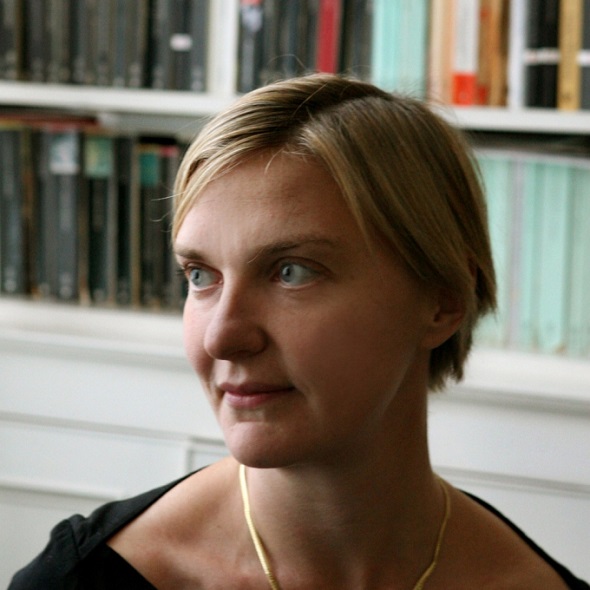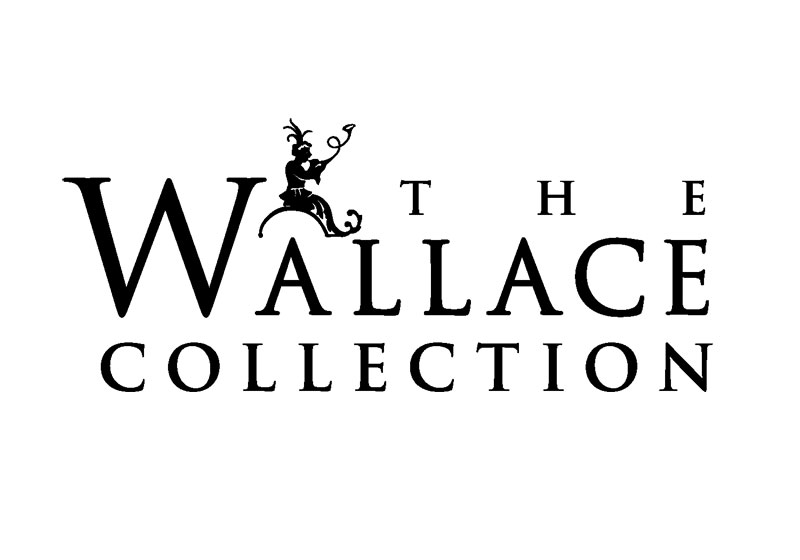 The Wallace Collection is an internationally outstanding collection which contains unsurpassed masterpieces of paintings, sculpture, furniture, arms and armour and porcelain. Built over the eighteenth and nineteenth centuries by the Marquesses of Hertford and Sir Richard Wallace,it is one of the finest and most celebrated collections in the world.
So that it could be kept together and enjoyed by generations of visitors, the collection was given to the British Nation in 1897. It was an astonishing bequest and one of the greatest gifts of art works ever to be transferred into public ownership.
Today, their job is to maintain, research, and inspire the public to love and understand the Collection.

Classics for All is a national charity founded in 2010 to reverse the decline in the teaching of Classics (Latin, Ancient Greek, Ancient History, Classical Civilisation) in state schools and to raise the aspirations and attainment of students. CfA is the only organisation that offers schools comprehensive advice and support on developing Classics whether there is an interest in archaeology, Pompeii, or learning Latin or Ancient Greek. We work with both primary and secondary schools. We offer advice, enrichment activities for pupils, resources and Continuing Professional Development (CPD) for non-specialist teachers so that they can set up after school activities or make Classics a permanent part of the curriculum. Since setting up as a charity we have supported 750 primary and secondary schools, benefiting more than 45,000 pupils across England, Scotland and Wales.
Classics for All is a Registered Charity (no. 1135379)
Registered Address 51 Achilles Road, London NW6 1DZ