Find out how your social action project could win £25,000 and a place on the two year Cinnamon Incubator teaching and coaching programme.
About this event
ABOUT THIS EVENT
Would you like professional help to replicate your social action project?
Cinnamon Network is looking for ten church-led projects to join the Cinnamon Incubator Programme and receive professional teaching and coaching to help them grow through other churches.
Join host Marcia Dixon and special guests to find out how your project could benefit from Cinnamon's support and be in with a chance of winning a £25,000 development grant.
THE CINNAMON INCUBATOR COMPETITION
Over the past six years, 36 small church-led social action projects have benefitted from the Cinnamon Incubator Programme.
Many, like BoxUp Crime, Make Lunch and Renew Wellbeing, have gone on to become well-established and respected national charities.
Your social action project could be next!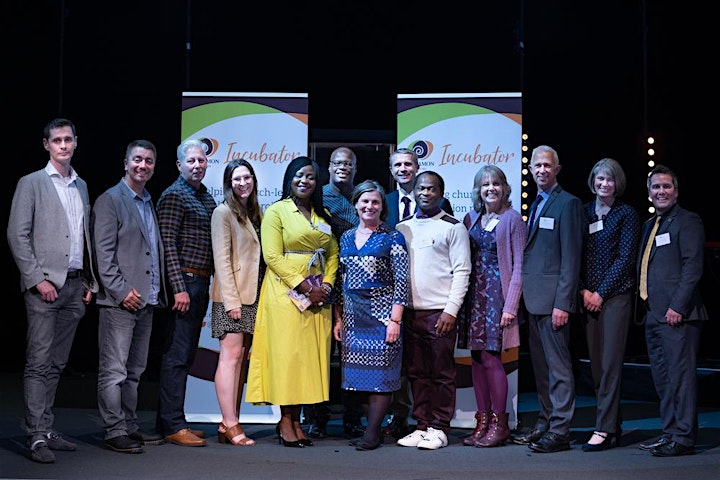 FIND OUT HOW TO APPLY
Join us to find out everything you need to know about the Incubator Programme and how you can put in a stunning application.
Marcia will be joined by Cinnamon's Associate Director, Mark Kitson, who heads up Cinnamon's Incubator Programme.
Mark has helped countless social action projects grow from small initiatives to become national organisations and will be explaining:
• What the Incubator Programme is
• Whether your initiative is eligible
• How to apply and impress the judges
• The impact it could have on your work
MEET SPECIAL GUESTS
During the webinar, Shola Oladipo, Founder of the Healthy Church Initiative, and Dorothy Dwyer, Founder of Living Loss, will both share their personal experiences of the Incubator Programme and the life-changing impact it had on their work.
You'll get an insight into what's involved in the two-year Cinnamon Incubator Programme, and how to make the most of the teaching, mentoring and networking opportunities available.
COME WITH QUESTIONS
The guests will be on hand to answer your questions and provide additional insight to help your application stands out.
DON'T MISS OUT
The value of support provided is worth at least £21,000 and many have described the Incubator Programme as "an MBA for church-led social action".
But, since entry onto the Incubator Programme is on a strictly invitational basis, this really is a prize that money can't buy.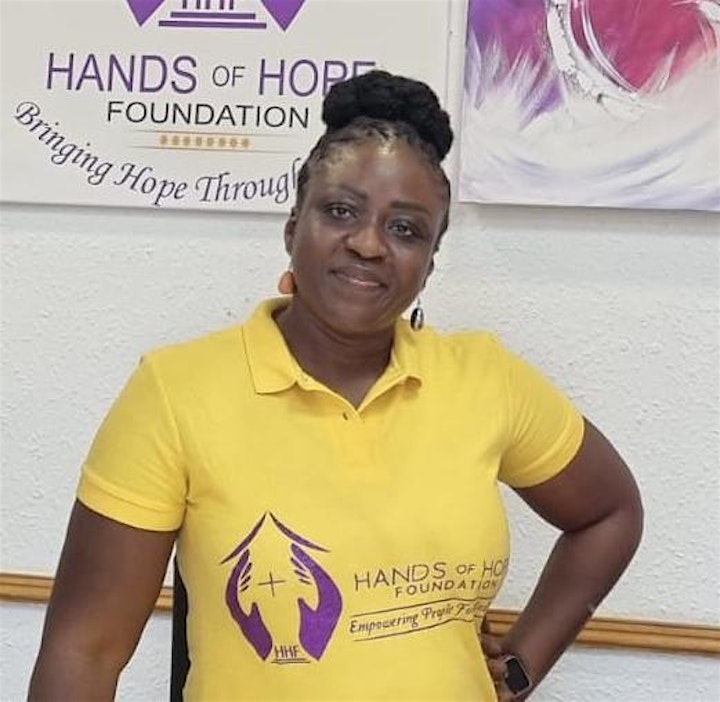 Adeola Ogunade, Founder of Hope4All Housing Surgery and winner of the 2020 Cinnamon Incubator Competition said,
"The learning has been invaluable. I've learned how to pace things and also about organisations that we can apply to for funding so we can grow a strong housing surgery."
MEET OUR SPECIAL GUESTS
Mark Kitson, Associate Director - Mark Kitson is our Associate Director and leads the Cinnamon Project Incubator. He has experience in helping organisations develop strategies for growth and replication in the UK and overseas, and played a key role in the franchising of Costa Coffee globally.
Dorothy Dwyer, Living Loss - Dorothy is a member of Junction Community Church and a Certified Life Coach. For the past nine years, she has worked closely with Pastor Sharon Townsend, facilitating the Loss and Bereavement support groups around London. Living Loss was runner up in the Cinnamon Incubator Competition in 2018.
Pastor Shola Oladipo, Healthy Church Initiative - Shola is a registered dietitian and CEO of Food For Purpose, a non-profit organisation that delivers practical solutions for eating. Shola's keen interest in the faith and health of Black communities has led to collaborations with faith leaders, churches, NHS trusts and local councils. Healthy Church Initiative were winners of the 2018 Cinnamon Incubator Competition.